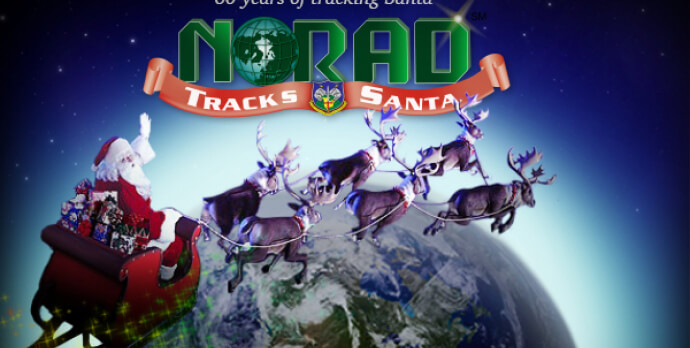 My oldest daughter called me the other day asking if I still had our old nativity set. She was so excited because she had found a stable that looked "just like the one we had...the one I played with every Christmas." What she was really asking, I realized, was whether or not she could have the nativity set so her children could play with it just like she did. In her own way, she was telling me how important the tradition of setting up the nativity set had been to her and she was signaling that she wanted to carry on the tradition.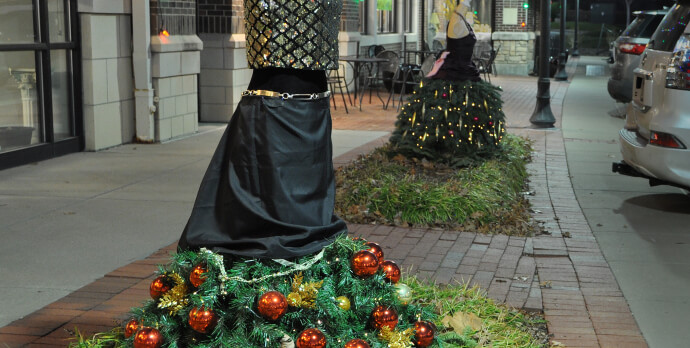 There's a unique fashion show going on right now at the Village at Briarcliff Shopping Center In Kansas City, Missouri that you might not want to miss. It's a bit different from your usual fashion show -- there is no admission fee, it's staged outdoors, you can see it any time of day or night and the models are not your typical fashion icons.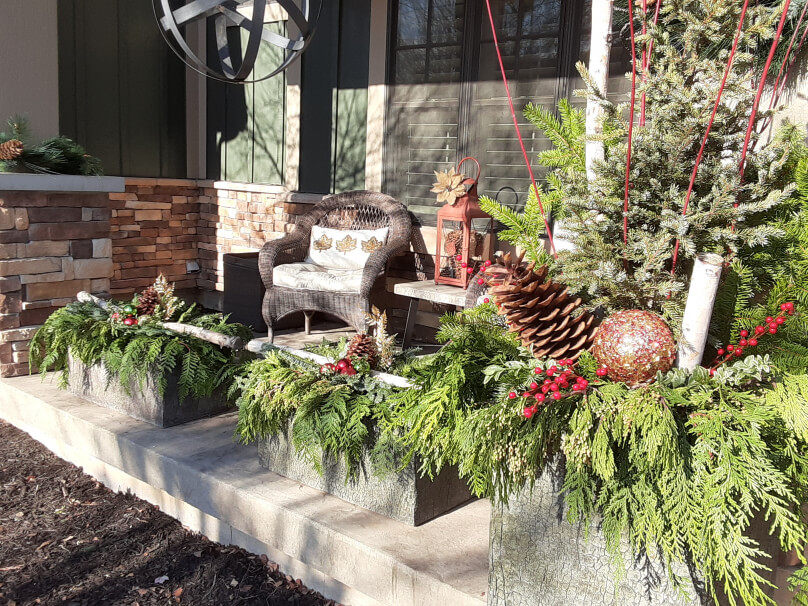 Creating winter planters can seem like a daunting task to those of us who are not design gifted by nature. Luckily, there are some basic principles that can help the most non-creative of us put together a spectacular outdoor display that ushers in the holidays and with just a few minor adjustments now and then can bring cheer to the long winter months.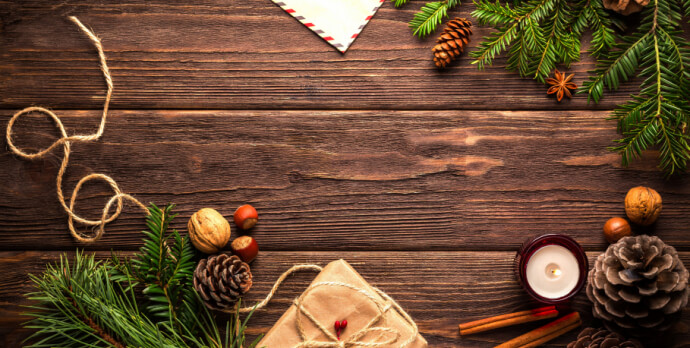 Whether it's a seasoned expert or a novice gardener you're shopping for, we have the perfect gift idea!