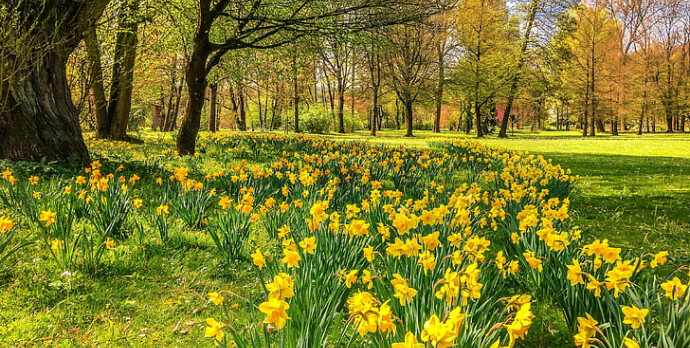 My garden is bursting with color right now. Hundreds of daffodils in shades of yellow are all in bloom, filling the beds and weaving through the grass like bright ribbons. It makes me happy to just sit and look at them, and after all of the stresses of last year, every sliver of joy is a gift to be treasured and a solid faith in the future.
The experts at Pantone must have recognized the importance and universality of those feelings. For only the second time in its 21 year history, two different colors share the stage as Pantone's Color of the Year. Reflecting on the global upheavals of 2020, the panel of forecasters paired the joyful, upbeat yellow Illuminating with the strong, dependable Ultimate Grey. According to the Pantone Color Institute's Executive Director Liatrice Eiseman, "...this is a color combination that gives us resilience and hope. We need to feel encouraged and uplifted; this is essential to the human spirit."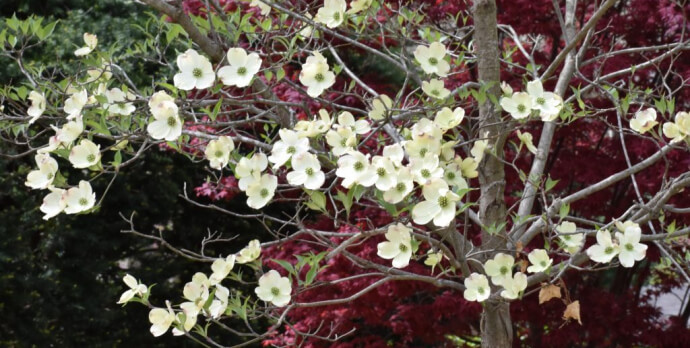 I was musing the other day about planting a dogwood tree out front this spring, debating about where I should put it. Rather than suggesting a spot, my husband asked me which one I was going to plant. For a second, the question threw me -- especially since I hadn't bought any yet. Then it hit me; he wasn't asking which one but which type I was intending to plant. Because it was April I had flowering dogwoods on my mind, but the truth is, there are several other types of dogwoods that would have also been beautiful choices. Here's a run down on four of my favorites.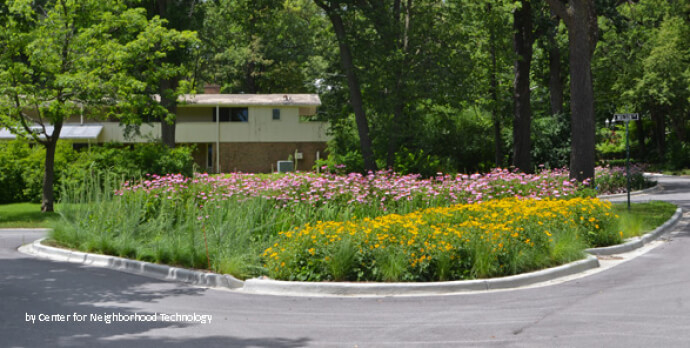 If the term RAIN GARDEN brings an image of a weedy bog teeming with scores of mosquitoes and other unpleasant flying insects to your mind, then it's time to update and edit that picture!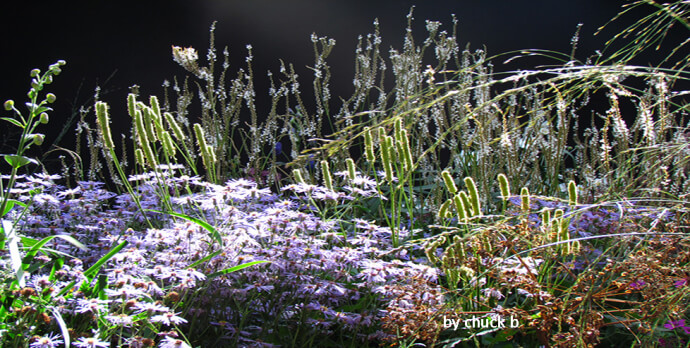 To bring both vitality and tranquility to a garden, motion has to be an intentional element of the design.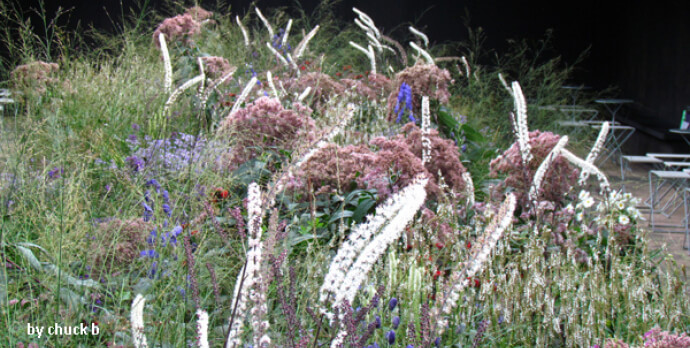 If you stop and think about it, movement is inherent in nature. Every motion, no matter how big or how small, adds its thread to the tapestry that is our environment.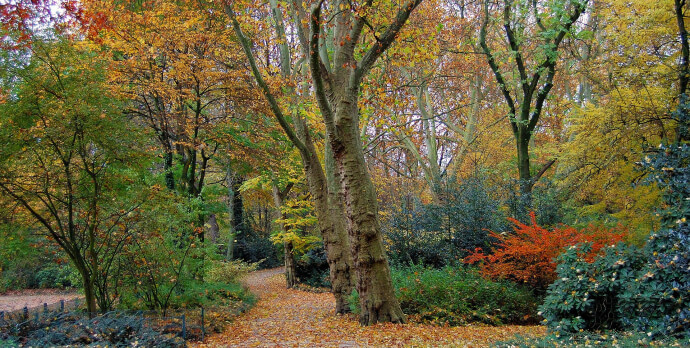 Early spring is a great time to turn a hum-drum landscape into the masterpiece of your dreams. Often, adding a few well-chosen and well-placed shrubs to the existing plant palette can make all the difference in the world.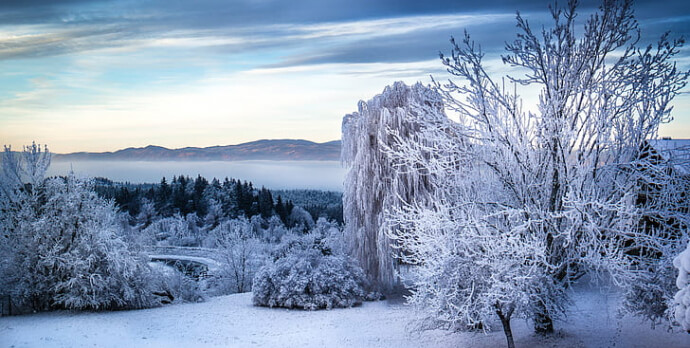 Typically, the first considerations for adding plants to the landscape are whether their peak season characteristics will mesh well with the rest of the existing design. There is however, another question to ask before choosing new additions : What do they offer for winter?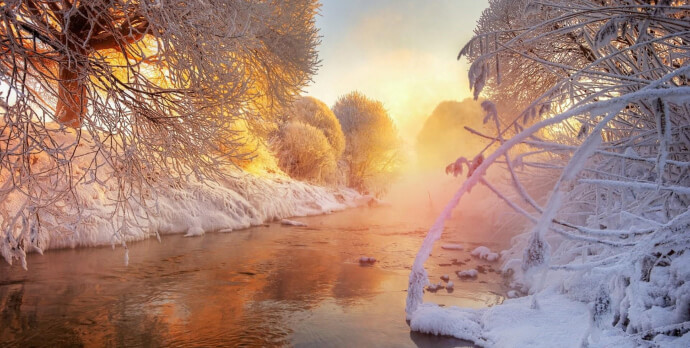 One of the aspects of the season that I have especially come to love is winter's light and shadow. The quality of light is different in the winter. It's less intense, softer and more diffused.