Experience the Excellence
We believe that the outdoor spaces in which we choose to spend our time, enjoy meals, work, play sports, shop, take in views and meet with loved ones should be beautiful, sustainable and inspiring.
At Embassy Landscape Group we approach every project with professionalism and an objective of excellence. We want to provide you with a space to
Experience the Excellence.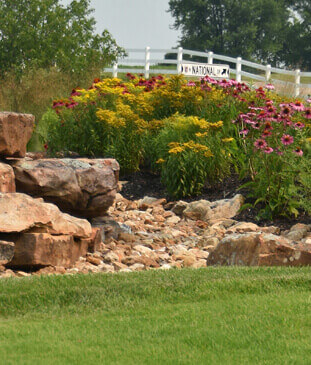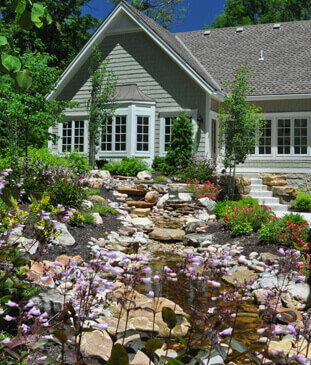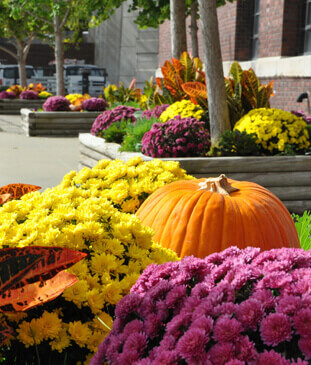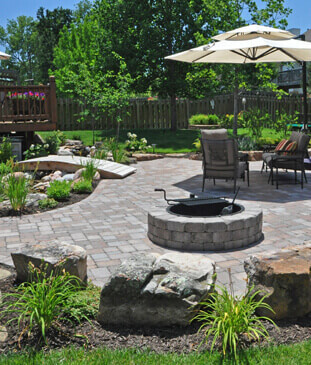 Our Mission
We provide exceptional client services that build value by creating, improving, protecting and maintaining natural environments.
We help customers achieve their dreams, protect their investment and beautify their surroundings.
Our Vision
At Embassy Landscape Group, we strive to be an extraordinary single point of contact for landscape services. We are dedicated to a consistently responsible management of environmental resources for our customers while also providing a challenging and rewarding team environment for our employees.
Thanksgiving Greetings
Everyone here at Embassy Landscape Group wishes you a very Happy Thanksgiving.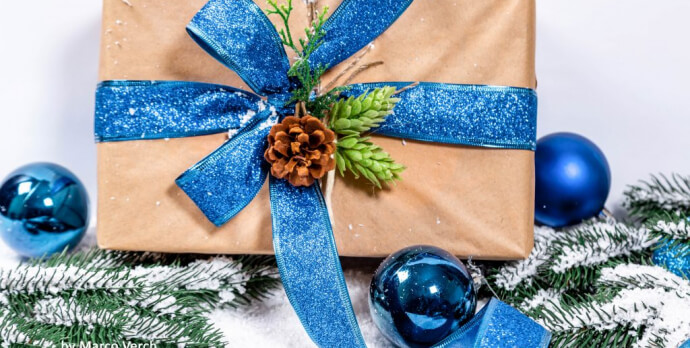 The Gifts Gardeners Really Want
A few close friends and I were having coffee the other morning when the conversation drifted off to holiday gift-giving and how difficult it can be to find that exactly "right" gift for the "right" person. We started reminiscing about some of the gifts we have received through the years, usually from our husbands. Some were sweet, some were strange and some were absolutely hilarious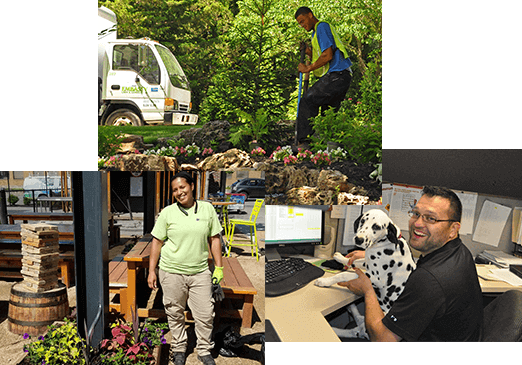 Careers
Do you value our environment? Do you want a job with purpose? Then Embassy is the company for you!
Our skilled and dedicated team takes pride in developing and maintaining projects that make a positive difference in the lives of our clients and the environment. We are always looking for enthusiastic, positive people to join our excellent team of professionals. We offer a full array of benefits and opportunities for learning and advancement.
Discover what makes Embassy different.