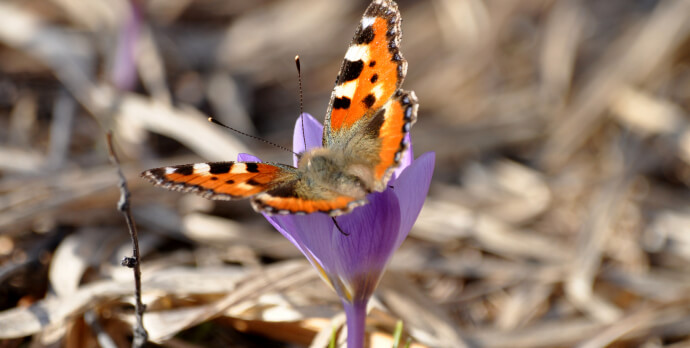 One of my neighbors stopped by a few weeks ago to comment on our yard. "Seeing all the flowers in bloom," she said, "made her feel like spring was right around the corner." I have to admit that as much as I appreciated and understood her intent, her compliment made me cringe inside. You see, she was seeing my snowdrops, daffodils and crocus all in bloom at the same time. Yes, it made for a color-filled late February bed, but they should have been blooming in succession; that's what Mother Nature intended.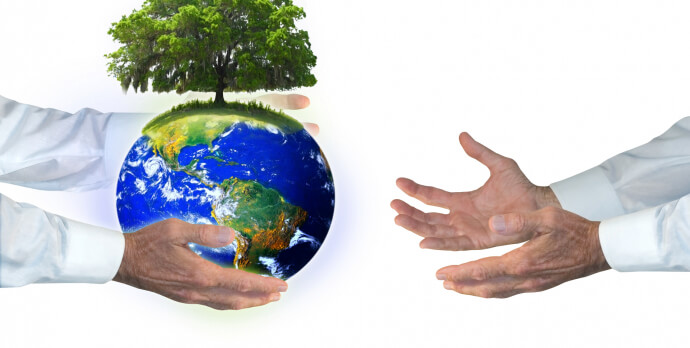 According to NASA's latest satellite pictures, the United States currently boasts 49,000 square miles of lawn area. That's larger than the entire state of Mississippi and the nation's single-most irrigated "crop." It's also one of the most expensive, costing Americans roughly 76 billion dollars a year and 14 hours a week to maintain. But, where did this obsession with a lush, green lawn originate?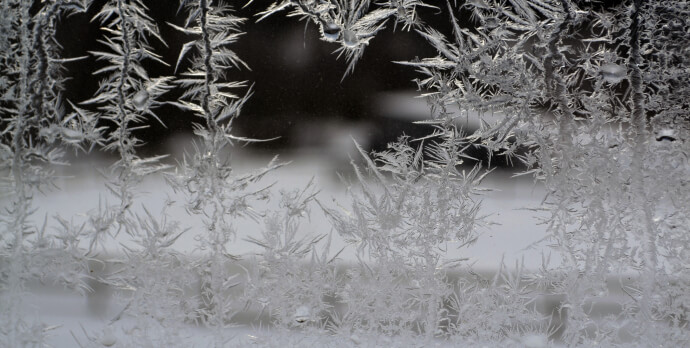 I have been feeling incredibly stressed lately. Unfortunately, when I am stressed, I just shut down which, of course, increases my stress level and renders me virtually useless. My "To Do" list gets longer and my "Done" list stays blank. The only way I can interrupt this cycle is to take a nature break.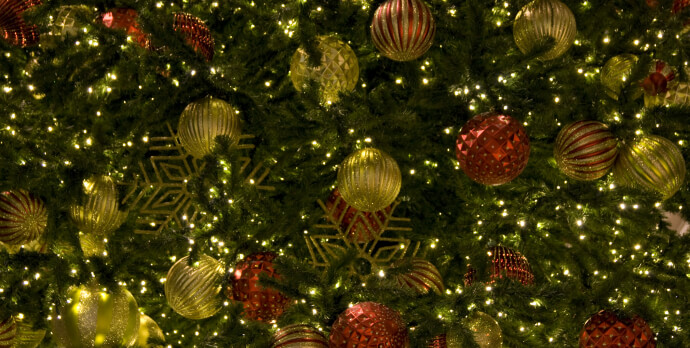 My birthday is just around the corner, which means that it is time for our annual Christmas conversation – should we buy a real tree or an artificial tree this year? I'm not sure why we still have the conversation since for 47 years we've come to the same conclusion, but it seems wise to rehash all the pros and cons before we head out to buy the most perfect 7 foot Douglas Fir we can find.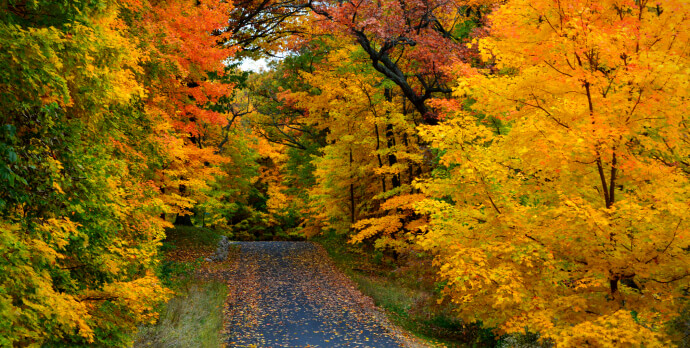 I took an objective look at my front yard this week and determined it was sadly lacking in fall color. My four yellow mums in pots flanking the doorway just didn't bring me quite enough joy. (Yes, I admit it – I have been doing a Marie Kondo purge) What I really want are huge bursts of riotous color and texture before a long Midwestern winter with its ice, snow and freezing temperatures sets in.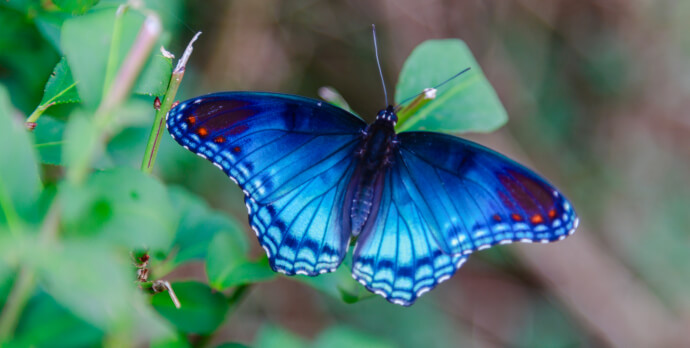 One of my favorite things to do this summer is to quietly sit on my deck, watching dozens of butterflies floating through the yard enjoying the nectar buffet I've planted. This is the first year that I've had a steady stream of visitors and it feels like the time, effort and money I've put into the pollinator garden the last few years are finally paying off.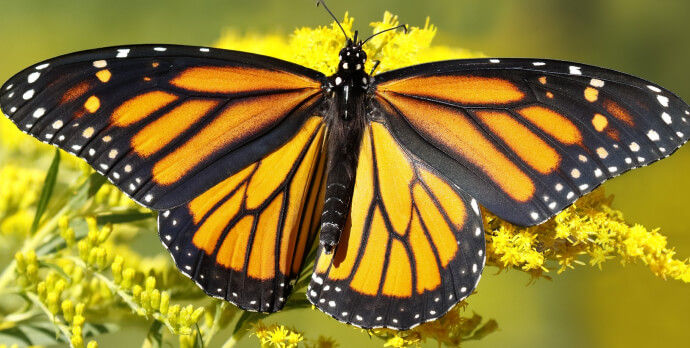 The International Union for Conservation of Nature (ICUN), has officially added the migratory monarch butterfly to its list of endangered species. Unless there are immediate, concerted efforts to restore its habitats and halt climate change, this beloved butterfly will become extinct. One subspecies, the western monarch, is at particular risk. In 2021, researchers determined that less than 2,000 of them exist.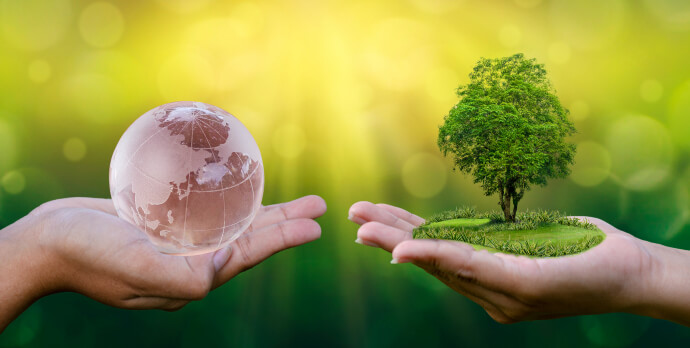 One of the beds in my front yard has snow drops, winter aconites, Siberian squill, crocuses and daffodils all in bloom. It's unbelievably beautiful, but the reality is they shouldn't all be blooming at the same time. To me, this early spring (or more accurately late winter) show is just another sign that our climate is truly changing, and it's time to get serious about making some changes. To reduce my own carbon footprint this year, I've set eight goals for myself for the 2022 gardening season.