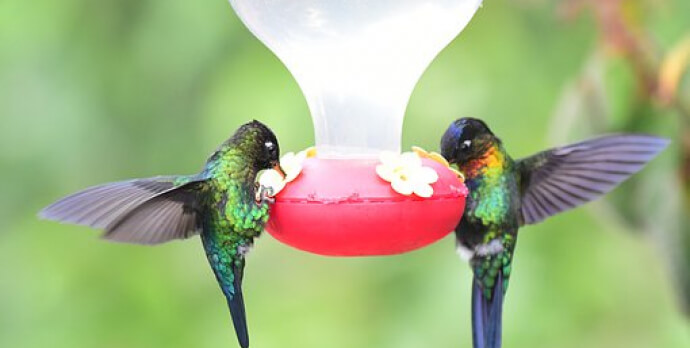 After the usual summer hosting a solitary visitor, my hummingbird feeders are suddenly overrun with feisty birds fighting for nectar. Last night there were at least ten battling for control; they spent so much time chasing each other away, I'm not sure any of them got a good meal.
As much as I loved being in the middle of the bird chaos, it also made me just a touch sad. All these birds descending on my yard at once could only mean one thing -- preparation for fall migration was starting. Much too soon, all these beautiful birds will be heading south for the winter.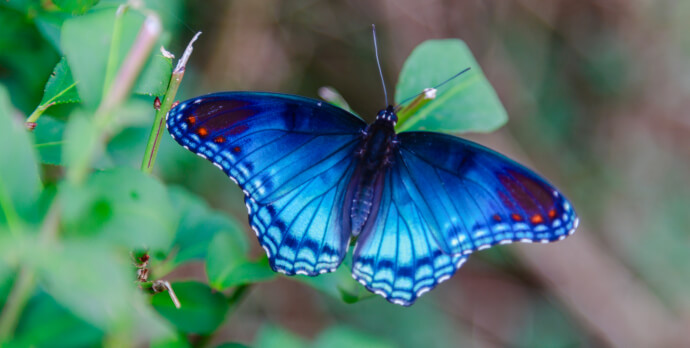 One of my favorite things to do this summer is to quietly sit on my deck, watching dozens of butterflies floating through the yard enjoying the nectar buffet I've planted. This is the first year that I've had a steady stream of visitors and it feels like the time, effort and money I've put into the pollinator garden the last few years are finally paying off.