Whether it's a seasoned expert or a novice gardener you're shopping for, we have the perfect gift idea!
BOOKS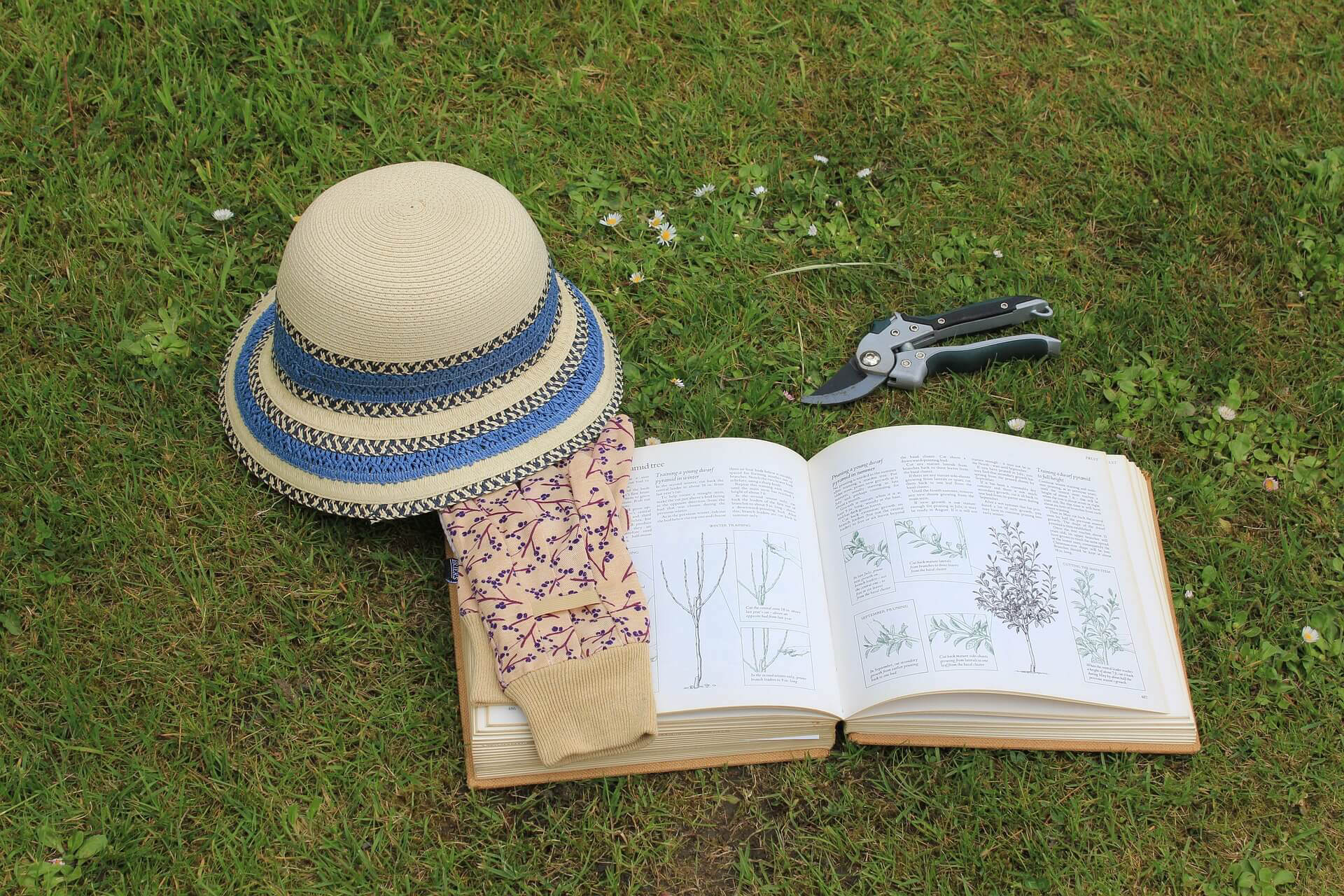 Nothing is more satisfying than curling up with a good book that feeds your need for nature, especially in the dead of winter!
TOOLS/ EQUIPMENT
Just like any project, the right tools make the job easier and much more successful.
ByPass Hand Pruner
Garden Shears
Scissors
Hand Trowel
Spade
Tiller
Corn Broom
Notebook
Watering Can
Harvest Basket
Compost Bin
Rain Barrel
CLOTHING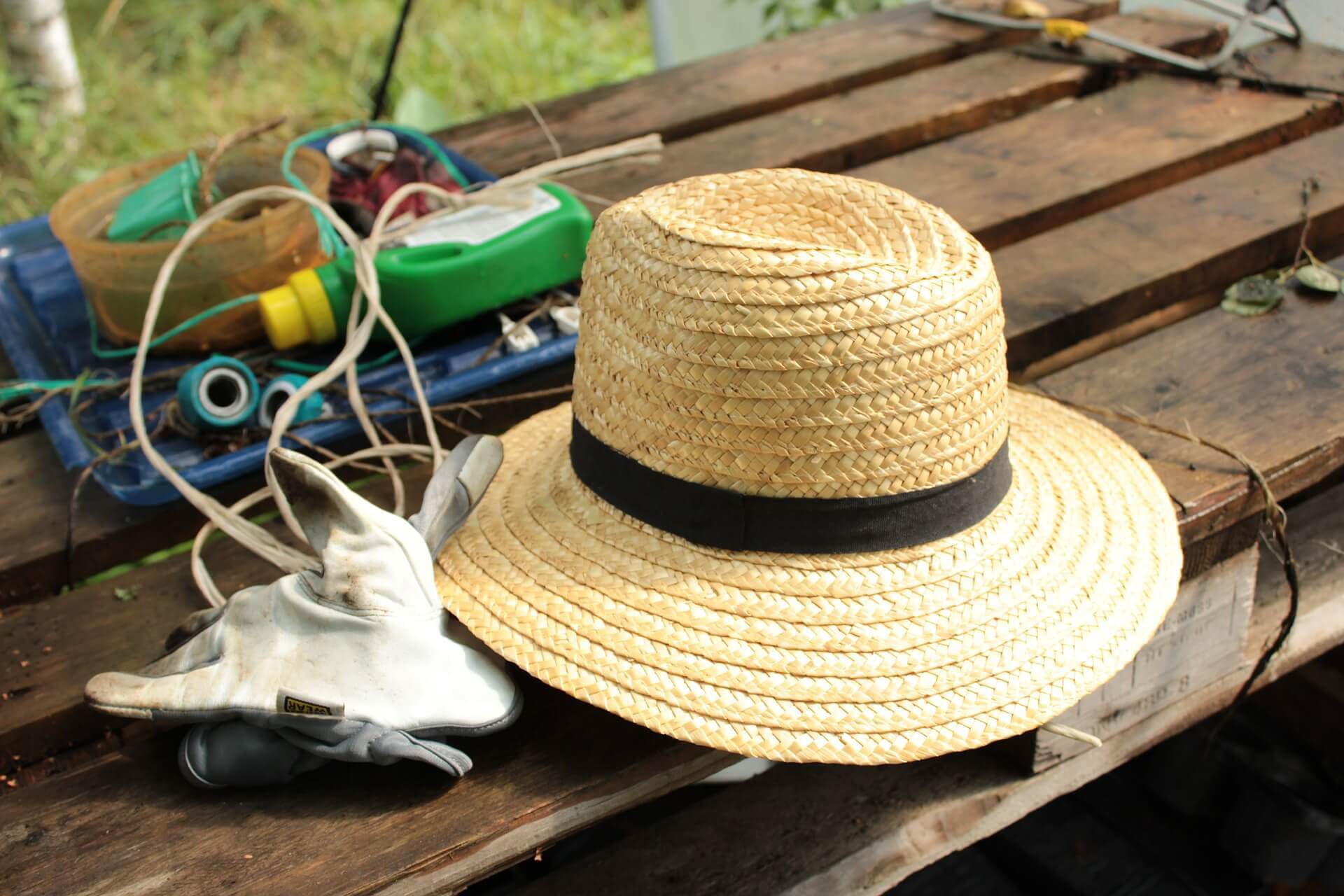 Who says that style has to go out the window if you're working in the garden?
Hat
Gloves
Apron
Boots
Clogs
PLANT MATERIAL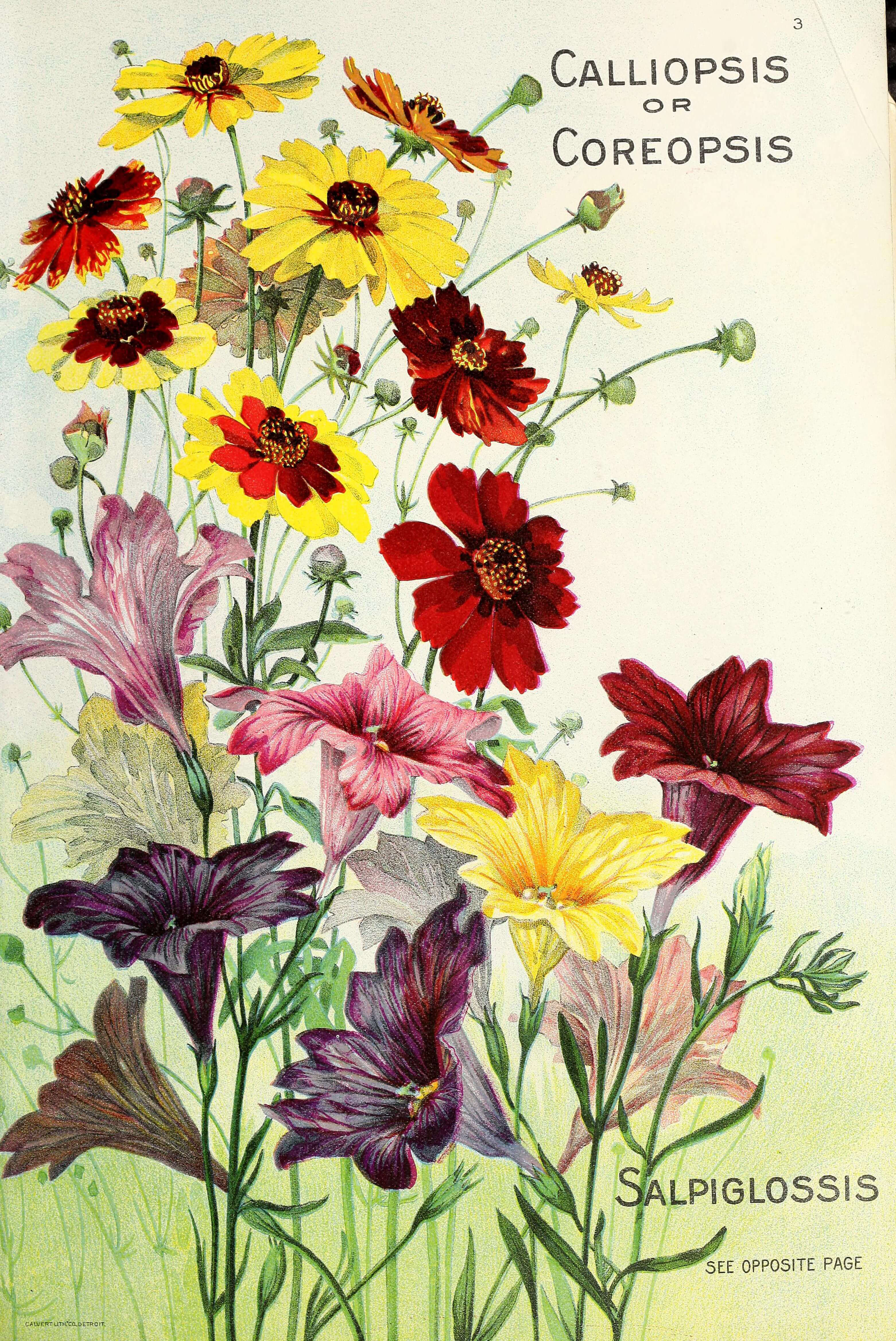 Half the fun of gardening is imagining all of the possibilities of what you could plant in the spring.
Nursery/Garden Center Gift Certificate
Heirloom Seed
Bulb Collection
Park Seed Gift Certificate
Plant Tags
INDOOR GARDENING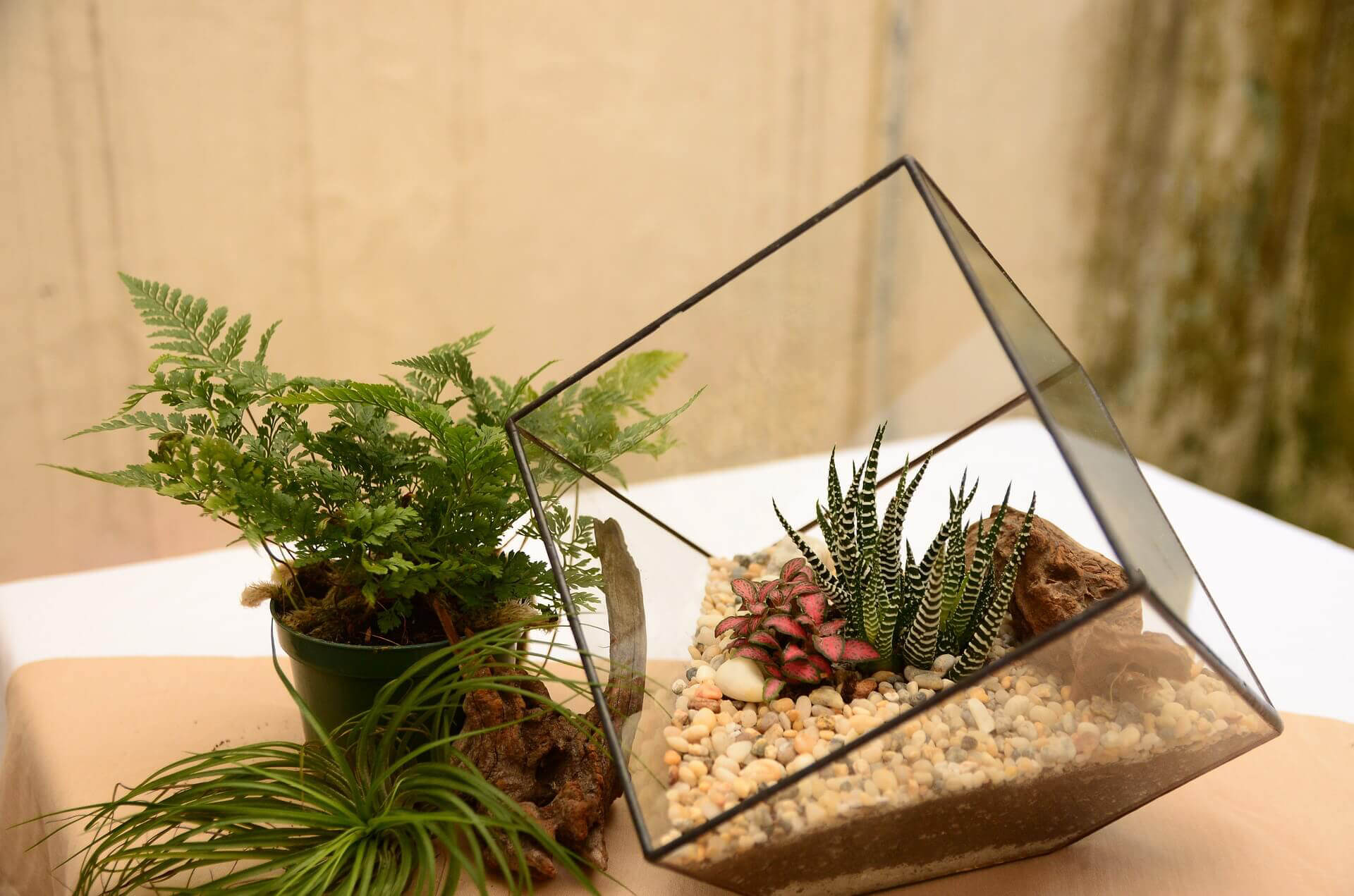 Gardeners know that surrounding yourself with plants makes you happier AND healthier.
Indoor Herb Garden
GroLights
Indoor GreenHouse/Seed Starter
Mister
Automatic Waterer
Succulent/ cactus food
Terrarium
MEMBERSHIPS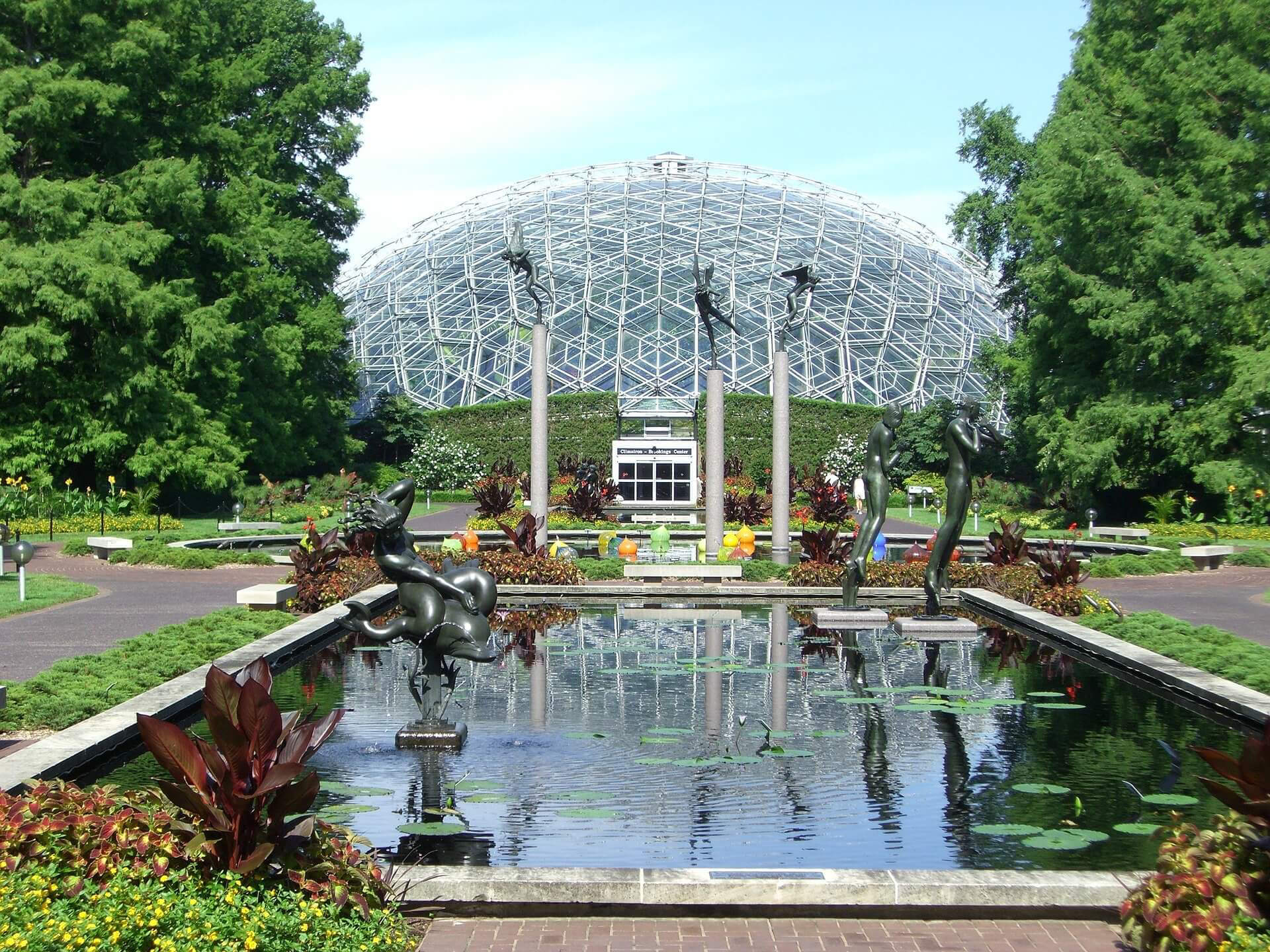 From workshops and publications to free admissions across the country, memberships in national organizations and local botanical gardens are a gift that keeps giving all year long.
American Horticultural Society
Perennial Plant Association
Botanical Garden
DECOR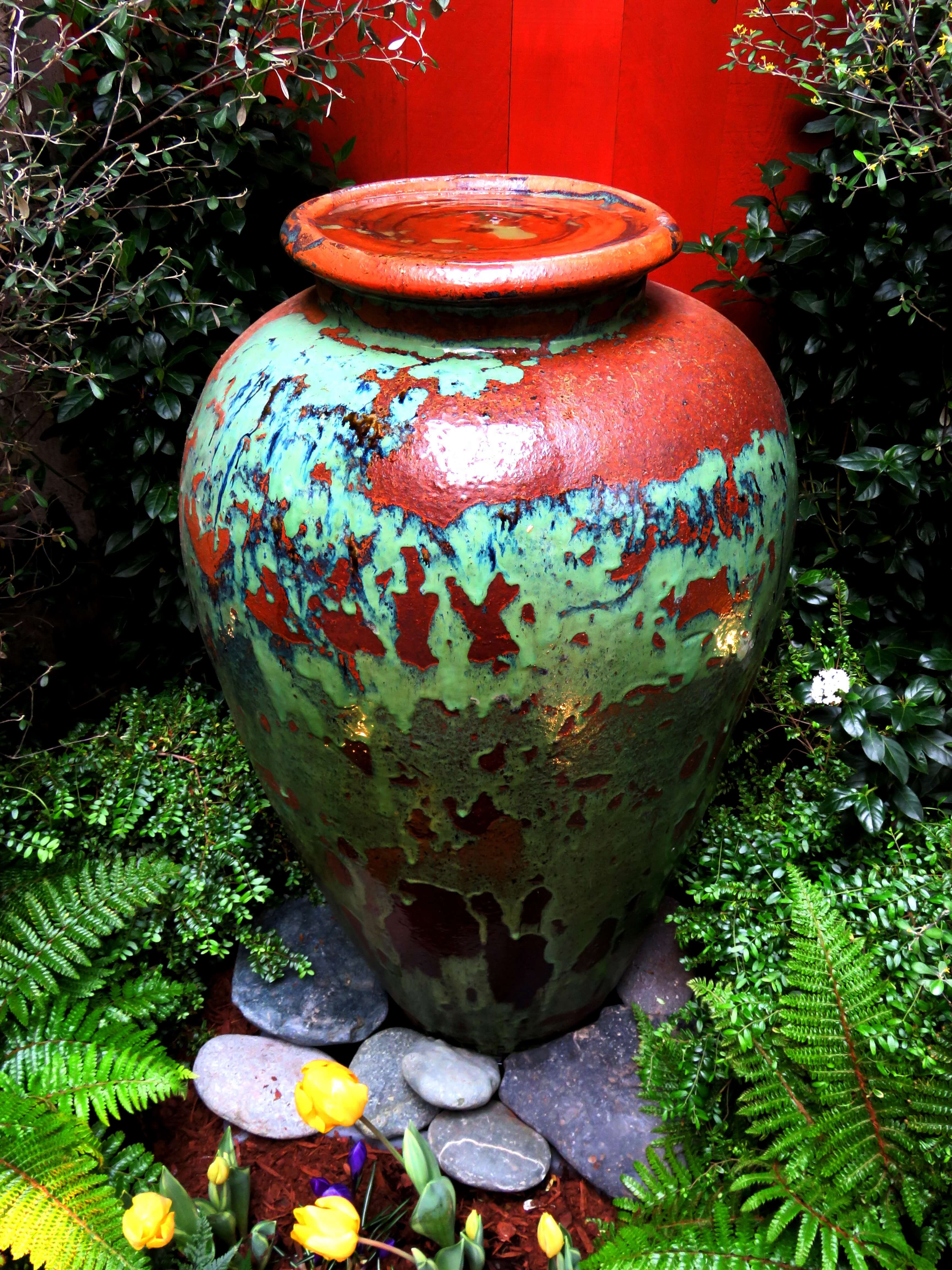 Whether it's traditional, whimsical or something in between, adding a pop of the unexpected brings the landscape to a new level.
Garden Art
Planters
CLASSES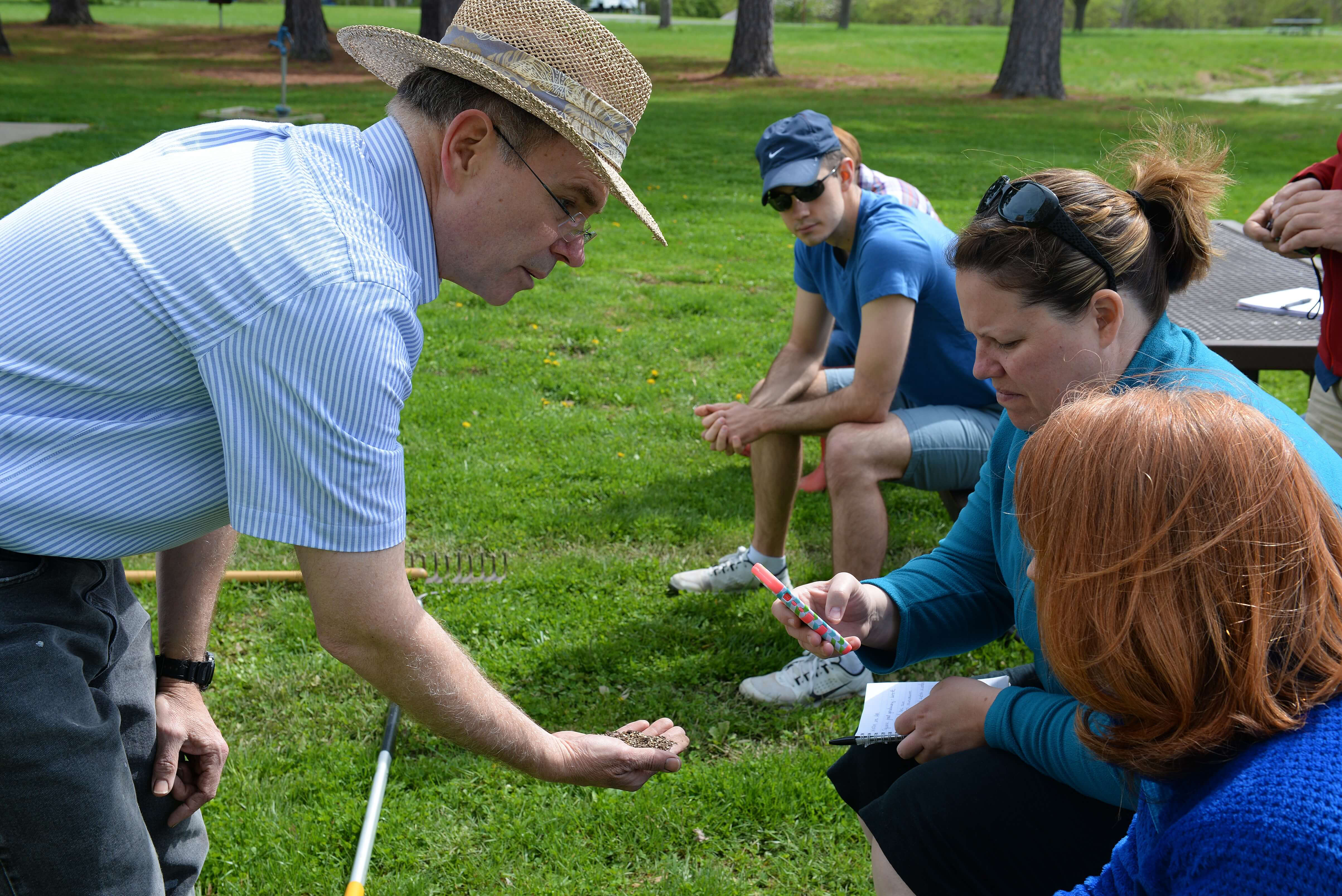 There is always something new to learn -- and great teachers to teach it.
Master Gardener
Master Naturalist
BIRDING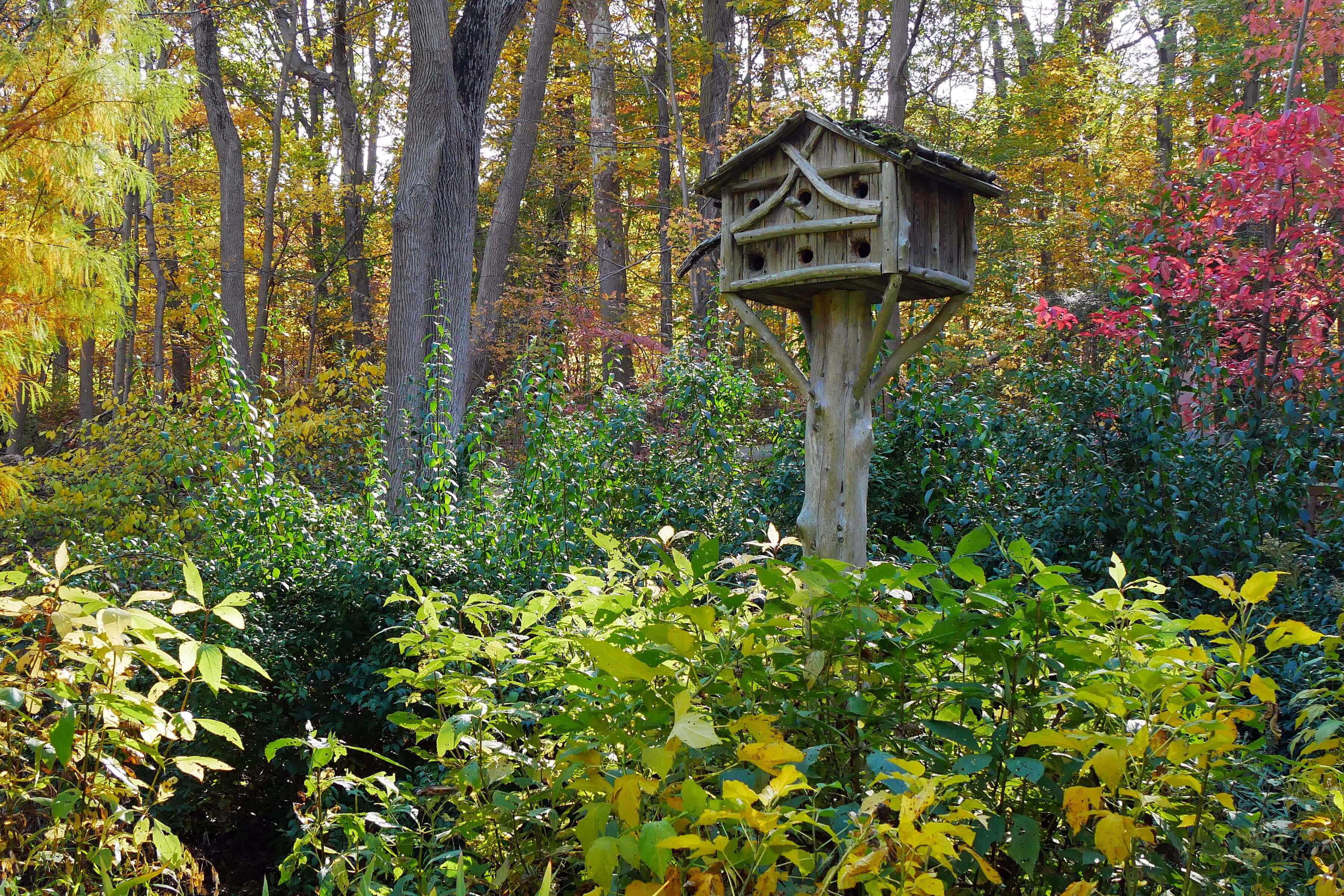 Taking care of our feathered friends helps us take care of our planet.
Platform bird Feeder
Squirrel Proof Feeder
Binoculars
Bird Identification Book
Bird Houses and Nesting Boxes
Bird Bath
Donations: Audubon
INSECTS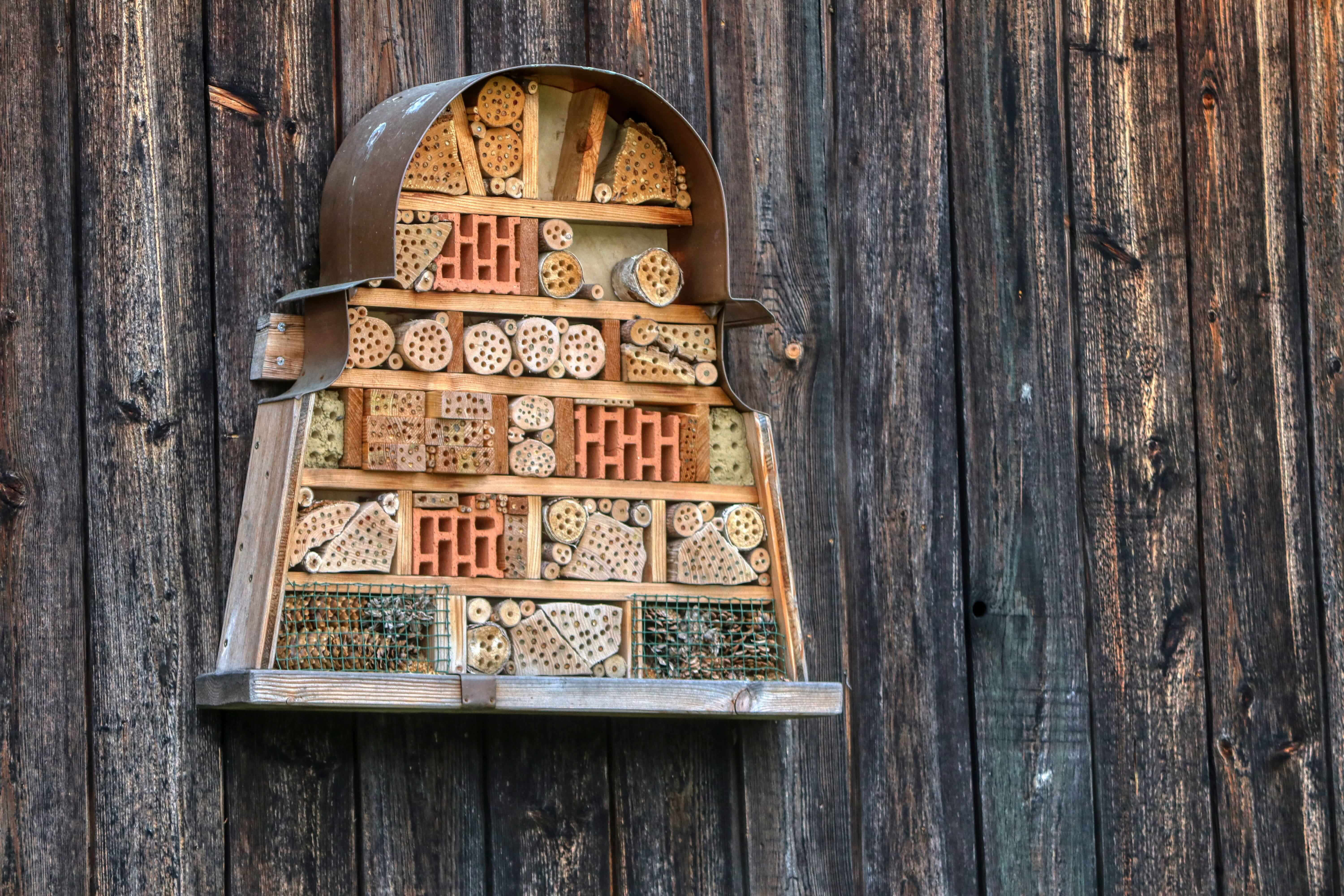 Knowing how to identify, attract and protect beneficial insects takes center stage with today's gardeners.
Bee Hotel
Donations: The Xerces Society.
HARDSCAPING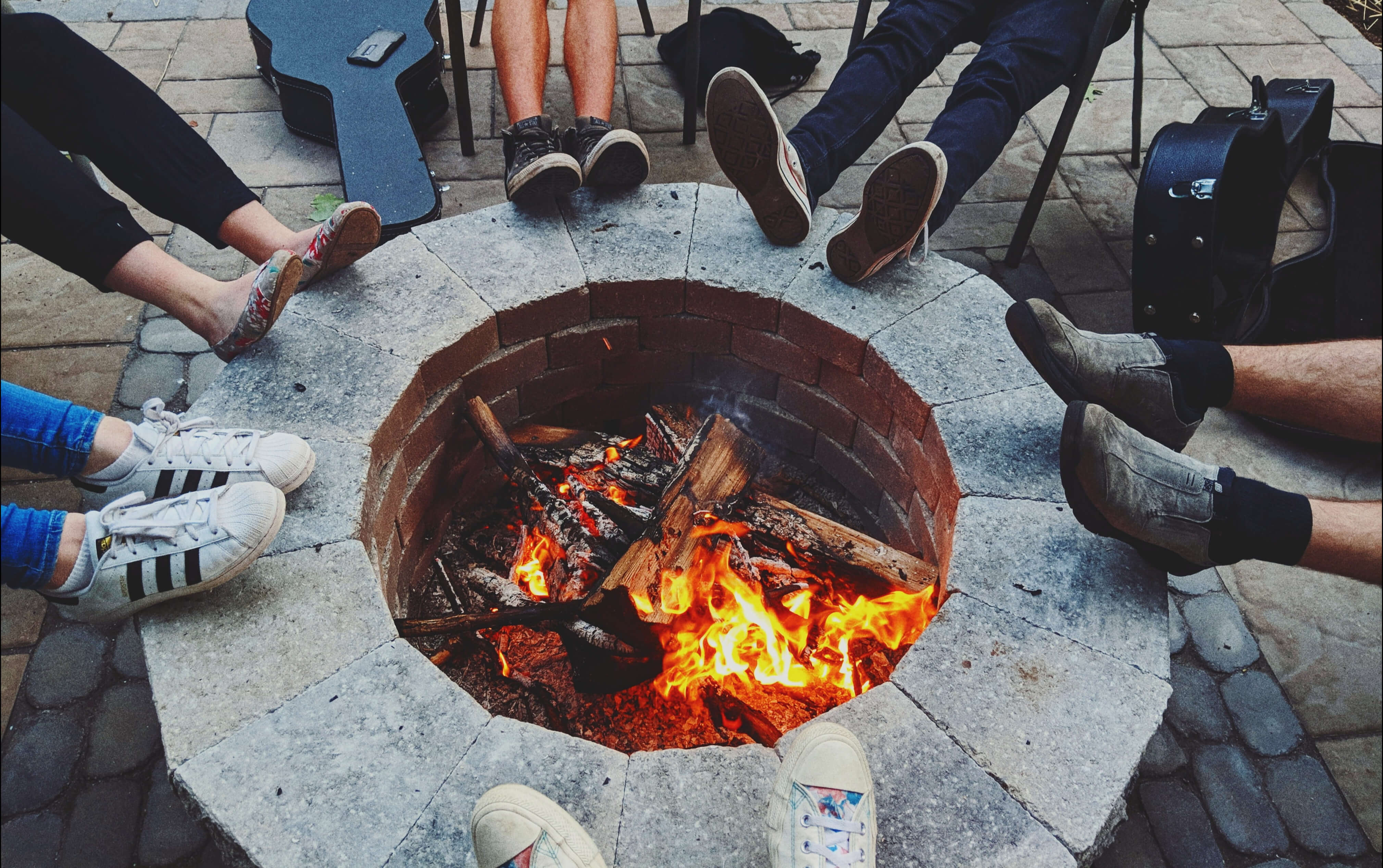 Using only high quality building materials helps to create a unique and beautiful outdoor sanctuary.
Patios
Walkways
Retaining Walls
Raised Bed Planters
OUTDOOR LIVING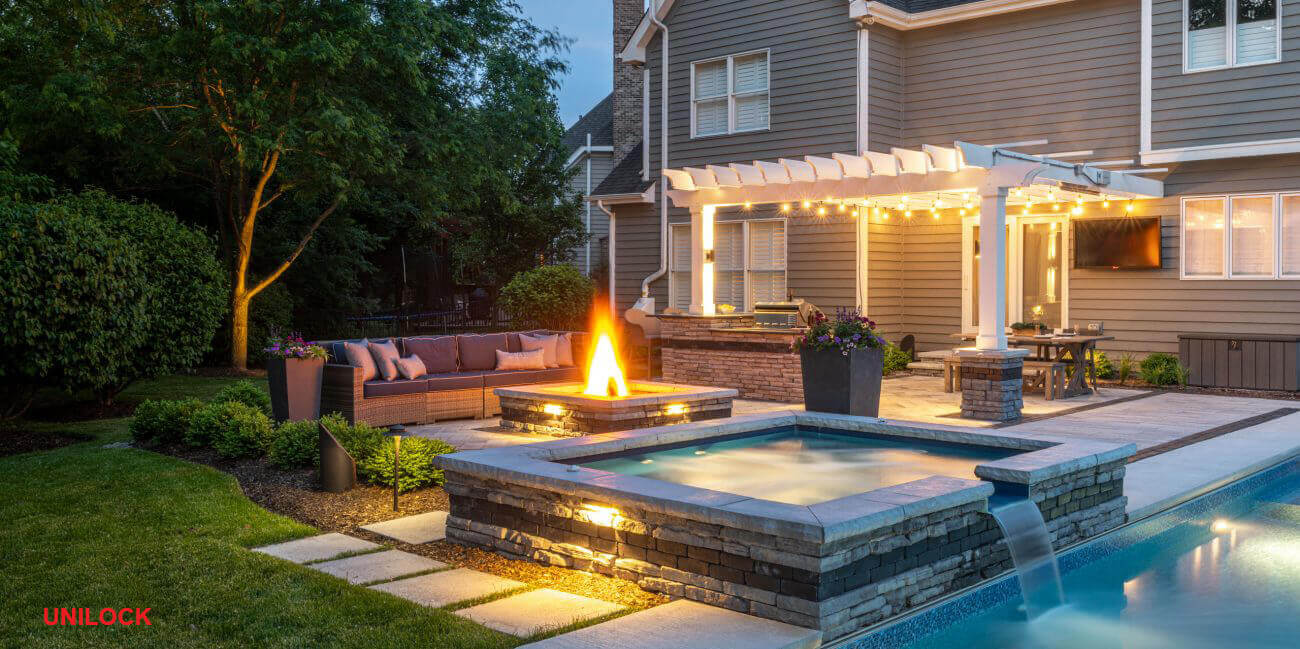 To a gardener, the outdoors is the most important room in the house.
Firepit
Fire/water pit
Shade Structure
Lighting
Speakers
Fans/ Heaters
WATER FEATURES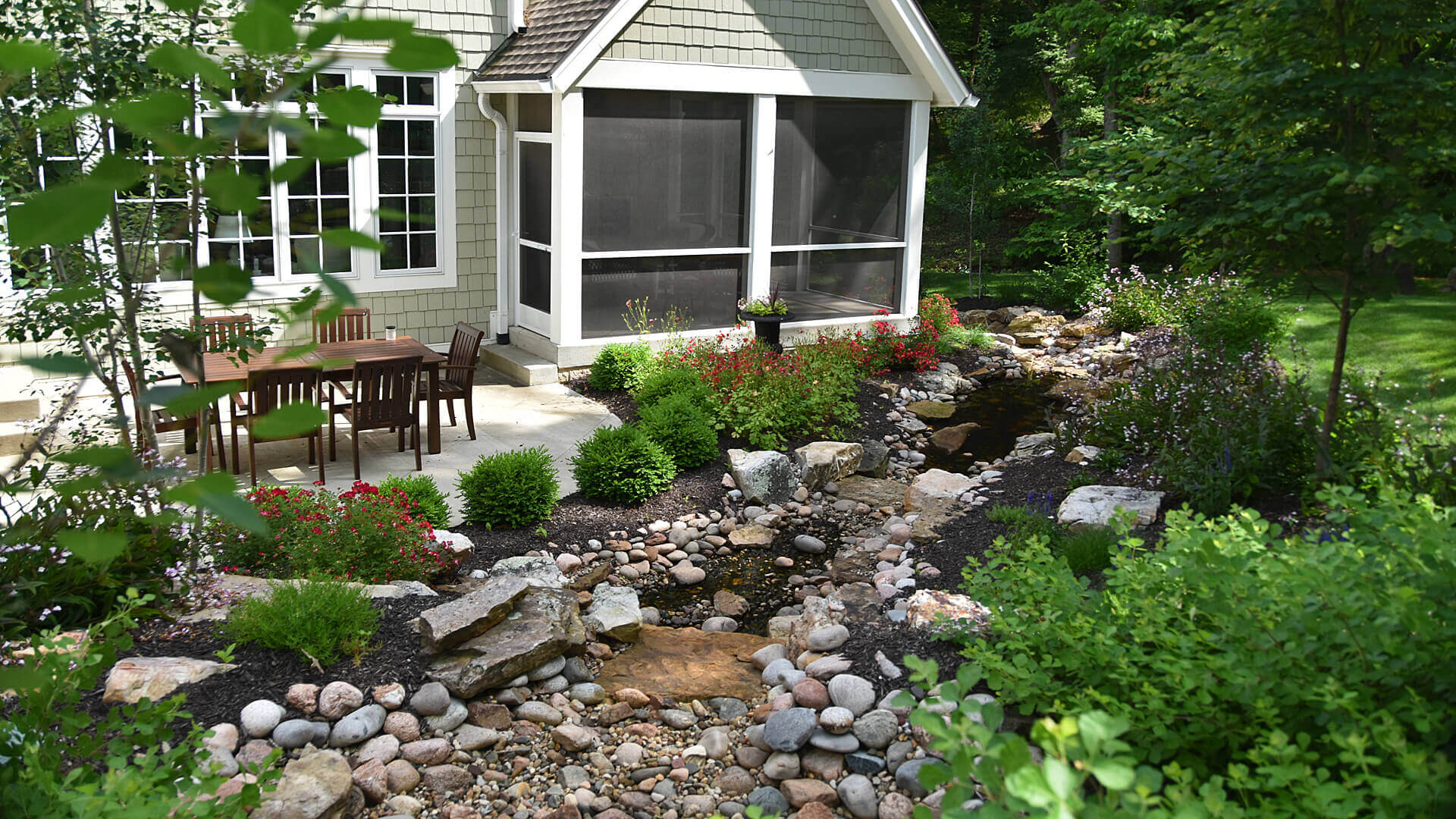 Adding the gentle sound and calming sight of moving water to a the landscape gives a peaceful oasis that helps the stress of the day disappear.
Ponds
Streams
Fountains
Water Walls
CONSULTATION, DESIGN AND CONSTRUCTION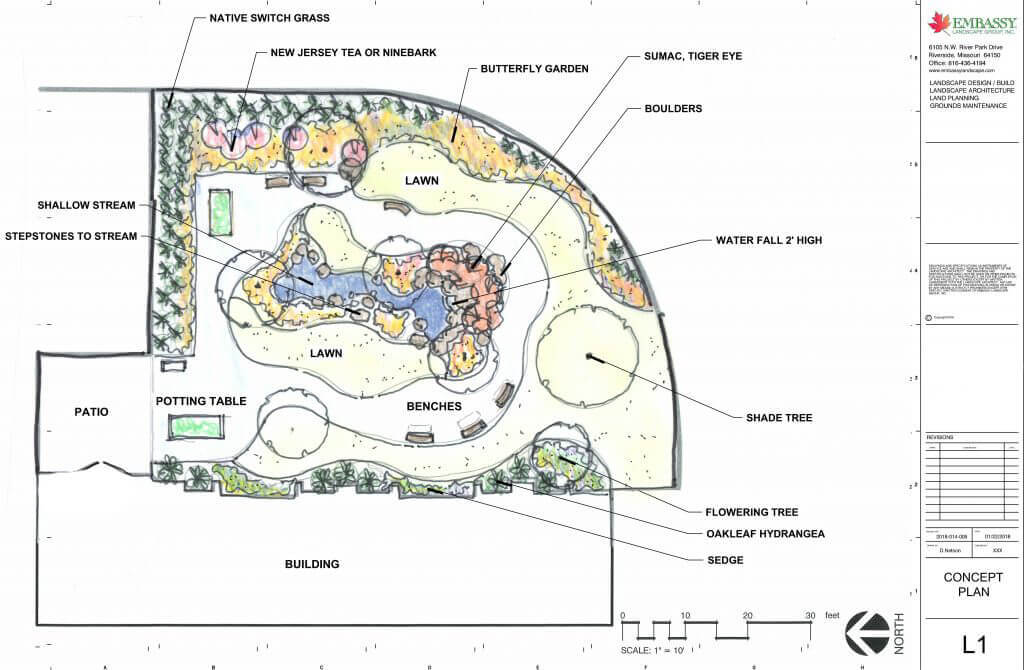 Make their dreams a reality; gift them a professionally designed and installed landscape.