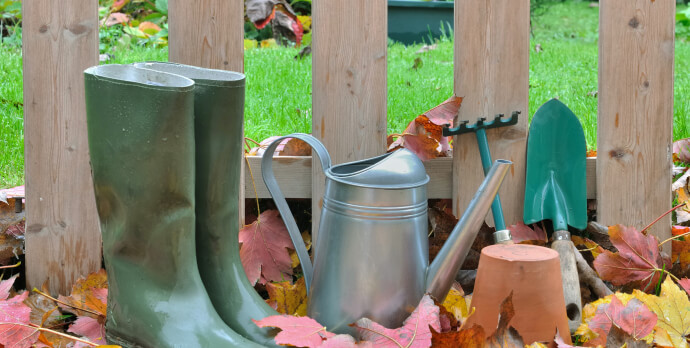 It never ceases to amaze me how much work there is left to do in my gardens in November. Even though the blooms are long gone and the foliage is a squishy shade of greenish-gray, I need to motivate myself to bundle up, get outside and get to work. There are 10 chores that, if done now, will make my spring garden thrive.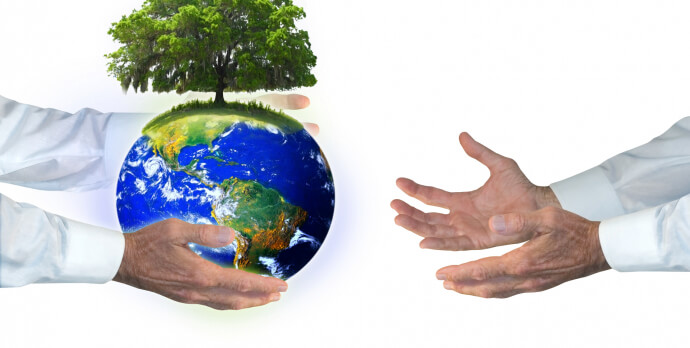 According to NASA's latest satellite pictures, the United States currently boasts 49,000 square miles of lawn area. That's larger than the entire state of Mississippi and the nation's single-most irrigated "crop." It's also one of the most expensive, costing Americans roughly 76 billion dollars a year and 14 hours a week to maintain. But, where did this obsession with a lush, green lawn originate?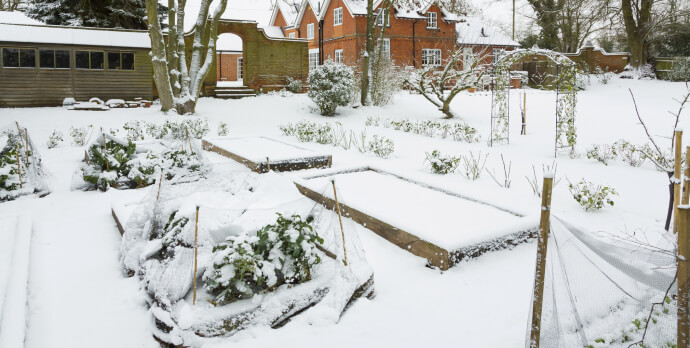 One of the problems with winter garden maintenance is that many best practices are often dependent on location, weather conditions and plant species. While this makes it difficult to provide hard and fast rules for everyone, there are a few wintertime maintenance dos and don'ts that hold true regardless of where you live. To help the newer gardeners this winter, we've put together a short list of some important winter do's and don'ts.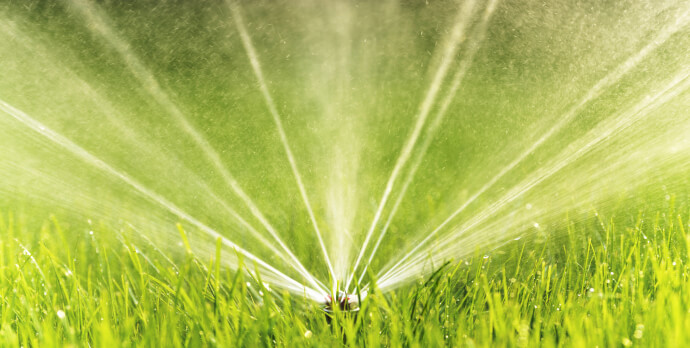 It started raining yesterday afternoon and hasn't really left off at all. On one hand, it's no fun to have to venture out in this cold autumn drizzle, but on the other, we desperately need the rain. As of the latest National Weather Service figures, over 80% of our state is currently experiencing some level of drought conditions. Our area is behind at least 8 inches just since June. I know we are not alone. Across the country, people are experiencing incomprehensibly dry weather.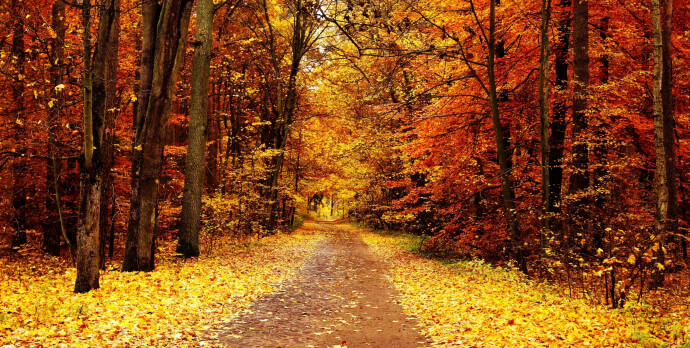 When we left ten days ago, our lawn looked like this:
When we came back, this was what our lawn looked like:
and this was the neighbor's:
After six years I still can't convince him that there are much better ways to get rid of fall leaves than sending them to the dump in black plastic bags.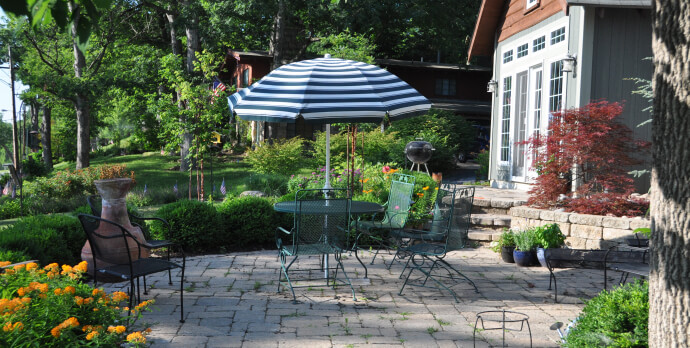 There's a trend happening around our neighborhood that I am absolutely thrilled about. More and more people here are seeing their front yards as space to be used and enjoyed instead of maintaining it as the traditional green front yard carpet. I'm not sure if the change is a response to the past pandemic years, or if pinterest has exploded with ideas, but whatever the motivation has been, it has brought new life and vitality to an often underused and under appreciated space.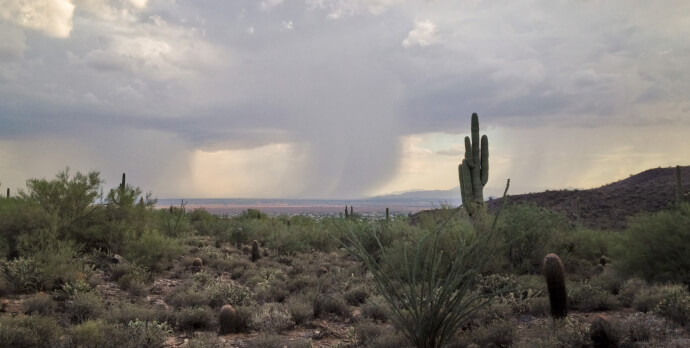 One of the first places to begin implementing water-wise techniques is your lawn. Ironically, , watering your lawn is an important way to conserve water. An irrigation system, when designed and installed by well-trained, knowledgeable technicians, can save the client time, effort and money all the while protecting an extremely valuable natural resource.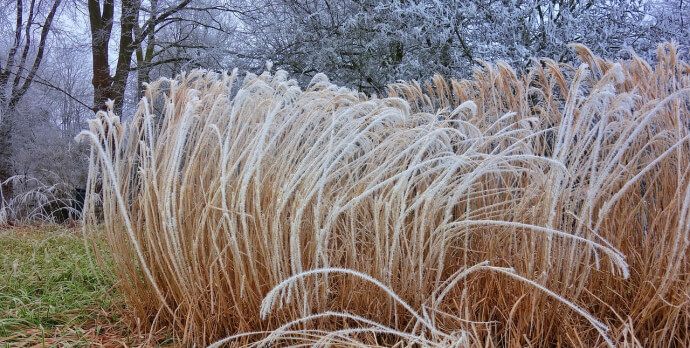 One of the problems with winter garden maintenance is that many best practices are often dependent on location, weather conditions and plant species. While this makes it difficult to provide hard and fast rules for everyone, there are a few wintertime maintenance dos and don'ts that hold true regardless of where you live. To help the newer gardeners this winter, we've put together a short list of some important winter