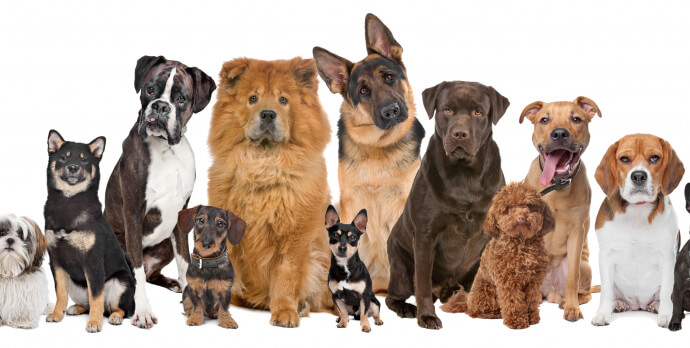 Three years ago we struggled with this question: Dog or Yard? Dog won; we rescued an 8 year old Cairn Terrier mix who has become my constant, and beloved, companion -- and who immediately began to destroy my yard. Since a decimated yard wasn't an option for me, I decided to follow my own advice -- and I can vouch for the fact that it worked! We have both yard AND dog, and we love both. If you missed it the first time, here is a reprint of that 2019 article. I hope it helps keep you and your dog happy!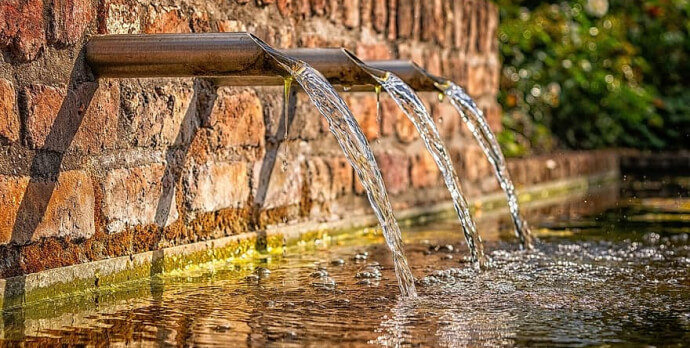 So you've been considering adding a water feature to your backyard, but haven't quite decided if it's the right decision for you. Having enjoyed ponds and streams, waterfalls and fountains in my yards for decades, I can give you lots of reasons why adding water to the landscape is a great idea.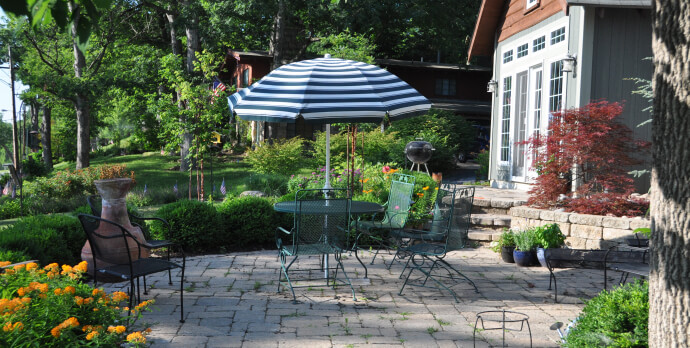 There's a trend happening around our neighborhood that I am absolutely thrilled about. More and more people here are seeing their front yards as space to be used and enjoyed instead of maintaining it as the traditional green front yard carpet. I'm not sure if the change is a response to the past pandemic years, or if pinterest has exploded with ideas, but whatever the motivation has been, it has brought new life and vitality to an often underused and under appreciated space.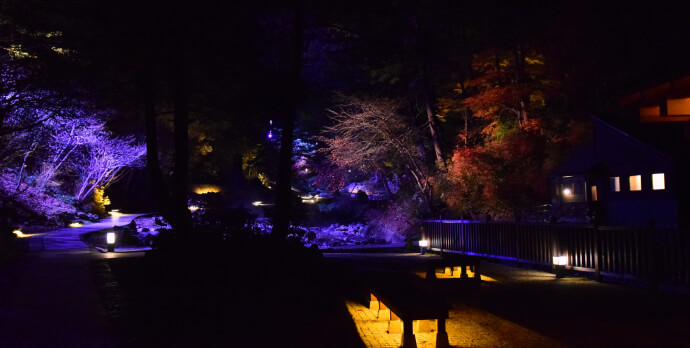 Until recently, residential landscape lighting was primarily held to various shades of white light. Colorful outdoor lights showed up during the Christmas season and then disappeared until the next year. With the introduction of colored LED and halogen lights, as well as a variety of easily used colored lens covers, white lights are no longer the only option for homeowners.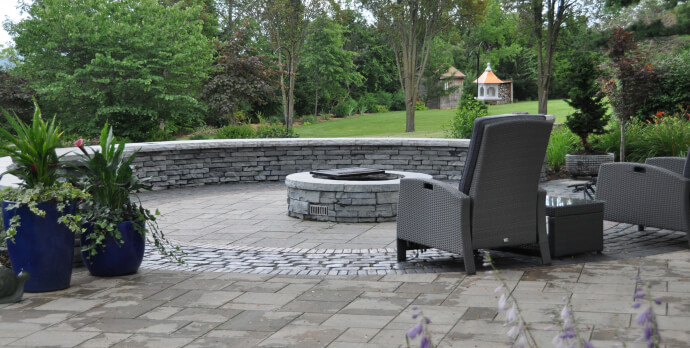 As summer ends and fall approaches, many people wistfully retreat indoors convinced that opportunities for gathering together and enjoying the outdoors are over until next year.
The truth is just because the days are getting shorter and the temperatures colder, sharing times together in the outdoors doesn't need to end. Professional landscaping can create a space that provides the perfect gathering spot for this special time of year.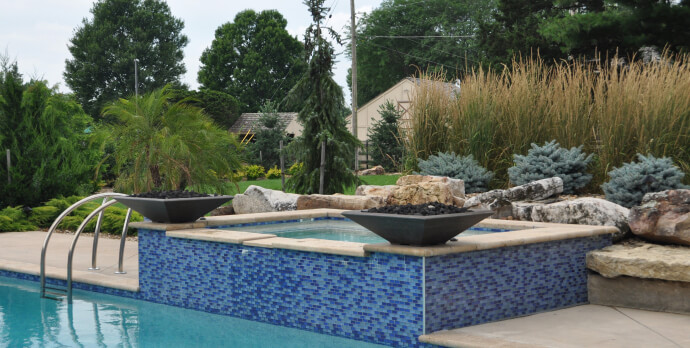 When I originally wrote this article, being confined to my home for months on end would have seemed like the plot line of one of the dystopian young adult novels I used to teach. Little did I dream that over 18 months of staying home 24/7 would become a reality. Had it not been for my glorious outdoor living space, I probably would have suffered from some serious bouts of cabin fever.
Although things are loosening now and the outside world is once again becoming accessible, my outside living space is still my go-to place for rest, relaxation and renewal. It's my peaceful spot for alone time and my cheerful spot for gathering with family and friends. It helps make my house a home. After what we've all been through the past few years, perhaps it's time that you pamper yourself and add your own perfect patio.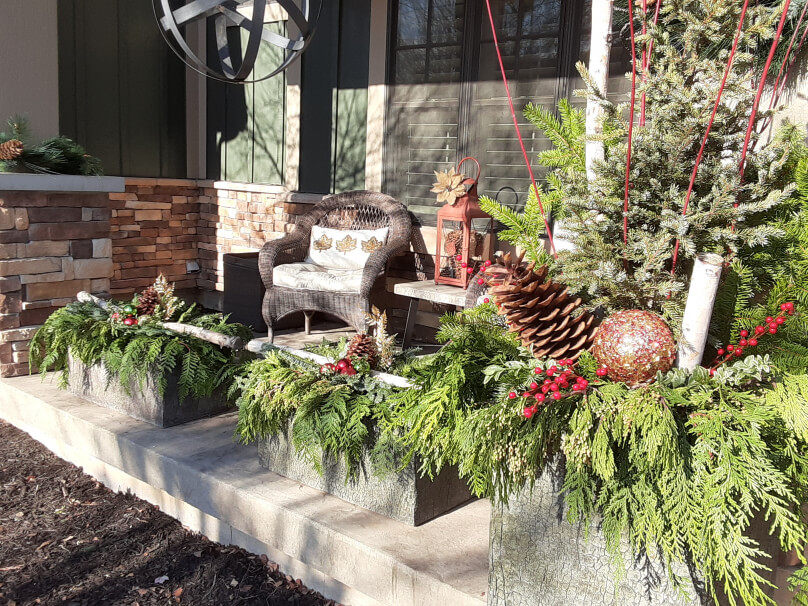 Creating winter planters can seem like a daunting task to those of us who are not design gifted by nature. Luckily, there are some basic principles that can help the most non-creative of us put together a spectacular outdoor display that ushers in the holidays and with just a few minor adjustments now and then can bring cheer to the long winter months.
By Sandra Nelson It used to be that your choice in water features was limited to a fountain or a pond. While both  could be stunning, they didn't always fit with the existing landscape or mesh with the environment. Today, there are all sorts of alternatives available, offering the perfect choice for any …