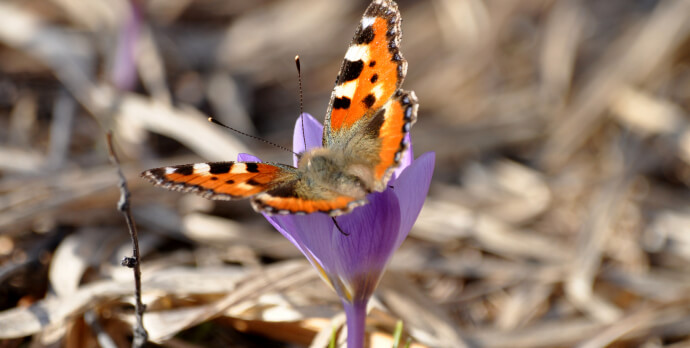 One of my neighbors stopped by a few weeks ago to comment on our yard. "Seeing all the flowers in bloom," she said, "made her feel like spring was right around the corner." I have to admit that as much as I appreciated and understood her intent, her compliment made me cringe inside. You see, she was seeing my snowdrops, daffodils and crocus all in bloom at the same time. Yes, it made for a color-filled late February bed, but they should have been blooming in succession; that's what Mother Nature intended.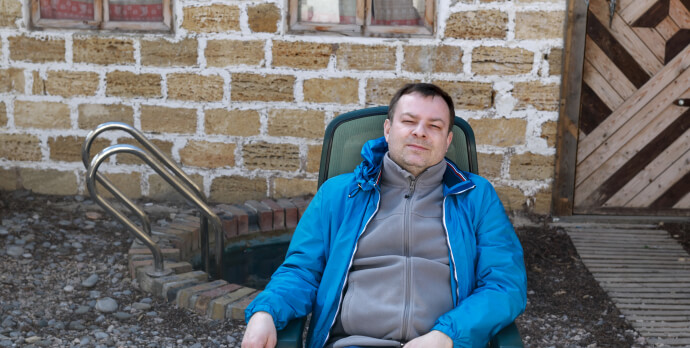 This roller coaster of a winter has been a nightmare for gardeners here in mid-Missouri. One day, the thermometer reads 16 below zero and you are spreading ice melt so that the mail carrier can make it up the driveway to the mail slot. Then, a mere four days later, it is a balmy 58 degrees and you're in the yard seriously thinking about getting a jump on your spring gardening chores. Before you begin pulling weeds, spading the garden, doing some trimming or raking up those piles of dead leaves, I have a piece of advice for you. DON'T. Just don't. The urge to get in some early gardening chores can backfire on you. At its worst, jumping the landscaping gun can cause real harm to your landscape, or at the very least, you could wind up having to repeat what you've already done. Neither is a particularly pleasant outcome.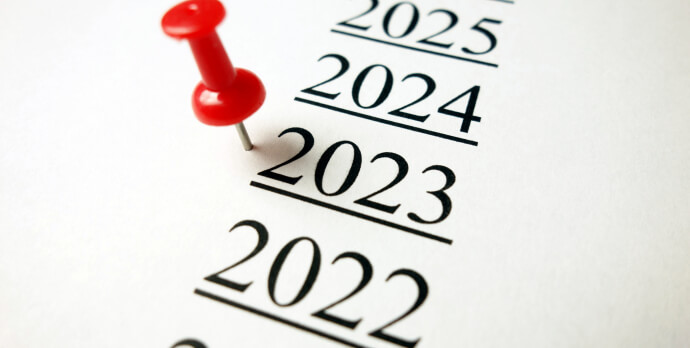 January is the month of trends. Just for fun, I googled Trends 2023 and came up with 4,330, 000,000 responses in 58 seconds. There were trends in fashion, in hairstyles, in make-up, in business, technology,real estate, housing design, interior design, food, wine, entertainment…the list went on and on. Twelve clicks later, I found what I was initially looking for, trends in Horticulture. Since there were still 6 million individual pages to peruse, I decided to pick just the top five and see what they had to say.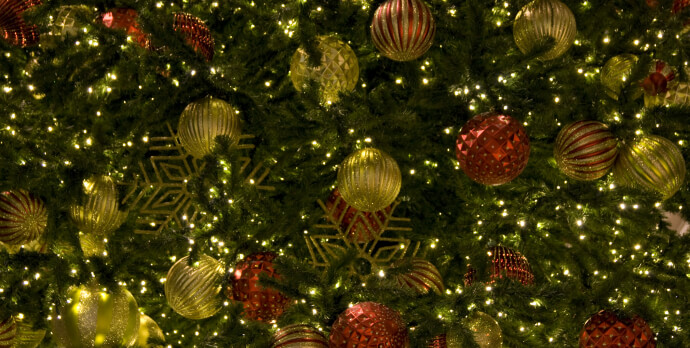 My birthday is just around the corner, which means that it is time for our annual Christmas conversation – should we buy a real tree or an artificial tree this year? I'm not sure why we still have the conversation since for 47 years we've come to the same conclusion, but it seems wise to rehash all the pros and cons before we head out to buy the most perfect 7 foot Douglas Fir we can find.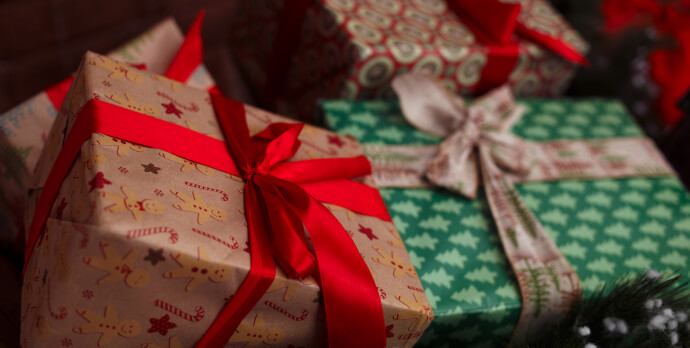 My absolute favorite people to buy gifts for are my gardening friends. Admittedly, it gives me the chance to dream about my own next purchase, but more importantly, they always seem delighted to add another dimension to their gardening lives. In years past, I have just published a list of ideas, but this year I'm trying something new. This time around I've divided the list into categories. Hope it helps you find that perfect surprise for under the tree.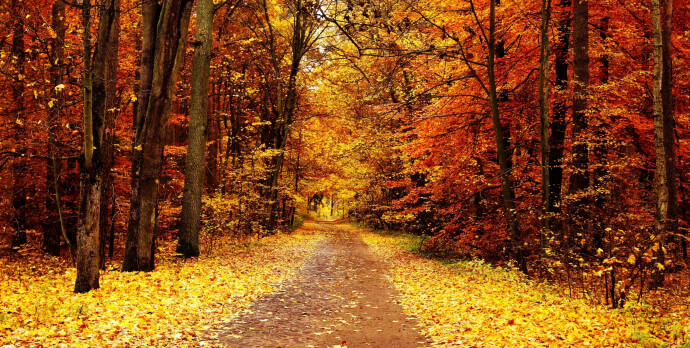 When we left ten days ago, our lawn looked like this:
When we came back, this was what our lawn looked like:
and this was the neighbor's:
After six years I still can't convince him that there are much better ways to get rid of fall leaves than sending them to the dump in black plastic bags.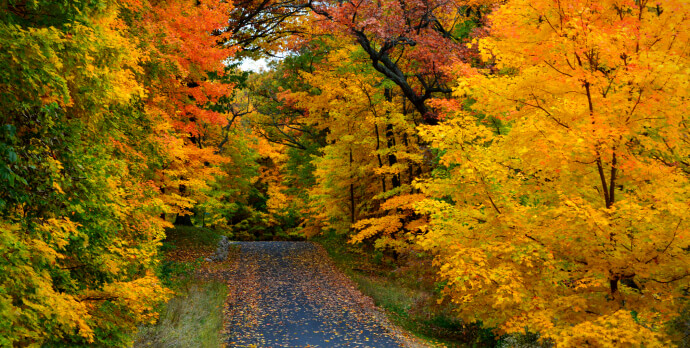 I took an objective look at my front yard this week and determined it was sadly lacking in fall color. My four yellow mums in pots flanking the doorway just didn't bring me quite enough joy. (Yes, I admit it – I have been doing a Marie Kondo purge) What I really want are huge bursts of riotous color and texture before a long Midwestern winter with its ice, snow and freezing temperatures sets in.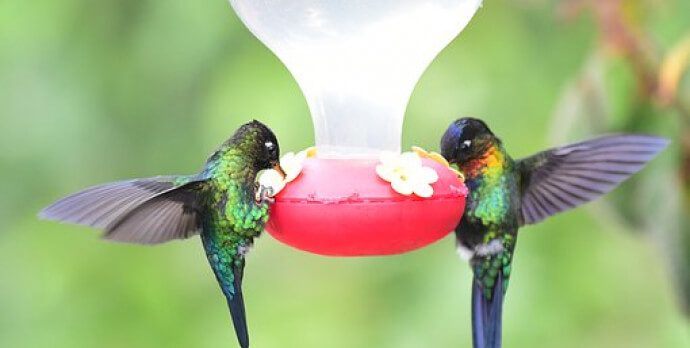 I've been sitting at my desk this morning, supposedly writing this week's blog about mulch. What I have really been doing however, is staring out the window watching the hummingbirds battle at the feeders. There are only two consistently here this week, which is sad. Normally, from early September through mid October, there are six or eight of the little bullies determined to dominate the feeders. It seems that things in the hummingbird world have changed.