Join our Team
Do you value our environment? Do you want a job with purpose? Then Embassy is the company for you!
Our skilled and dedicated team takes pride in developing and maintaining projects that make a positive difference in the lives of our clients and the environment. We are always looking for enthusiastic, positive people to join our excellent team of professionals. We offer a full array of benefits and opportunities for learning and advancement.
Our Training
Superior training helps produce superior employees. That's why Embassy selected Greenius online training videos to enhance their in-house training program. Greenius videos not only help workers learn to operate new equipment, but they also teach new techniques for operating familiar tools in a safer, more efficient manner. With Greenius training, Embassy crews have had fewer slowdowns from damaged equipment, improved safety records and significantly increased their productivity.



---
Our Positions
Landscape Designers and Landscape Architects
Production Managers
Client Sales Representative
Horticulturists
Gardners and Estate Managers
Estimator
Project Manager
Administrative Assistant
Foreman
Assistant Foreman
Crewperson
Chemical Application
Arborist
Human Resources
Administration and Accounting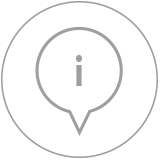 Excellent Customer Service
Customer First mentality
Quality products and highest customer service standards
Rapid response to customer requests
Talented multi-disciplinary teams responding to customer needs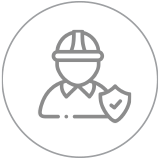 Professionalism
We value education and training
Well-balanced staff of business/marketing and horticulture experts
We strive for continuous improvement through training, professional development, and certifications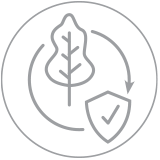 Environmental Stewardship
We care about the environment and act to protect and improve it
Our 'green building' headquarters operates on Solar Energy and Ground Source Heating
We design with 'Natives' and utilize organic methods of improving soil biology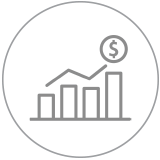 Profitability
Our employees are responsible for their own results and we have high performance expectations
Effective resource management delivers competitive returns
Our company success is dependent on our high-quality staff who are involved in our business and empowered to act in the best interests of the company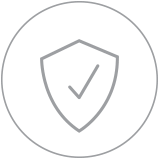 Integrity
We hold ourselves to the highest standard of ethical conduct
What You Can Expect Working with Us