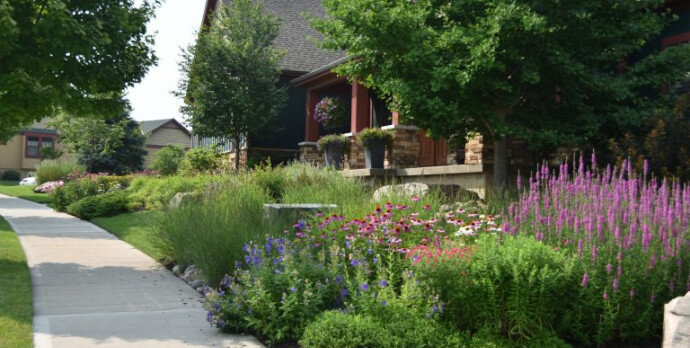 In 1937, after witnessing the havoc and economic desperation that the Dust Bowl had wreaked on our nation, Franklin D Roosevelt sent a letter to all of the governors of the United States, asking them to oversee the adoption of legislation that would create soil conservation districts. In his letter, Roosevelt wrote, "The nation that destroys its soil destroys itself." His words, so appropriate to the time, still hold truth for us today. Because of our incomplete understanding of soil biology combined with incorrect and overuse of chemicals, we have put our soil and water at risk. If we continue to destroy our environment, then we will eventually destroy ourselves.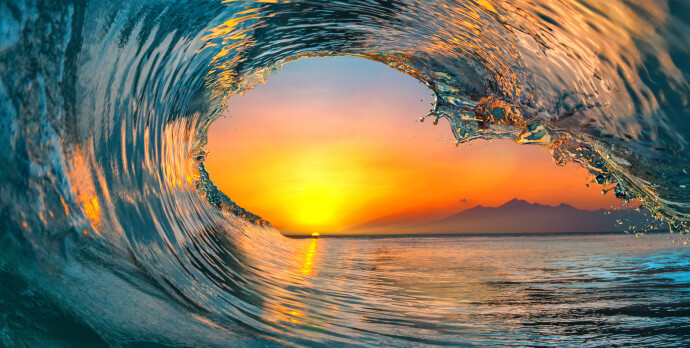 As strange as it may seem, I'd like to start the second blog in our soil series thinking about water. Soil is our economic base, but water is our lifeblood. And the reality is that soil and water are directly connected.
As much as I appreciate the precision of the classification system for research, there are only a few soil types that we really need to know and understand in order to be successful in our own yards. Those four main soil types are sand, silt and clay which, when the previous three are mixed together, form the fourth type, loam. Each has a different texture, different characteristics and often different colors.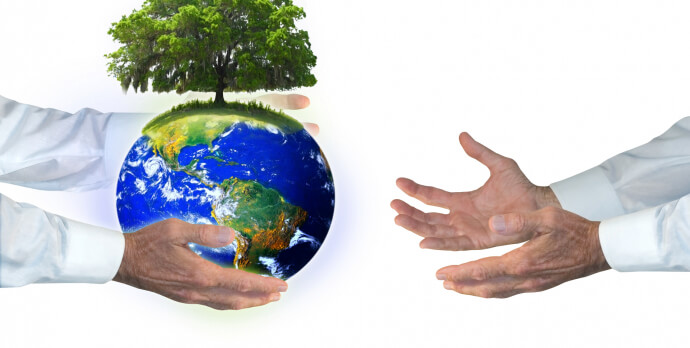 According to NASA's latest satellite pictures, the United States currently boasts 49,000 square miles of lawn area. That's larger than the entire state of Mississippi and the nation's single-most irrigated "crop." It's also one of the most expensive, costing Americans roughly 76 billion dollars a year and 14 hours a week to maintain. But, where did this obsession with a lush, green lawn originate?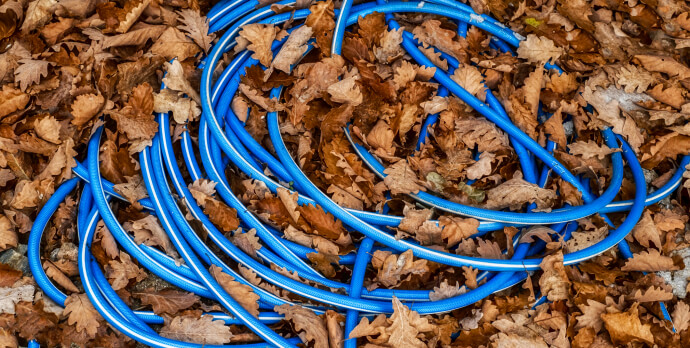 As we discussed last time, this year's lack of consistent precipitation has put enormous stress on your lawn. But grass isn't the only plant that suffers - Trees, shrubs and perennials feel the effects of drought too, and can react in a variety of ways.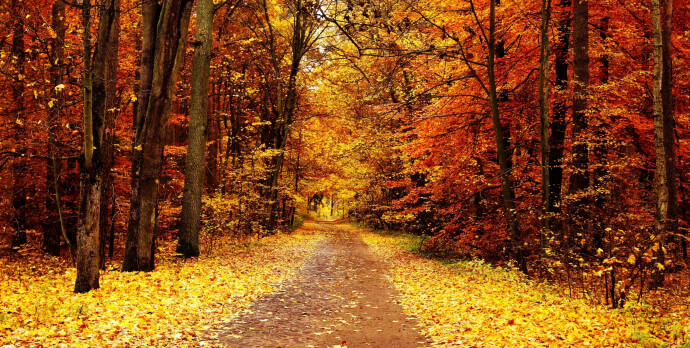 When we left ten days ago, our lawn looked like this:
When we came back, this was what our lawn looked like:
and this was the neighbor's:
After six years I still can't convince him that there are much better ways to get rid of fall leaves than sending them to the dump in black plastic bags.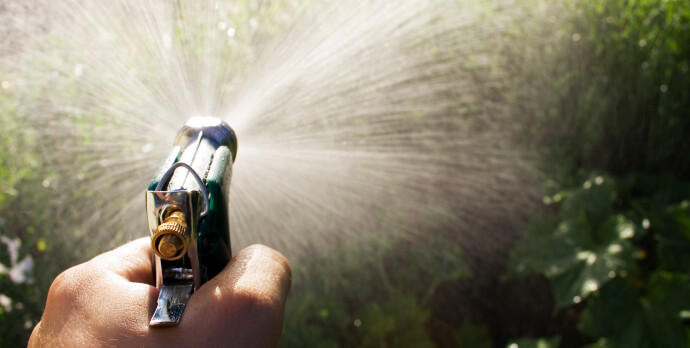 It's hot this week — really hot. And there isn't a drop of rain in the forecast. After our long, relatively mild (and moist) spring, it seems summer has arrived with a vengeance. Right now, my garden still looks lush and healthy, but without the right care, it could soon become a dried out, depressing wasteland.
No matter where you live, understanding the ins and out of watering is an important piece in maintaining a gorgeous garden throughout the summer. Over the years (which have been filled with many painful "learning opportunities"), I have finally figured out that there is much more to watering than simply turning on a hose and pointing it at my plants. If you stop and think about it, how much water a plant needs at any given moment depends on multiple factors: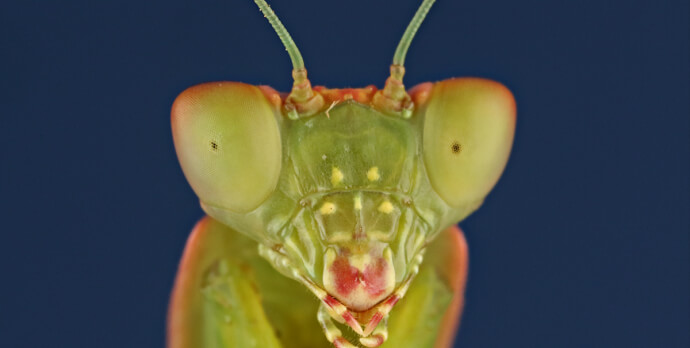 My four-year-old granddaughter sat for a good half hour the other morning completely mesmerized by a caterpillar climbing up a branch. She squealed in delight each time it inched its way up the branch, forming an arch, then straightening out. She declared that green was her favorite color and asked if she could keep it "forever."
I have to admit it -- I wasn't quite so entranced with the giant tomato hornworm crawling up my heirloom tomato plant, but her fascination and pure joy did strike a chord with me. We all need to be a bit more appreciative of the insect populations that surround us, not just the monarch butterflies and golden honeybees, but all insects -- even the tomato hornworms in our lives. The stark reality is without insects, the planet will cease to exist as we know it.