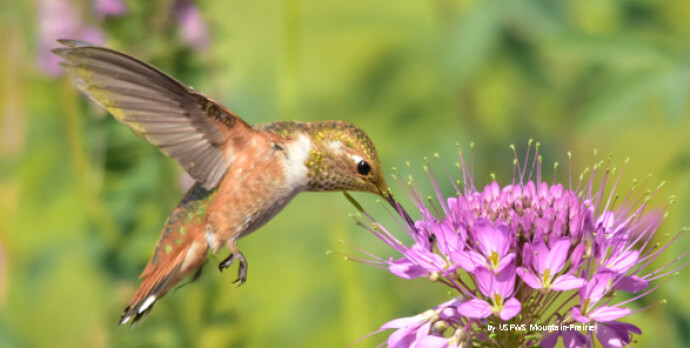 After the usual summer hosting a solitary visitor, my hummingbird feeders are suddenly overrun with feisty birds fighting for nectar. Last night there were at least ten battling for control; they spent so much time chasing each other away, I'm not sure any of them got a good meal.
As much as I loved being in the middle of the bird chaos, it also made me just a touch sad. All these birds descending on my yard at once could only mean one thing -- preparation for fall migration was starting. Much too soon, all these beautiful birds will be heading south for the winter.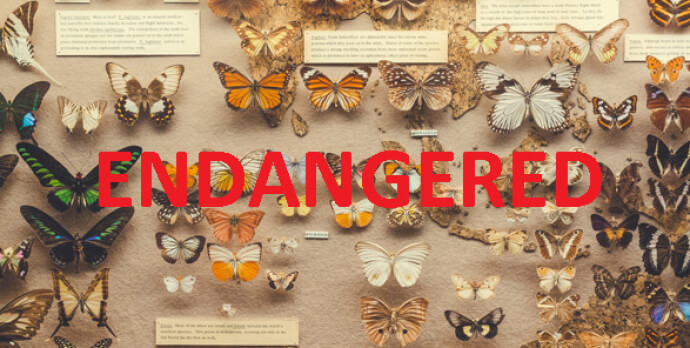 Keeping a healthy, robust butterfly garden throughout the fall is an essential tool in not only maintaining our current butterfly population, but also to hopefully increase it. Here are just a few suggestions Embassy designers suggest to their clients.
By Sandra Nelson
Last year I battled groundhogs and squirrels for control of my yard. (It was a draw; neither side took complete control.) This year, they have added another ally to their side — a pair of devious raccoons. On the surface, they appear innocent, almost disarmingly cute with their black face masks …
By Sandra Nelson
My neighbor two houses down routinely has 4 or 5 hummingbirds flitting around her two feeders every day. (I have to admit that I have been known to "check" occasionally.) I, on the other hand, have one diehard who comes once a day, drinks and then flies off to the neighbor's …
By Sandra Nelson We had a quick taste of spring this past weekend. It was warm and sunny and people in our neighborhood were out in full force taking advantage of the beautiful days to begin their spring yard clean-up. Leaves were raked and bagged, perennials chopped back to the ground, trees were …
By Sandra Nelson This week's pick is by Sandra Nelson, Blog Writer Ornamental Millet "The vibrant color and strong structure are hard to beat, but watching dozens of goldfinches vying to devour the seed heads in the fall is enchanting." What began as one of the world's oldest …
By Sandra Nelson To many in our part of the country, January and February (and sometimes March) are prime months for happily hibernating indoors. For those of us who are tried and true gardeners however, being out of the dirt and away from plants is akin to being held hostage by Mother Nature. In …
By Sandra Nelson Often disparaged as just a common roadside plant, the native Eastern Red Cedar is truly a boost to a winter garden. Eastern red cedars, or junipers, are easy to grow, tolerating conditions that would quickly wipe out other species. They prefer full sun, shallow rocky, well-drained …