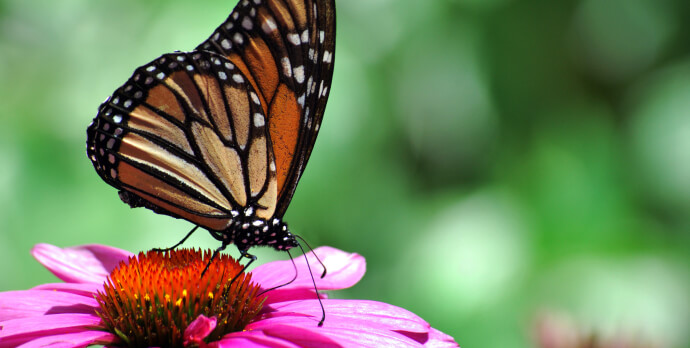 Our library system periodically hosts adult Ed programs for the community. The other night there was one about turning your turf lawn into a - and I quote the presenter here - a native paradise for pollinators. Figuring he knew more than I did (ours is three years old and far from a paradise), I settled in to learn.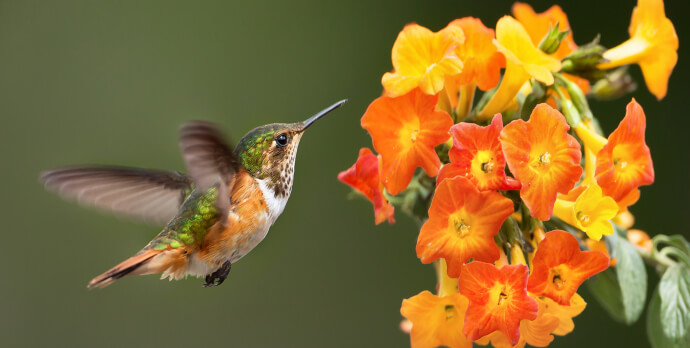 Tuesday, September 2nd was National Hummingbird Day.
Since they are one of my favorite bird visitors, I celebrated the day by hanging a brand new feeder with freshly-made nectar in it. They were overjoyed! Well, in reality I just replaced a feeder that had cracked open and watered the pentas with sticky syrup. Ever since, the birds had been circling the empty space looking for food, so I replaced it, even though I knew they were getting ready to depart.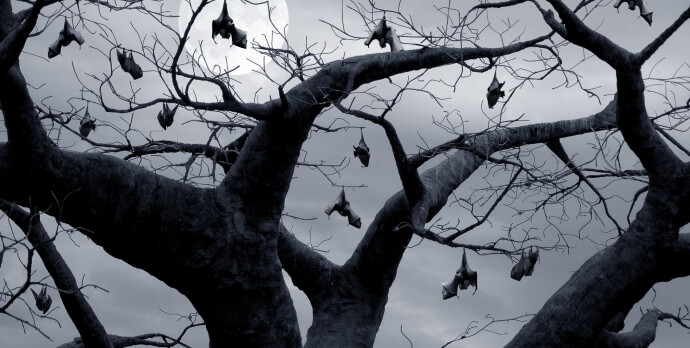 My granddaughter, the same one who schooled me about moths, is now fascinated with bats. Among other things, I gave her a bat abode for her 8th birthday thinking she would keep her stuffed bats in it. (Yes, there really are bat "stuffies"!). When she unwrapped it, you would have thought she had received a priceless treasure. What surprised me even more though, was how excited her dad was about the gift. He immediately went outside and walked around the house to figure out where it would hang.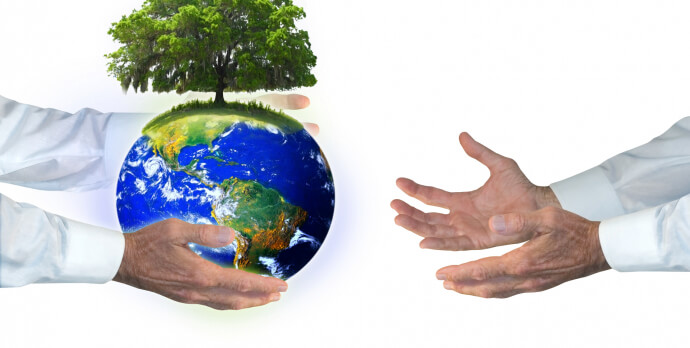 According to NASA's latest satellite pictures, the United States currently boasts 49,000 square miles of lawn area. That's larger than the entire state of Mississippi and the nation's single-most irrigated "crop." It's also one of the most expensive, costing Americans roughly 76 billion dollars a year and 14 hours a week to maintain. But, where did this obsession with a lush, green lawn originate?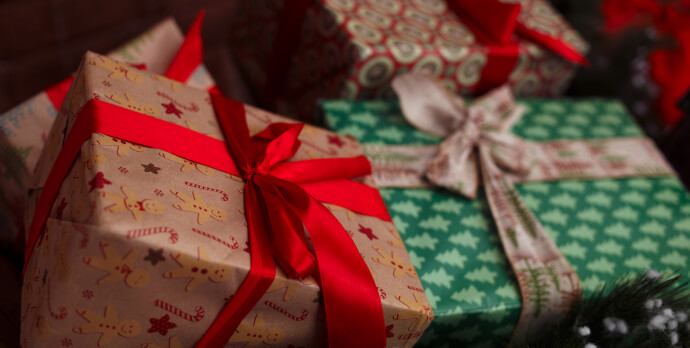 My absolute favorite people to buy gifts for are my gardening friends. Admittedly, it gives me the chance to dream about my own next purchase, but more importantly, they always seem delighted to add another dimension to their gardening lives. In years past, I have just published a list of ideas, but this year I'm trying something new. This time around I've divided the list into categories. Hope it helps you find that perfect surprise for under the tree.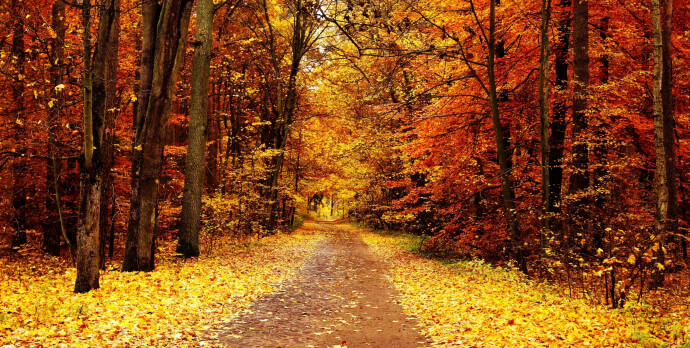 When we left ten days ago, our lawn looked like this:
When we came back, this was what our lawn looked like:
and this was the neighbor's:
After six years I still can't convince him that there are much better ways to get rid of fall leaves than sending them to the dump in black plastic bags.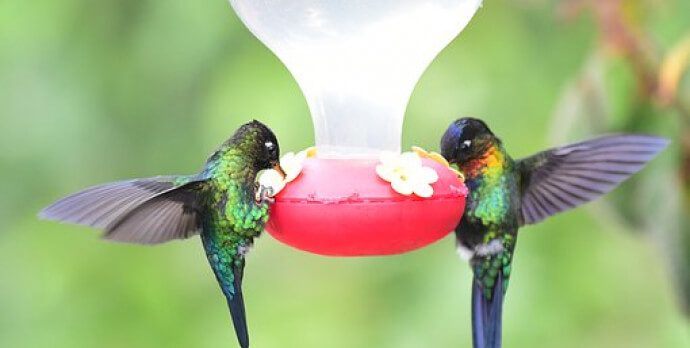 I've been sitting at my desk this morning, supposedly writing this week's blog about mulch. What I have really been doing however, is staring out the window watching the hummingbirds battle at the feeders. There are only two consistently here this week, which is sad. Normally, from early September through mid October, there are six or eight of the little bullies determined to dominate the feeders. It seems that things in the hummingbird world have changed.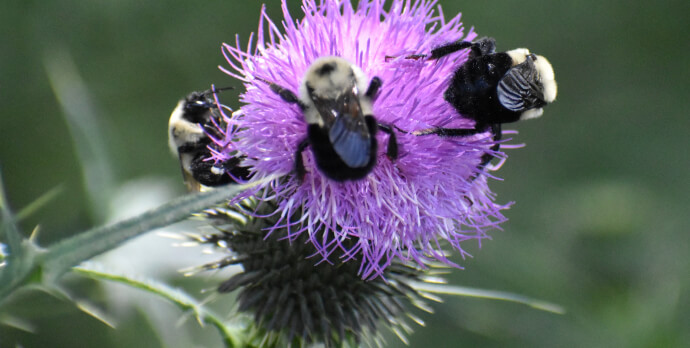 I came home from the Perennial Plant Association's National Symposium determined to tear out every single one of my garden beds and start completely over. In my mind, as I judged them against the images and designs I had seen, there was no question – mine were shameful and had to go! Thankfully, my husband pulled the shovel out of my hands and talked me down from the cliff. My reaction to an educational seminar may seem just a bit extreme, but if you ever have the opportunity to hear Claudia West, landscape architect and co-author of one of my favorite books Planting In A Post-Wild World speak, I guarantee you will understand.