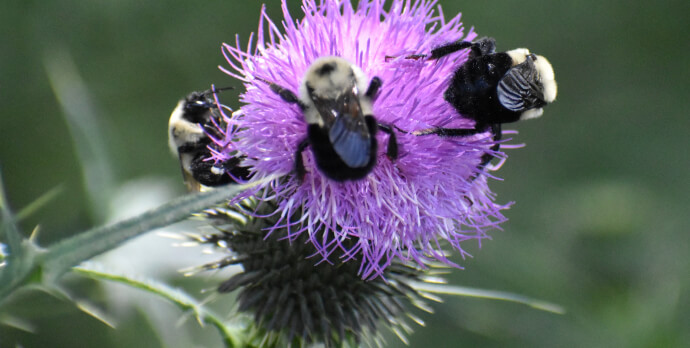 I came home from the Perennial Plant Association's National Symposium determined to tear out every single one of my garden beds and start completely over. In my mind, as I judged them against the images and designs I had seen, there was no question – mine were shameful and had to go! Thankfully, my husband pulled the shovel out of my hands and talked me down from the cliff. My reaction to an educational seminar may seem just a bit extreme, but if you ever have the opportunity to hear Claudia West, landscape architect and co-author of one of my favorite books Planting In A Post-Wild World speak, I guarantee you will understand.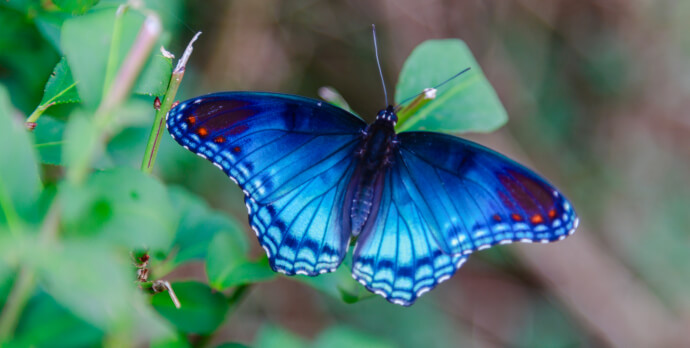 One of my favorite things to do this summer is to quietly sit on my deck, watching dozens of butterflies floating through the yard enjoying the nectar buffet I've planted. This is the first year that I've had a steady stream of visitors and it feels like the time, effort and money I've put into the pollinator garden the last few years are finally paying off.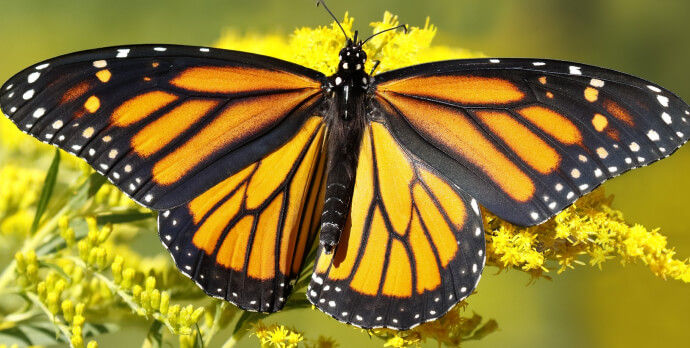 The International Union for Conservation of Nature (ICUN), has officially added the migratory monarch butterfly to its list of endangered species. Unless there are immediate, concerted efforts to restore its habitats and halt climate change, this beloved butterfly will become extinct. One subspecies, the western monarch, is at particular risk. In 2021, researchers determined that less than 2,000 of them exist.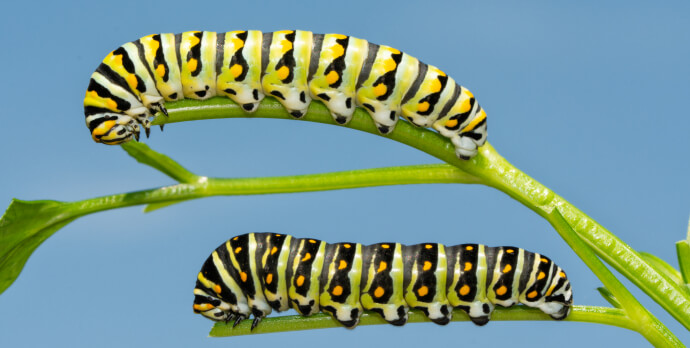 One of my favorite sights of summer is watching butterflies as they make their way through my gardens, stopping here and there to nibble at the nectar buffet in front of them. It can be absolutely mesmerizing., but there is so much more to enjoy. To add to my delight, in just a little while another, a different butterfly show will begin here in central Missouri. Butterfly eggs will begin to hatch and caterpillars will start munching away at my plants.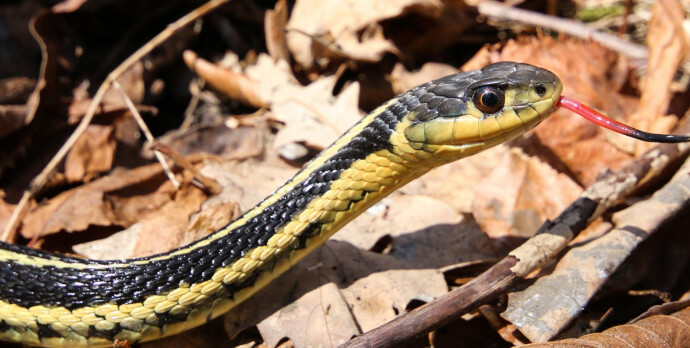 An article on Apple News caught my attention yesterday. It was full of ideas for designing a garden to keep snakes away. Ten years ago I would have devoured every word. Today I just sighed, thinking about all the folks who will follow through on the design suggestions and miss out on having a valuable garden partner — a resident snake!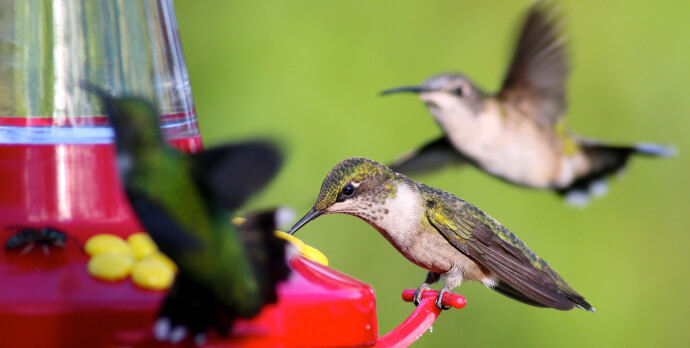 They're back!
Despite bouts of unseasonably cold weather and the never-ending cold rain, my favorite feisty birds, hummingbirds, have returned to my yard. Right now, my garden is in an in-between time – early bloomers are finishing up and summer ones haven't started – so the birds are hungrily hovering at the feeders. Soon, they will expect more substance to their diet; they will want to feast on a buffet of flowers.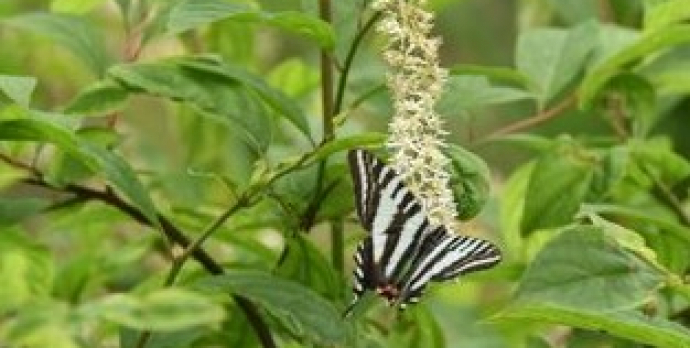 As soon as I hit the publish button last week I realized that I had forgotten one of my most important goals of the 2022 gardening season – to seek out companies that are working hard not only to beautify our environment, but also to protect it. I believe that Embassy Landscape Group, based out of Kansas City, Missouri exemplifies those qualities.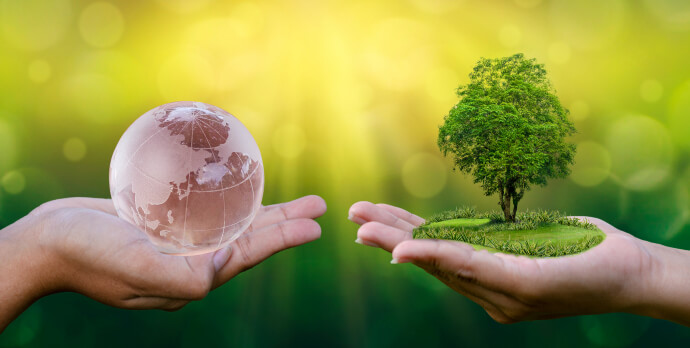 One of the beds in my front yard has snow drops, winter aconites, Siberian squill, crocuses and daffodils all in bloom. It's unbelievably beautiful, but the reality is they shouldn't all be blooming at the same time. To me, this early spring (or more accurately late winter) show is just another sign that our climate is truly changing, and it's time to get serious about making some changes. To reduce my own carbon footprint this year, I've set eight goals for myself for the 2022 gardening season.