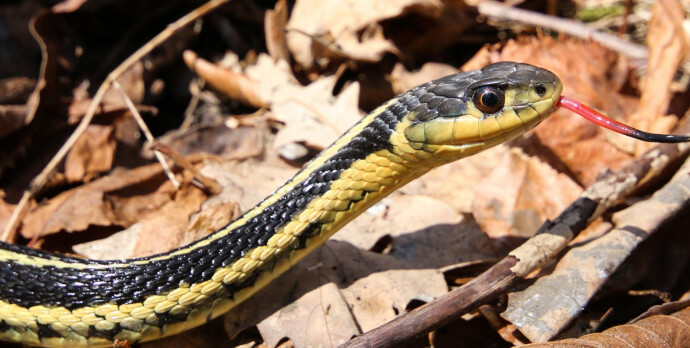 An article on Apple News caught my attention yesterday. It was full of ideas for designing a garden to keep snakes away. Ten years ago I would have devoured every word. Today I just sighed, thinking about all the folks who will follow through on the design suggestions and miss out on having a valuable garden partner — a resident snake!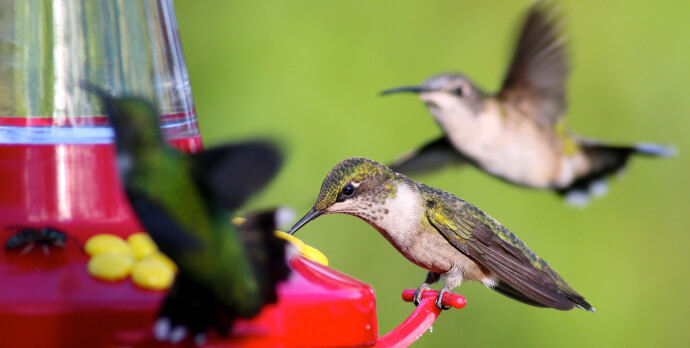 They're back!
Despite bouts of unseasonably cold weather and the never-ending cold rain, my favorite feisty birds, hummingbirds, have returned to my yard. Right now, my garden is in an in-between time – early bloomers are finishing up and summer ones haven't started – so the birds are hungrily hovering at the feeders. Soon, they will expect more substance to their diet; they will want to feast on a buffet of flowers.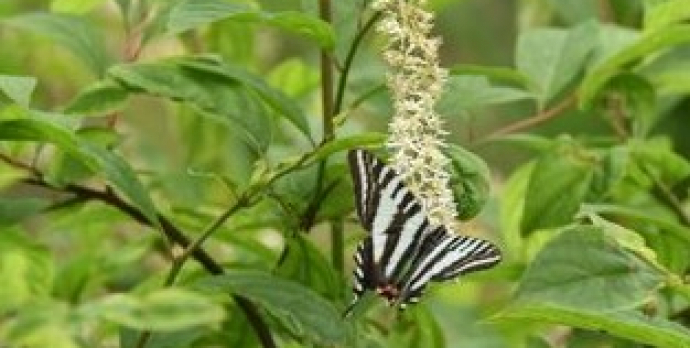 As soon as I hit the publish button last week I realized that I had forgotten one of my most important goals of the 2022 gardening season – to seek out companies that are working hard not only to beautify our environment, but also to protect it. I believe that Embassy Landscape Group, based out of Kansas City, Missouri exemplifies those qualities.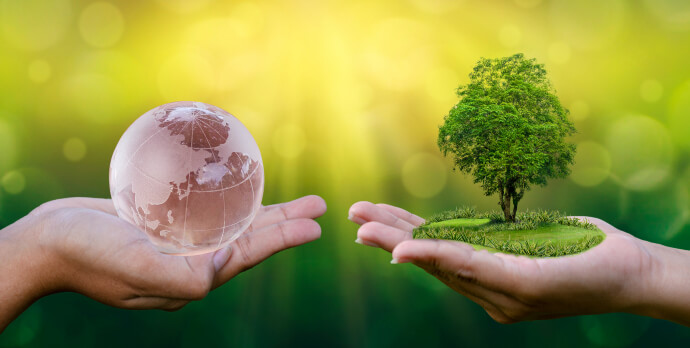 One of the beds in my front yard has snow drops, winter aconites, Siberian squill, crocuses and daffodils all in bloom. It's unbelievably beautiful, but the reality is they shouldn't all be blooming at the same time. To me, this early spring (or more accurately late winter) show is just another sign that our climate is truly changing, and it's time to get serious about making some changes. To reduce my own carbon footprint this year, I've set eight goals for myself for the 2022 gardening season.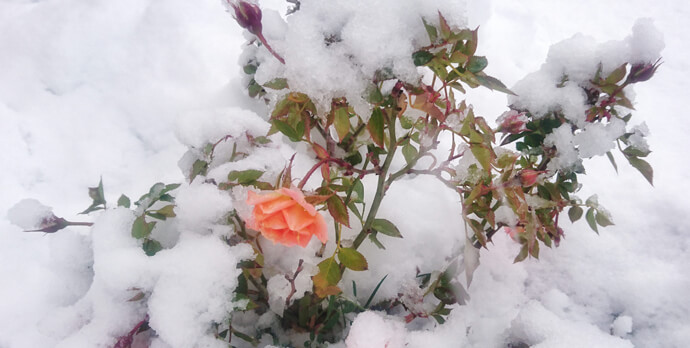 I watched three unsuspecting robins search my backyard for bugs this morning. Normally that would send a shiver of delight down my spine and pull me outdoors to get ready for spring planting. This morning all I wanted to do was warn them to be safe and to go back to wherever they came from.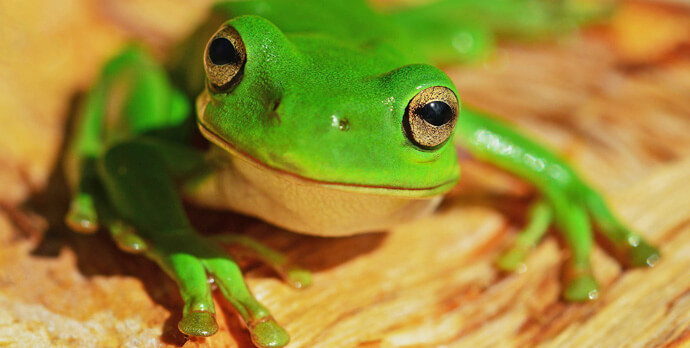 I found my three-year-old granddaughter standing by the window yesterday, sobbing her heart out. When I asked her what was wrong, she pointed a qivering finger at the pond and did that "hiccuppy" thing heartbroken children do. Eventually she sputtered out that the frogs in my pond were too cold and she wanted to bring them inside where it was warm. I managed to convince her that the frogs were just fine and that they needed to be in the pond, but the whole time there was a little voice in my head accusing me of blatantly lying to this tender-hearted child. The reality was that I had no earthly idea what frogs do during the winter – or if they were even still alive.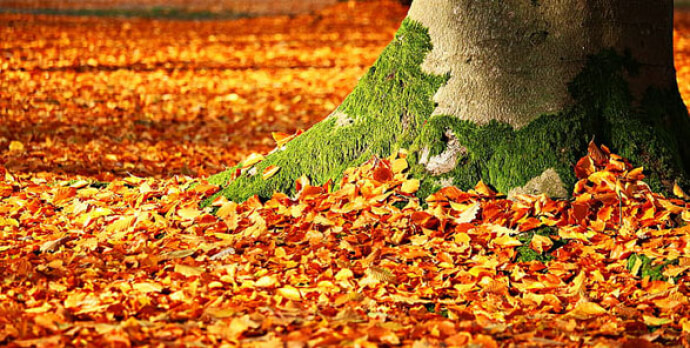 We had an almost perfect fall weekend -- skies were bright blue, temperatures were in the mid-60's, and every once in a while a slight breeze would bring in the subtle scent of fall. Like I said, it was almost perfect, except for the non-stop noise pollution from our nearby neighbor's industrial strength leaf blower. As I stood in front of his house considering a non-confrontational way to beg him for a break from the noise, something even worse than the noise caught my attention. His haul of blown leaves was tightly tied up in literally a dozen black plastic bags waiting to be hauled off to the dump.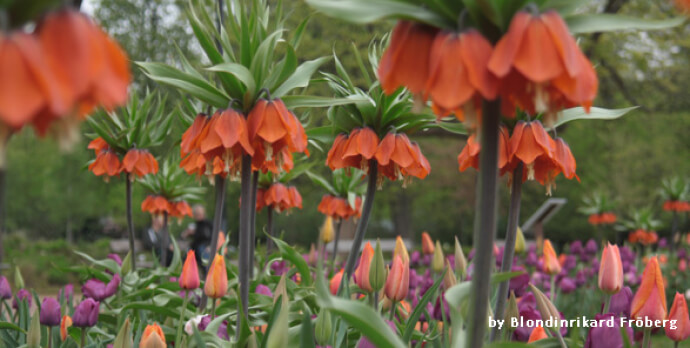 While we're on the subject of bulbs - be sure and read last week's article on alliums, - I thought that it might be fun to showcase some of the less well-known specialty bulbs. I discovered them a few years ago while pouring over a catalog from one of Embassy's garden products suppliers, ordered a few varieties and have been hooked on them ever since. From the ones that peek out while the snow is still falling to those that herald the beginning of a long, lazy summer, they are all worth a prime spot in the landscape.