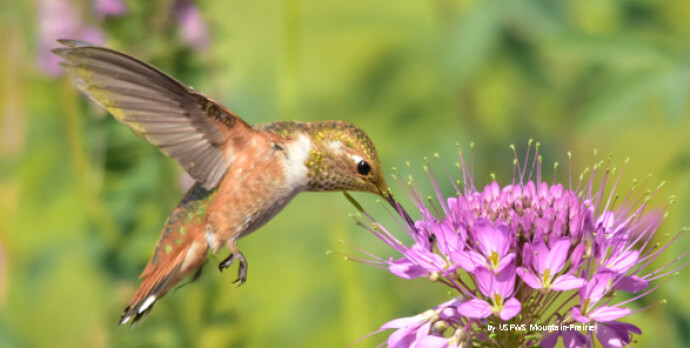 After the usual summer hosting a solitary visitor, my hummingbird feeders are suddenly overrun with feisty birds fighting for nectar. Last night there were at least ten battling for control; they spent so much time chasing each other away, I'm not sure any of them got a good meal.
As much as I loved being in the middle of the bird chaos, it also made me just a touch sad. All these birds descending on my yard at once could only mean one thing -- preparation for fall migration was starting. Much too soon, all these beautiful birds will be heading south for the winter.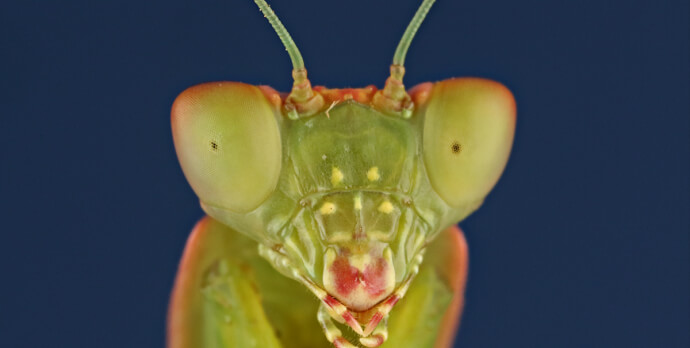 My four-year-old granddaughter sat for a good half hour the other morning completely mesmerized by a caterpillar climbing up a branch. She squealed in delight each time it inched its way up the branch, forming an arch, then straightening out. She declared that green was her favorite color and asked if she could keep it "forever."
I have to admit it -- I wasn't quite so entranced with the giant tomato hornworm crawling up my heirloom tomato plant, but her fascination and pure joy did strike a chord with me. We all need to be a bit more appreciative of the insect populations that surround us, not just the monarch butterflies and golden honeybees, but all insects -- even the tomato hornworms in our lives. The stark reality is without insects, the planet will cease to exist as we know it.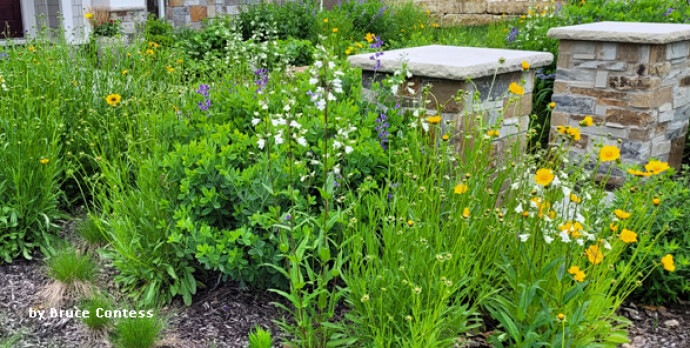 Living in the heart of our city, I had wondered what the reaction was going to be when we killed the grass and replaced it with a prairie. Many of the homes in this older, established neighborhood (including hers) sport traditional landscapes with perfectly balanced foundation plantings, precisely edged sidewalks and lush, well-manicured lawns.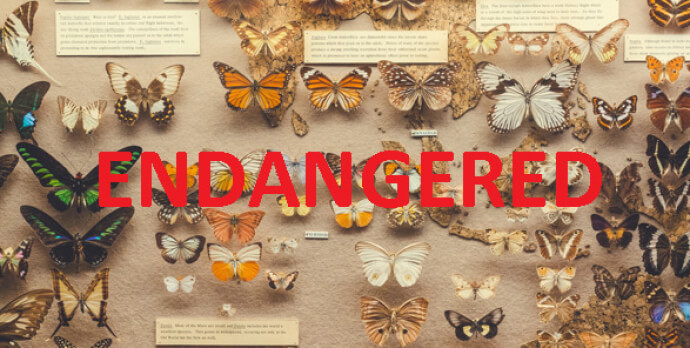 I am sure that you have heard by now -- "the U.S. Fish and Wildlife Service has found that adding the monarch butterfly to the list of threatened and endangered species is warranted but precluded by work on higher-priority listing actions. With this decision, the monarch becomes a candidate for listing under the Endangered Species Act…(U.S. Fish and Wildlife Service Press Release, Dec. 2020)" Essentially that means that as the number 8 candidate on the list, data on the monarch butterfly will be periodically reviewed until it either reaches the top of the list, recovers or becomes extinct. With the numbers of both Eastern and Western Monarchs dramatically plummeting across the entire North American continent, many question the ruling.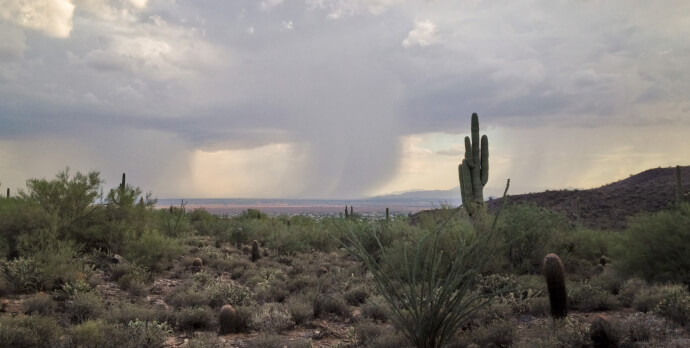 One of the first places to begin implementing water-wise techniques is your lawn. Ironically, , watering your lawn is an important way to conserve water. An irrigation system, when designed and installed by well-trained, knowledgeable technicians, can save the client time, effort and money all the while protecting an extremely valuable natural resource.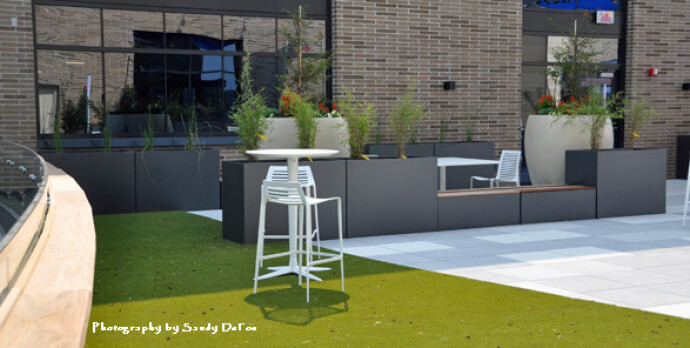 The idea of bringing the outdoors into the office is not a new one. Tropical plants, soothing sounds of gently flowing water, brightly colored fish effortlessly gliding through recreated oceans are common ways of bringing a slice of nature into today's offices. While both research and observation tells us that bringing nature inside is good, we now know that going out into nature is even better.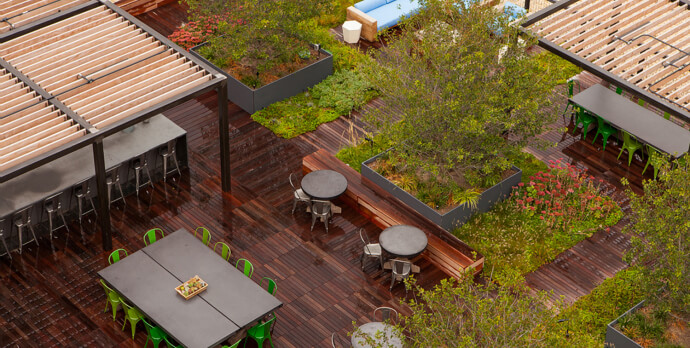 After a year of working remotely from home, the American workforce is returning to the office. While it is a welcome change for many -- one recent survey by Glassdoor indicated that 72% of the respondents are looking forward to a return to the workplace -- most express a desire for modifications that protect their health and wellness. Safe distancing, deep cleaning and health screenings are at the top of the list of expected office precautions, but for employers who want to make a real difference in their employees' lives, there is another even more beneficial option -- bringing the office outdoors.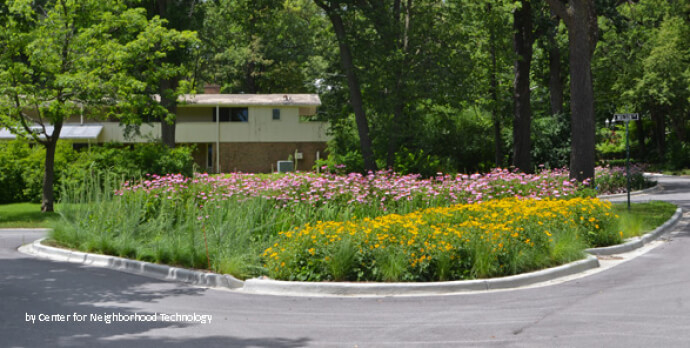 If the term RAIN GARDEN brings an image of a weedy bog teeming with scores of mosquitoes and other unpleasant flying insects to your mind, then it's time to update and edit that picture!