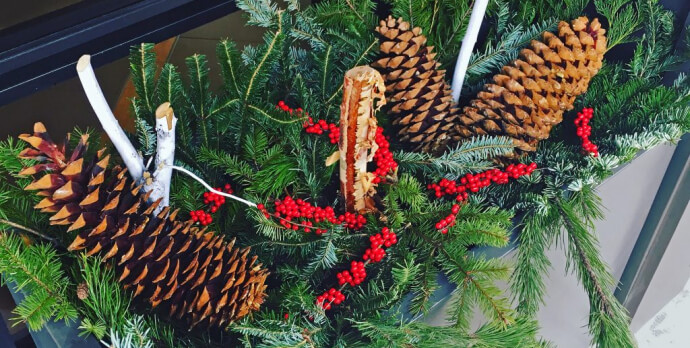 Creating winter planters can seem like a daunting task to those of us who are not design gifted by nature. Luckily, there are some basic principles that can help the most non-creative of us put together a spectacular outdoor display that ushers in the holidays and with just a few minor adjustments now and then can bring cheer to the long winter months.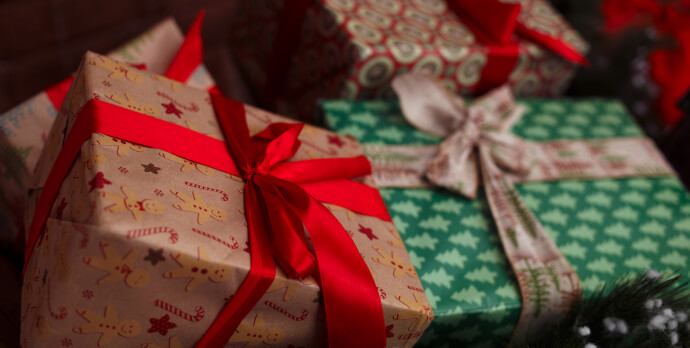 My absolute favorite people to buy gifts for are my gardening friends. Admittedly, it gives me the chance to dream about my own next purchase, but more importantly, they always seem delighted to add another dimension to their gardening lives. In years past, I have just published a list of ideas, but this year I'm trying something new. This time around I've divided the list into categories. Hope it helps you find that perfect surprise for under the tree.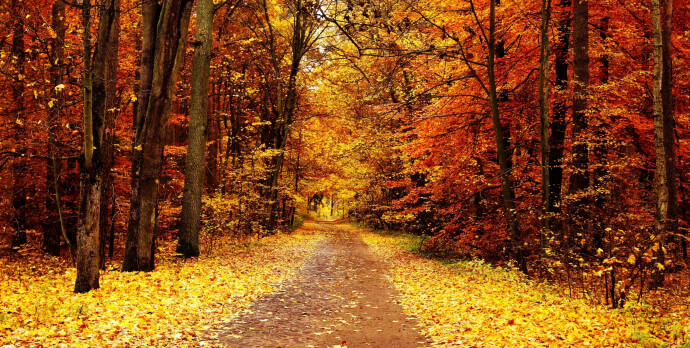 When we left ten days ago, our lawn looked like this:
When we came back, this was what our lawn looked like:
and this was the neighbor's:
After six years I still can't convince him that there are much better ways to get rid of fall leaves than sending them to the dump in black plastic bags.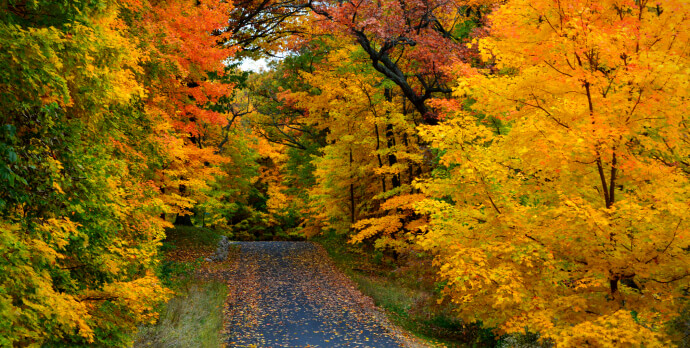 I took an objective look at my front yard this week and determined it was sadly lacking in fall color. My four yellow mums in pots flanking the doorway just didn't bring me quite enough joy. (Yes, I admit it – I have been doing a Marie Kondo purge) What I really want are huge bursts of riotous color and texture before a long Midwestern winter with its ice, snow and freezing temperatures sets in.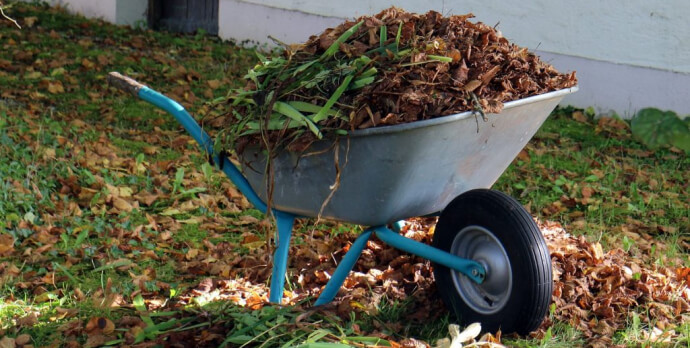 Fall has officially arrived. Around here, that means getting my garden ready for a long winter's nap. Of course there are all of the typical fall chores – removing dying annuals, planting spring bulbs, cleaning out iris and daylily beds, draining hoses, putting tools away – but this year there's going to be a new task on the fall list. From now on, I'm going to be adding mulching to my fall chores.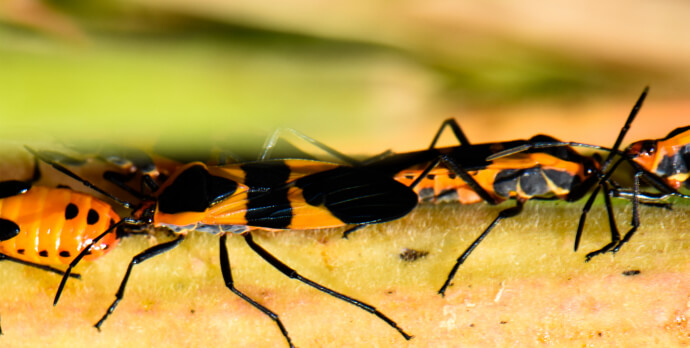 Yesterday morning my three-year-old companion came running into the kitchen. Grabbing me by the arm, she pulled me towards the garden, yelling at the top of her lungs, "Gramma, you've got bugs…too many bugs." I could tell from her expression that this was serious business and I would be expected to take care of all the bugs instantly. Not quite sure what to expect, I grabbed a trowel in one hand and a broom in the other and followed her lead – which brought us to a beautiful patch of milkweed pods ready to burst open and spread their seed.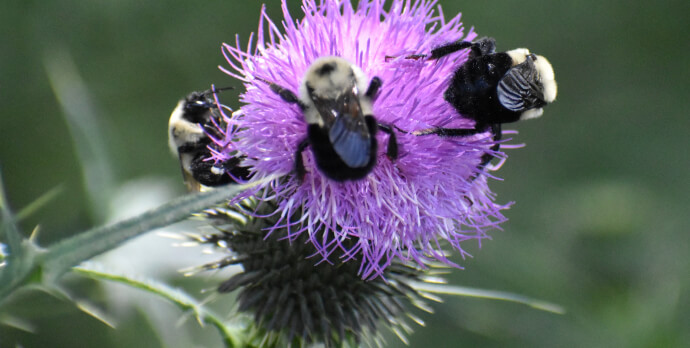 I came home from the Perennial Plant Association's National Symposium determined to tear out every single one of my garden beds and start completely over. In my mind, as I judged them against the images and designs I had seen, there was no question – mine were shameful and had to go! Thankfully, my husband pulled the shovel out of my hands and talked me down from the cliff. My reaction to an educational seminar may seem just a bit extreme, but if you ever have the opportunity to hear Claudia West, landscape architect and co-author of one of my favorite books Planting In A Post-Wild World speak, I guarantee you will understand.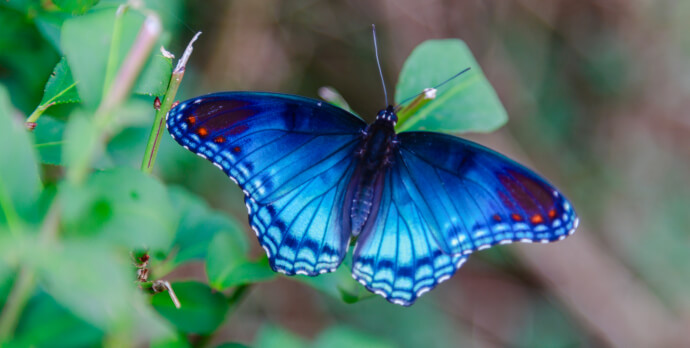 One of my favorite things to do this summer is to quietly sit on my deck, watching dozens of butterflies floating through the yard enjoying the nectar buffet I've planted. This is the first year that I've had a steady stream of visitors and it feels like the time, effort and money I've put into the pollinator garden the last few years are finally paying off.