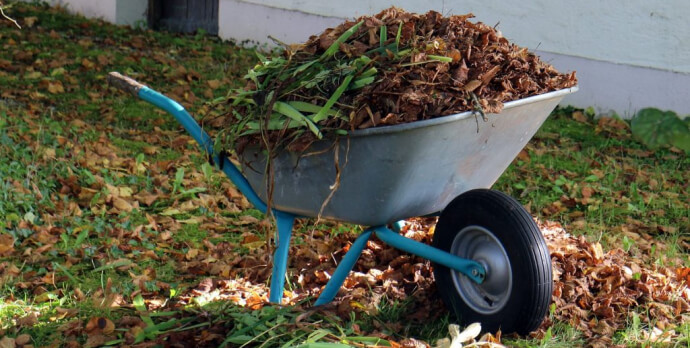 Fall has officially arrived. Around here, that means getting my garden ready for a long winter's nap. Of course there are all of the typical fall chores – removing dying annuals, planting spring bulbs, cleaning out iris and daylily beds, draining hoses, putting tools away – but this year there's going to be a new task on the fall list. From now on, I'm going to be adding mulching to my fall chores.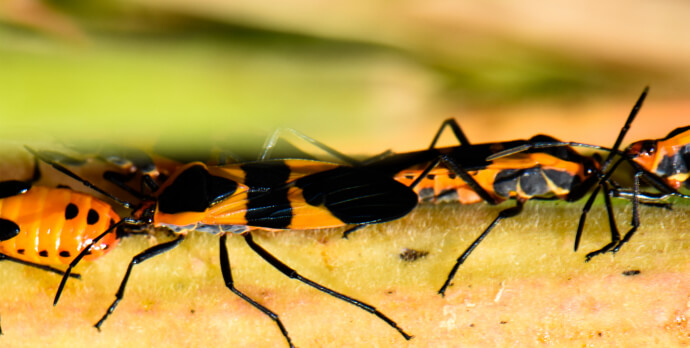 Yesterday morning my three-year-old companion came running into the kitchen. Grabbing me by the arm, she pulled me towards the garden, yelling at the top of her lungs, "Gramma, you've got bugs…too many bugs." I could tell from her expression that this was serious business and I would be expected to take care of all the bugs instantly. Not quite sure what to expect, I grabbed a trowel in one hand and a broom in the other and followed her lead – which brought us to a beautiful patch of milkweed pods ready to burst open and spread their seed.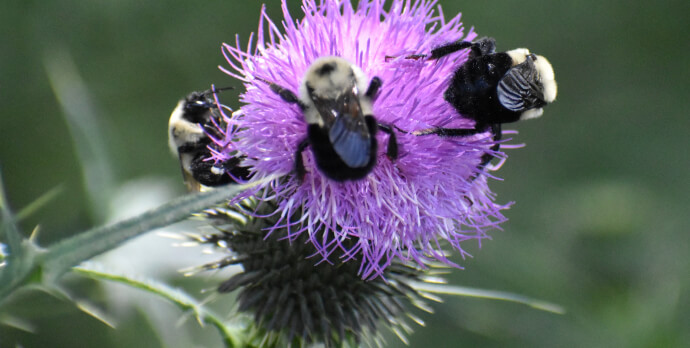 I came home from the Perennial Plant Association's National Symposium determined to tear out every single one of my garden beds and start completely over. In my mind, as I judged them against the images and designs I had seen, there was no question – mine were shameful and had to go! Thankfully, my husband pulled the shovel out of my hands and talked me down from the cliff. My reaction to an educational seminar may seem just a bit extreme, but if you ever have the opportunity to hear Claudia West, landscape architect and co-author of one of my favorite books Planting In A Post-Wild World speak, I guarantee you will understand.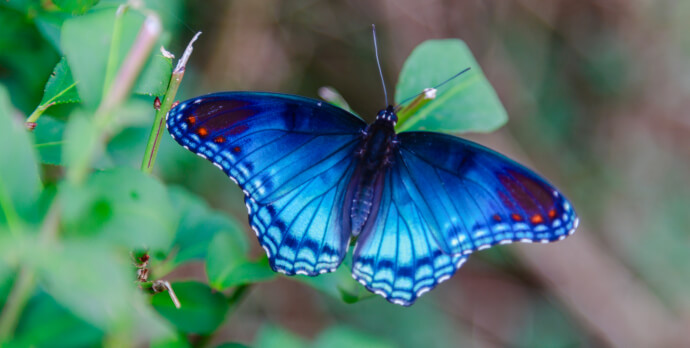 One of my favorite things to do this summer is to quietly sit on my deck, watching dozens of butterflies floating through the yard enjoying the nectar buffet I've planted. This is the first year that I've had a steady stream of visitors and it feels like the time, effort and money I've put into the pollinator garden the last few years are finally paying off.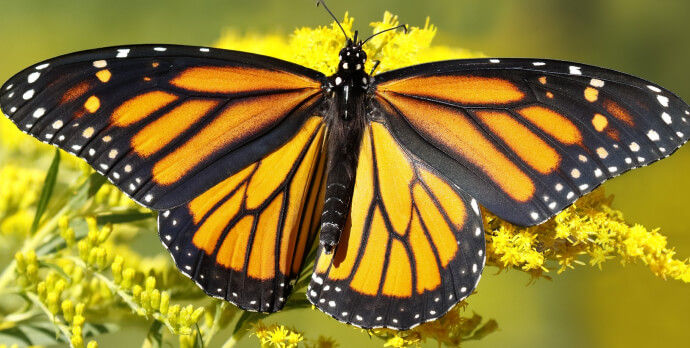 The International Union for Conservation of Nature (ICUN), has officially added the migratory monarch butterfly to its list of endangered species. Unless there are immediate, concerted efforts to restore its habitats and halt climate change, this beloved butterfly will become extinct. One subspecies, the western monarch, is at particular risk. In 2021, researchers determined that less than 2,000 of them exist.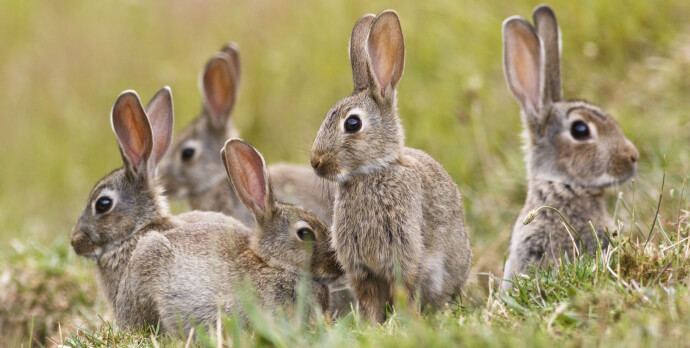 For six years I have battled deer, groundhogs, racoons, squirrels and even an opossum for control of my garden. Over time, these creatures and I have finally come to terms with one another – they take their share and I replant. Not the most economical solution, but it seems to work for us.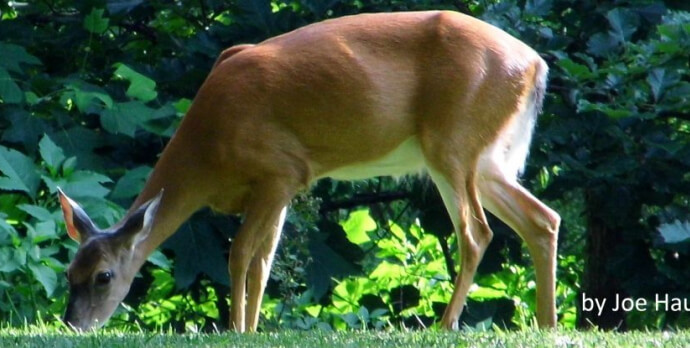 When we lived at the lake, I was used to dealing with wildlife, especially deer. We had a home situated in the middle of their natural habitat so it only seemed fair that they shared in my garden bounty. (Of course the fact that my neighbor consistently set out salt licks didn't help the situation much ) Here, we live in the middle of town —in fact, we are just a few blocks from our thriving downtown— and we are on the way to a popular walking and biking path. Since there is a constant stream of people and dogs, I assumed that critters would be the least of my worries; I was actually more concerned about trash and vandalism.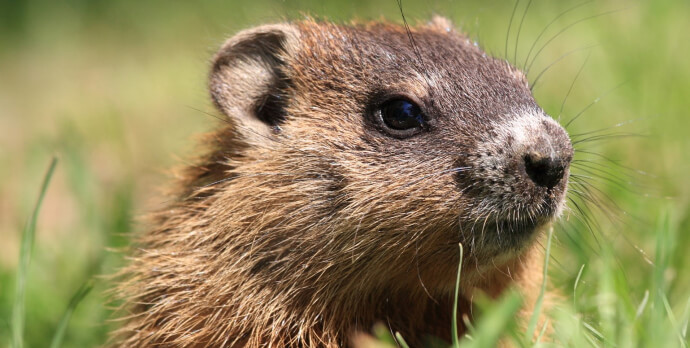 Last year I battled groundhogs and squirrels for control of my yard. (It was a draw; neither side took complete control.) This year, they have added another ally to their side — a pair of devious raccoons. On the surface, they appear innocent, almost disarmingly cute with their black face masks and fluffy tails, but the reality is that they are formidable enemies who will stop at nothing to get what they want. The fact that they work at night and in tandem makes them especially difficult to thwart. When paired with the rest of the local urban wildlife, a human can definitely feel outclassed.