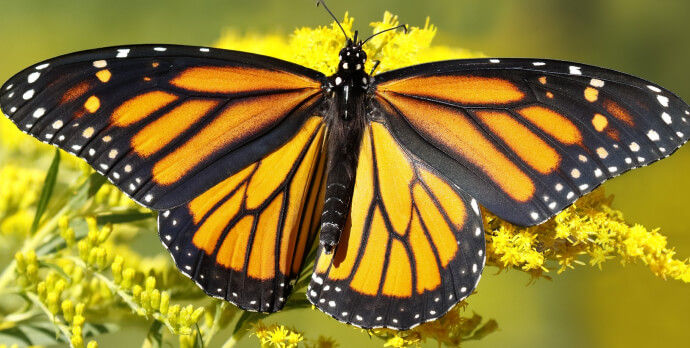 The International Union for Conservation of Nature (ICUN), has officially added the migratory monarch butterfly to its list of endangered species. Unless there are immediate, concerted efforts to restore its habitats and halt climate change, this beloved butterfly will become extinct. One subspecies, the western monarch, is at particular risk. In 2021, researchers determined that less than 2,000 of them exist.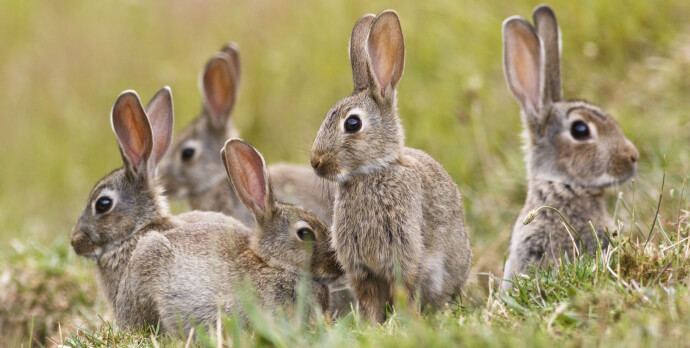 For six years I have battled deer, groundhogs, racoons, squirrels and even an opossum for control of my garden. Over time, these creatures and I have finally come to terms with one another – they take their share and I replant. Not the most economical solution, but it seems to work for us.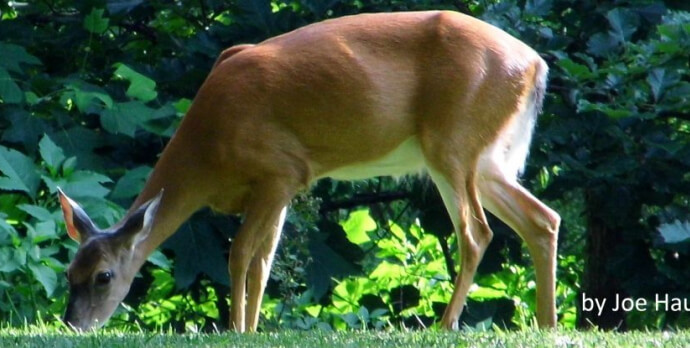 When we lived at the lake, I was used to dealing with wildlife, especially deer. We had a home situated in the middle of their natural habitat so it only seemed fair that they shared in my garden bounty. (Of course the fact that my neighbor consistently set out salt licks didn't help the situation much ) Here, we live in the middle of town —in fact, we are just a few blocks from our thriving downtown— and we are on the way to a popular walking and biking path. Since there is a constant stream of people and dogs, I assumed that critters would be the least of my worries; I was actually more concerned about trash and vandalism.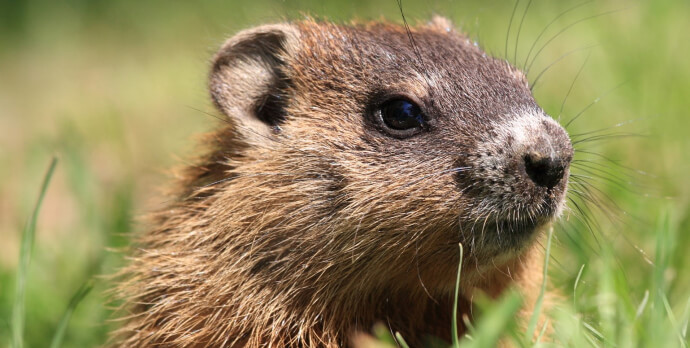 Last year I battled groundhogs and squirrels for control of my yard. (It was a draw; neither side took complete control.) This year, they have added another ally to their side — a pair of devious raccoons. On the surface, they appear innocent, almost disarmingly cute with their black face masks and fluffy tails, but the reality is that they are formidable enemies who will stop at nothing to get what they want. The fact that they work at night and in tandem makes them especially difficult to thwart. When paired with the rest of the local urban wildlife, a human can definitely feel outclassed.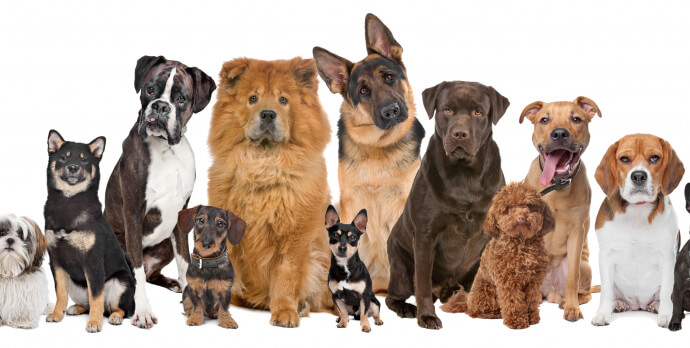 Three years ago we struggled with this question: Dog or Yard? Dog won; we rescued an 8 year old Cairn Terrier mix who has become my constant, and beloved, companion -- and who immediately began to destroy my yard. Since a decimated yard wasn't an option for me, I decided to follow my own advice -- and I can vouch for the fact that it worked! We have both yard AND dog, and we love both. If you missed it the first time, here is a reprint of that 2019 article. I hope it helps keep you and your dog happy!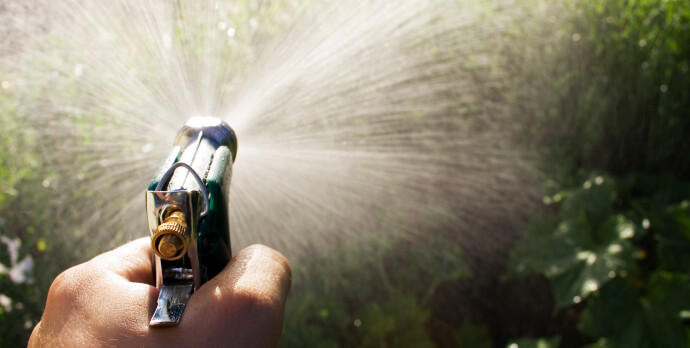 It's hot this week — really hot. And there isn't a drop of rain in the forecast. After our long, relatively mild (and moist) spring, it seems summer has arrived with a vengeance. Right now, my garden still looks lush and healthy, but without the right care, it could soon become a dried out, depressing wasteland.
No matter where you live, understanding the ins and out of watering is an important piece in maintaining a gorgeous garden throughout the summer. Over the years (which have been filled with many painful "learning opportunities"), I have finally figured out that there is much more to watering than simply turning on a hose and pointing it at my plants. If you stop and think about it, how much water a plant needs at any given moment depends on multiple factors: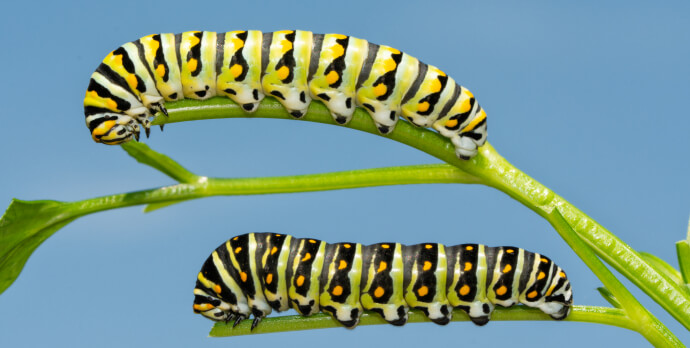 One of my favorite sights of summer is watching butterflies as they make their way through my gardens, stopping here and there to nibble at the nectar buffet in front of them. It can be absolutely mesmerizing., but there is so much more to enjoy. To add to my delight, in just a little while another, a different butterfly show will begin here in central Missouri. Butterfly eggs will begin to hatch and caterpillars will start munching away at my plants.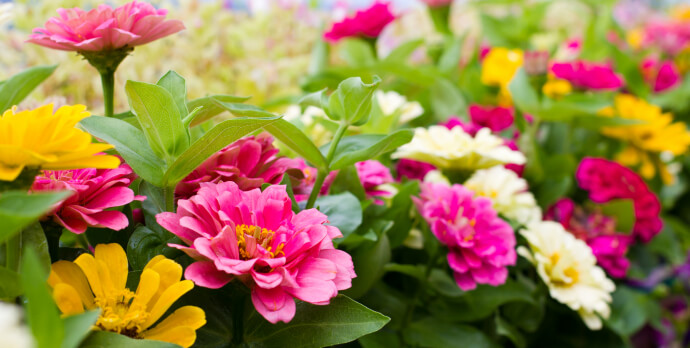 The other evening a friend and I were sitting on my deck having a happy hour and enjoying my gardens. The backyard is literally filled with flowers, many of them the new, must-haves touted in all the gardening magazines. (I grow them to see how they really stand up to our harsh, Midwest summers.) Taking in all the choices in all the different beds, she asked me which flower was my favorite. When I gave her my answer her expression said it all – Zinnia was not the right answer.