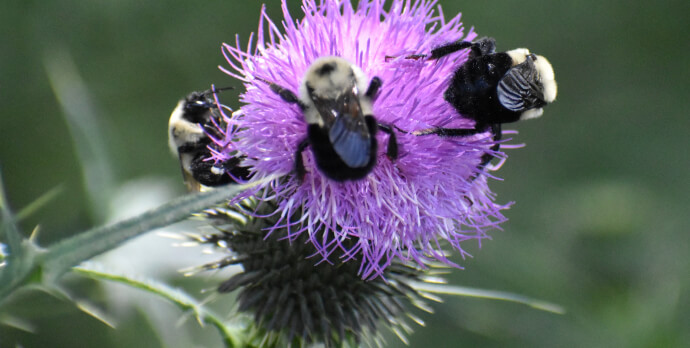 I came home from the Perennial Plant Association's National Symposium determined to tear out every single one of my garden beds and start completely over. In my mind, as I judged them against the images and designs I had seen, there was no question – mine were shameful and had to go! Thankfully, my husband pulled the shovel out of my hands and talked me down from the cliff. My reaction to an educational seminar may seem just a bit extreme, but if you ever have the opportunity to hear Claudia West, landscape architect and co-author of one of my favorite books Planting In A Post-Wild World speak, I guarantee you will understand.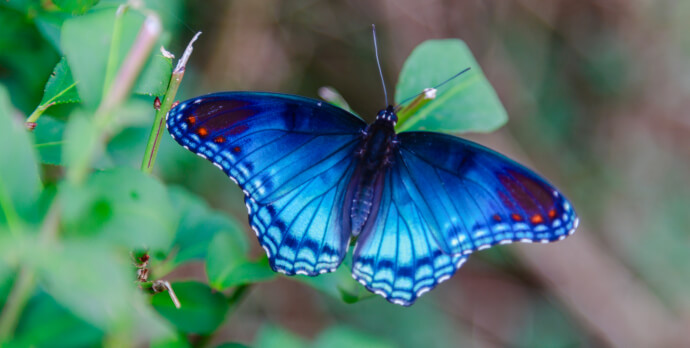 One of my favorite things to do this summer is to quietly sit on my deck, watching dozens of butterflies floating through the yard enjoying the nectar buffet I've planted. This is the first year that I've had a steady stream of visitors and it feels like the time, effort and money I've put into the pollinator garden the last few years are finally paying off.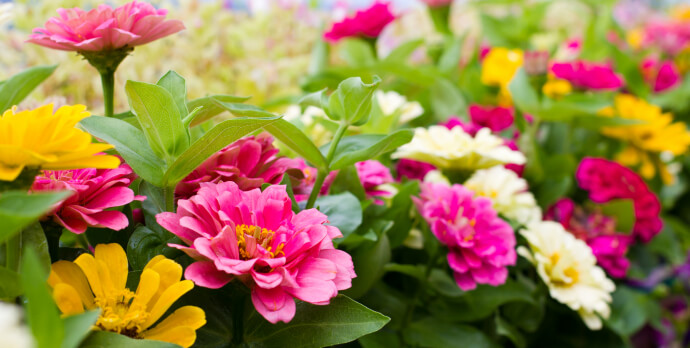 The other evening a friend and I were sitting on my deck having a happy hour and enjoying my gardens. The backyard is literally filled with flowers, many of them the new, must-haves touted in all the gardening magazines. (I grow them to see how they really stand up to our harsh, Midwest summers.) Taking in all the choices in all the different beds, she asked me which flower was my favorite. When I gave her my answer her expression said it all – Zinnia was not the right answer.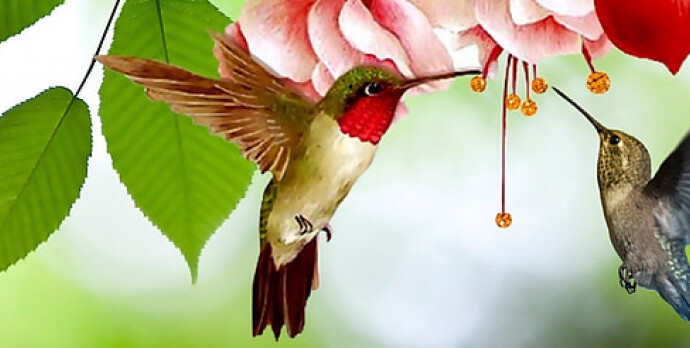 The next two weeks are shaping up to be prime planting time here in the Midwest. They're promising us lots of sunlight, warm temperatures and just enough rain to get things going in the garden. While I will be spending lots of time with my grandkids planting their gardens, one of my own goals this spring is to rework my hummingbird garden.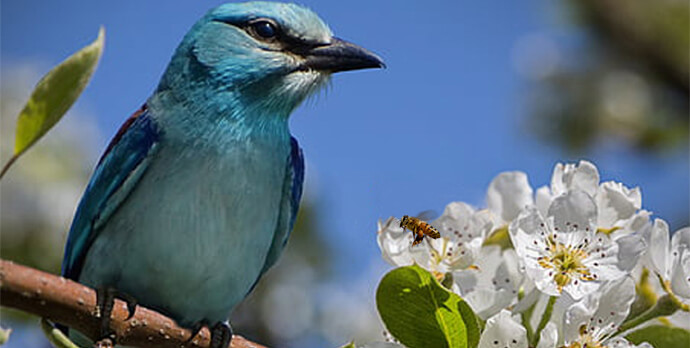 My six year old granddaughter wanted to have a serious conversation about the birds and the bees this past weekend. (To clarify, we are talking literal birds and bees here.) My budding entomologist/ornithologist was very curious because she couldn't find any bugs to catch in her yard and her brand new bird feeder wasn't always busy like mine. She just didn't understand why. And more to the point for her, how could she get them to come to her yard?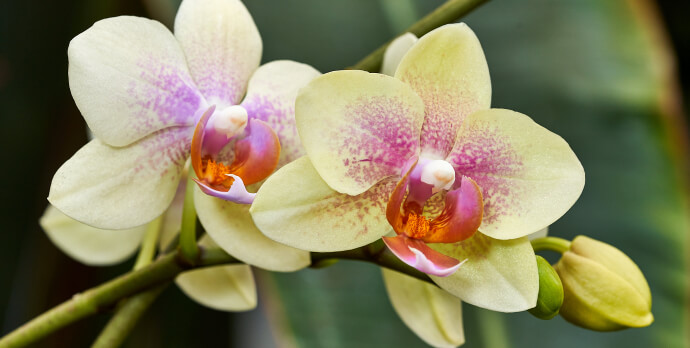 I have to confess. I did go grocery shopping last week — and I did buy another orchid for my collection. In my defense, one of my original purchases has begun to drop a few of its blossoms every now and then. This new addition was strictly necessary as a backup …. Needing a backup bloomer however, made me realize something. I haven't done my due diligence; I have no clue about long term orchid care. I don't know what to do with orchids once they drop their flowers. These aren't plants that you toss in the trash when they stop blooming.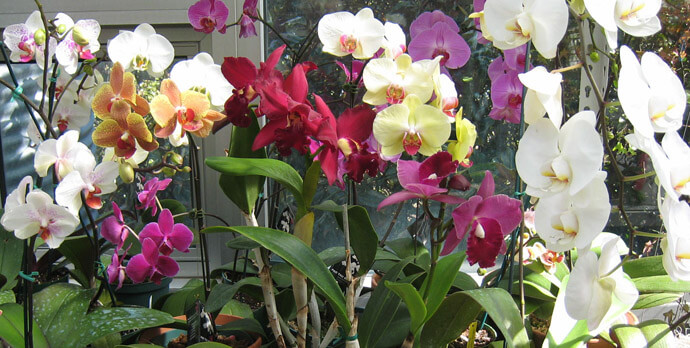 Three weeks ago I went to the grocery store to pick up my week's fresh produce. Instead of the usual carrots and cucumbers, I came home with the most exquisite lavender orchid I had ever seen. Since then, four more beauties have come to grace my home; I am convinced, orchids are my new succulents!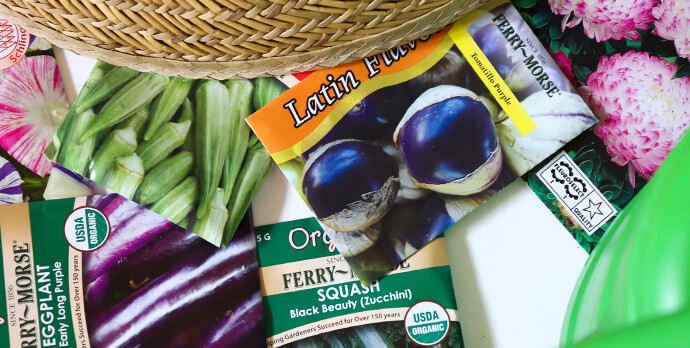 This week's blog was supposed to be a How To about bringing frogs to your garden but the nonstop snow is making it hard to think about that. Maybe next week it will make sense again when the snow is gone and it's 40 degrees outside. Right now I just want to curl up by the fireplace and read some of my favorite books, 2022 seed catalogs.