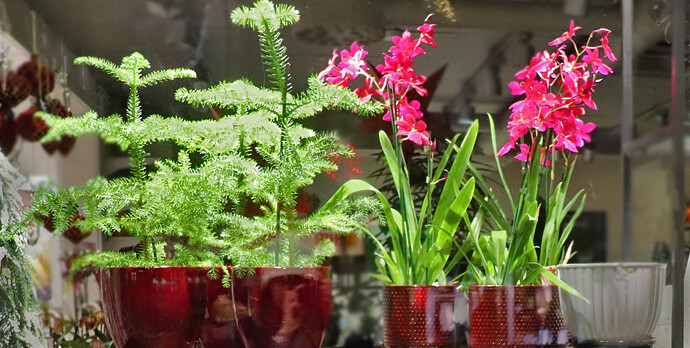 Don't get me wrong, I absolutely love both poinsettias and Christmas Cactus; it just wouldn't be a festive holiday season without them adorning my mantel. But this year I decided it was time to bring some variety to my decorating life. After a lot of serious in-store study, these are the five plants I brought home this year (and two poinsettias…and one very small Christmas cactus that called out to me as I was checking out).
Norfolk Pine
Rosemary
Phalaenopsis
Anthurium
Cyclamen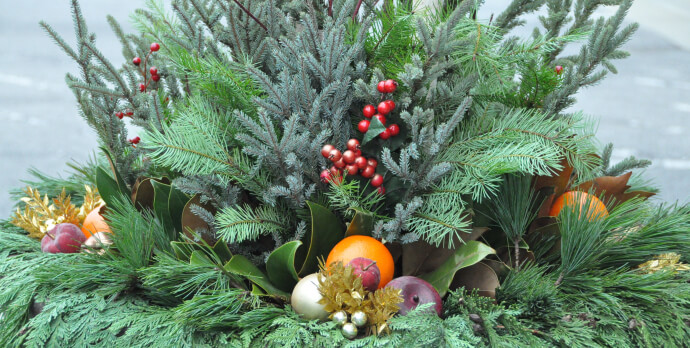 No matter how hard I try, my winter pots never rise above the mediocre level. With a little help from Embassy's Jo Ann Prieto, my pots might just be magnificent this year.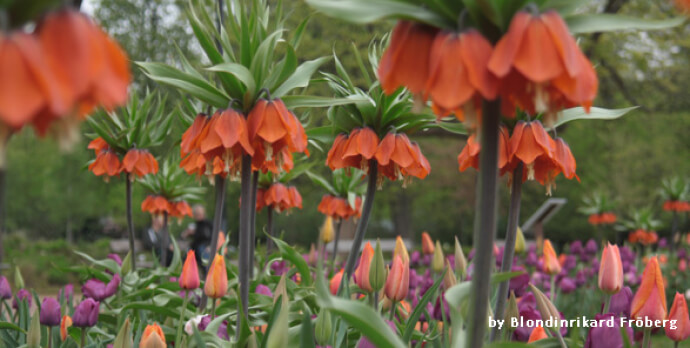 While we're on the subject of bulbs - be sure and read last week's article on alliums, - I thought that it might be fun to showcase some of the less well-known specialty bulbs. I discovered them a few years ago while pouring over a catalog from one of Embassy's garden products suppliers, ordered a few varieties and have been hooked on them ever since. From the ones that peek out while the snow is still falling to those that herald the beginning of a long, lazy summer, they are all worth a prime spot in the landscape.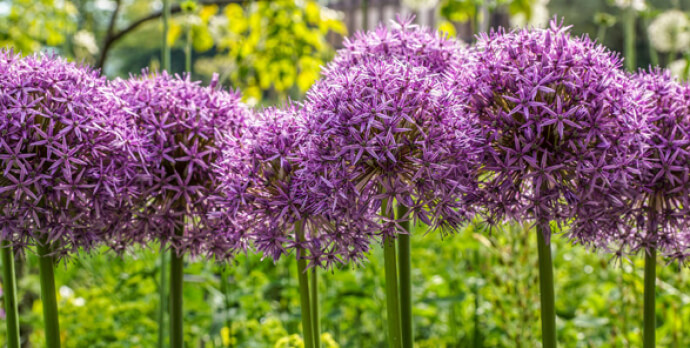 Boxes of fall bulbs ready for planting have begun to appear in the big box stores. As I've looked around here, I've seen a satisfying variety of daffodils, tulips, hyacinths and crocus available. Even some of the smaller, less familiar bulbs like Galanthus (Snowdrops) are well represented. Sticking just to these varieties, you could have the beginnings of a beautiful spring garden, but you'd most likely miss out on one of the most dramatic, and under-appreciated stars of the spring and summer garden, the allium.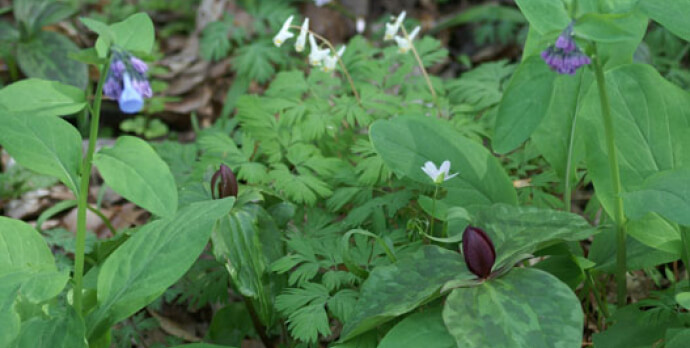 The first of the spring blooming bulb catalogues landed in my mailbox yesterday. That means it's time to start seriously planning for those early bursts of color. Ten years ago that simply meant deciding which new variety of tulip to buy and whether to plant single or double cupped daffodils. Now my choices aren't quite so clear cut; the best selections have to not only add beauty, but also nurture early appearing pollinators.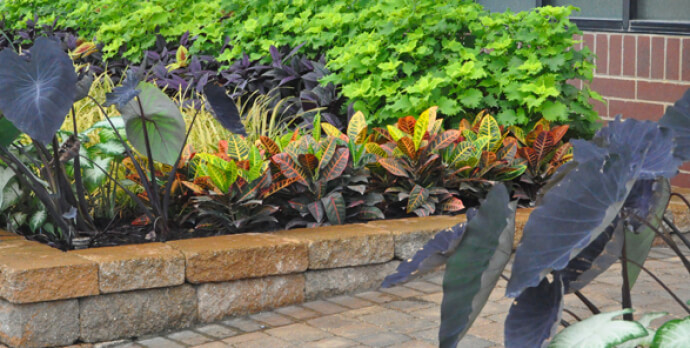 To say my garden looks sad right now is actually giving it a compliment it doesn't deserve. Too much rain this spring followed by unrelenting heat has left wide swaths of brown leaves and dying flowers. As anxious as I am to bring back my garden to its full glory, the garden center offerings this time of year are few and far between and, if truth be told, I am getting tired of planting pots of mums for fall color. Luckily, there are other ways to bring vibrant color back to the garden. Embassy Landscape Group's designers suggest that adding tropicals to your landscape can keep your garden view striking throughout the coming months.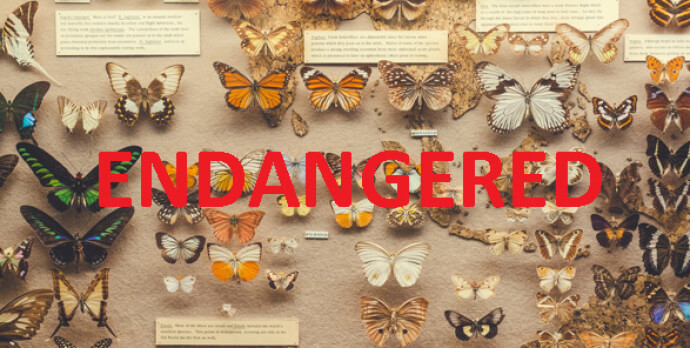 Last week we promised you a look at some of our favorite fluttering beauties. After some serious thought and lively discussion, here are our top ten choices...and one runner up.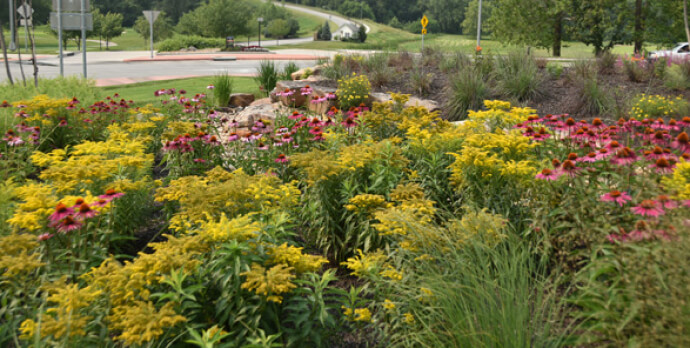 In the best of times, keeping a summer garden fresh and appealing is a challenge. This year, with half of the lower forty-eight states experiencing unusual heat patterns and moderate to severe drought, the challenges are even greater. There are, however, environmentally friendly ways to keep your garden blooming throughout the dog days of summer.