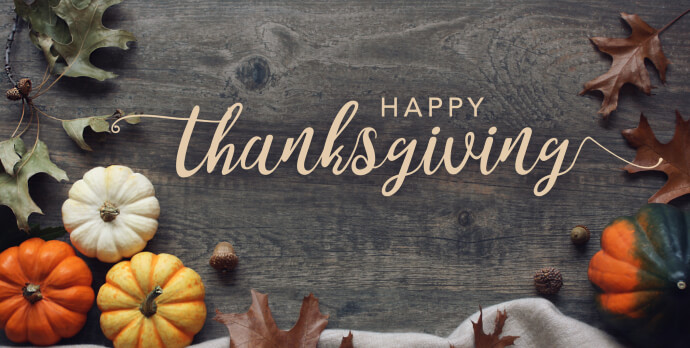 From all of us at Embassy Landscape Group....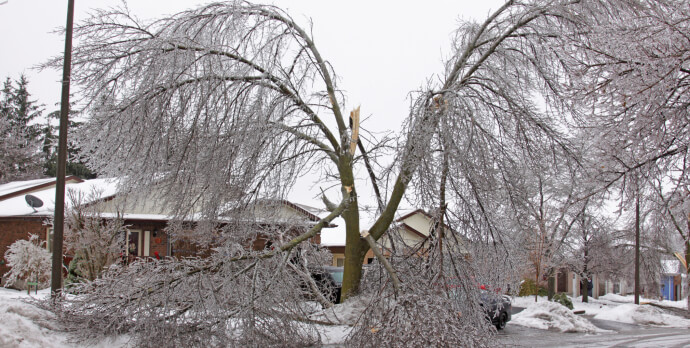 I have spent the last two months cleaning debris from my mimosa tree off of my front patio, porch and even my entryway. I love the tree in the summer when it is covered in blooms and hummingbirds are flocking to its sweet nectar, but I have to admit that I curse at it a bit the rest of the year. Why anyone would plant such a messy tree right next to the house is way beyond my understanding.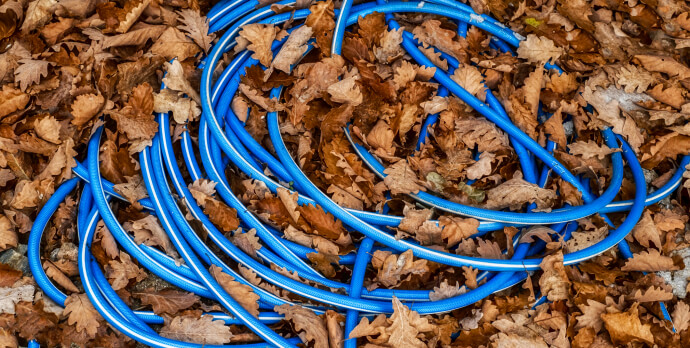 As we discussed last time, this year's lack of consistent precipitation has put enormous stress on your lawn. But grass isn't the only plant that suffers - Trees, shrubs and perennials feel the effects of drought too, and can react in a variety of ways.