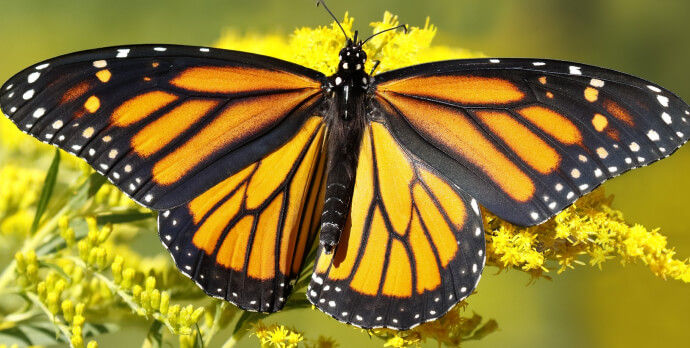 The International Union for Conservation of Nature (ICUN), has officially added the migratory monarch butterfly to its list of endangered species. Unless there are immediate, concerted efforts to restore its habitats and halt climate change, this beloved butterfly will become extinct. One subspecies, the western monarch, is at particular risk. In 2021, researchers determined that less than 2,000 of them exist.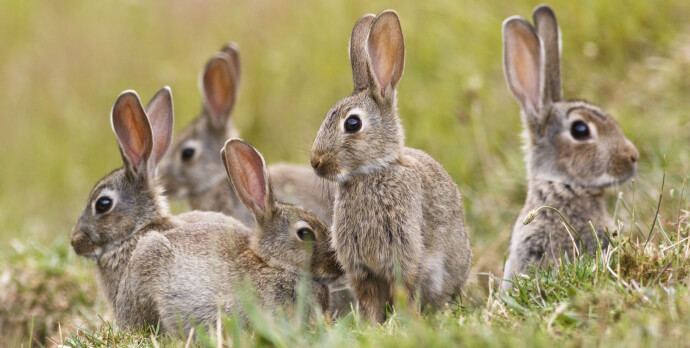 For six years I have battled deer, groundhogs, racoons, squirrels and even an opossum for control of my garden. Over time, these creatures and I have finally come to terms with one another – they take their share and I replant. Not the most economical solution, but it seems to work for us.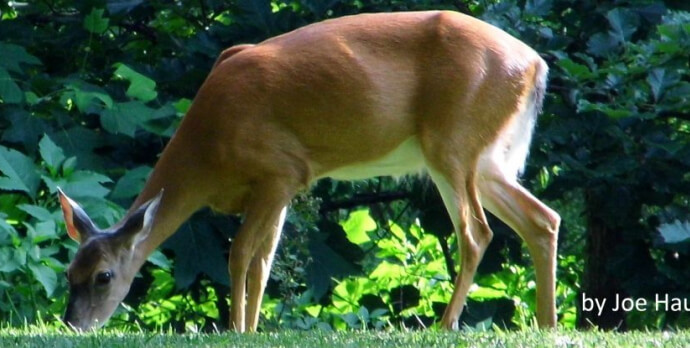 When we lived at the lake, I was used to dealing with wildlife, especially deer. We had a home situated in the middle of their natural habitat so it only seemed fair that they shared in my garden bounty. (Of course the fact that my neighbor consistently set out salt licks didn't help the situation much ) Here, we live in the middle of town —in fact, we are just a few blocks from our thriving downtown— and we are on the way to a popular walking and biking path. Since there is a constant stream of people and dogs, I assumed that critters would be the least of my worries; I was actually more concerned about trash and vandalism.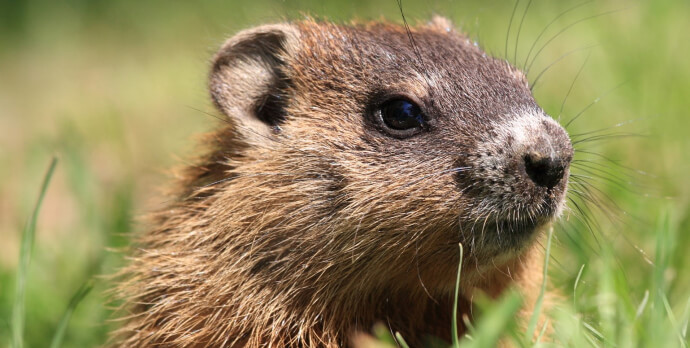 Last year I battled groundhogs and squirrels for control of my yard. (It was a draw; neither side took complete control.) This year, they have added another ally to their side — a pair of devious raccoons. On the surface, they appear innocent, almost disarmingly cute with their black face masks and fluffy tails, but the reality is that they are formidable enemies who will stop at nothing to get what they want. The fact that they work at night and in tandem makes them especially difficult to thwart. When paired with the rest of the local urban wildlife, a human can definitely feel outclassed.