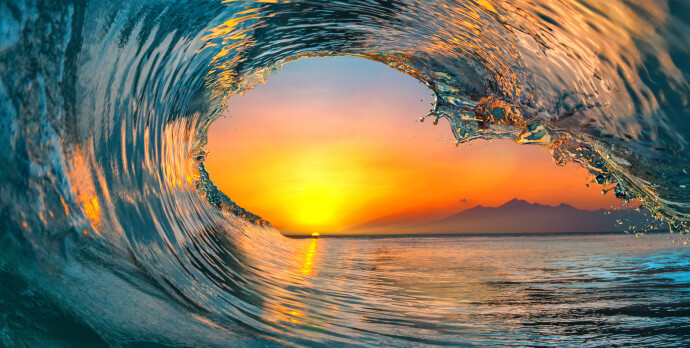 As strange as it may seem, I'd like to start the second blog in our soil series thinking about water. Soil is our economic base, but water is our lifeblood. And the reality is that soil and water are directly connected.
As much as I appreciate the precision of the classification system for research, there are only a few soil types that we really need to know and understand in order to be successful in our own yards. Those four main soil types are sand, silt and clay which, when the previous three are mixed together, form the fourth type, loam. Each has a different texture, different characteristics and often different colors.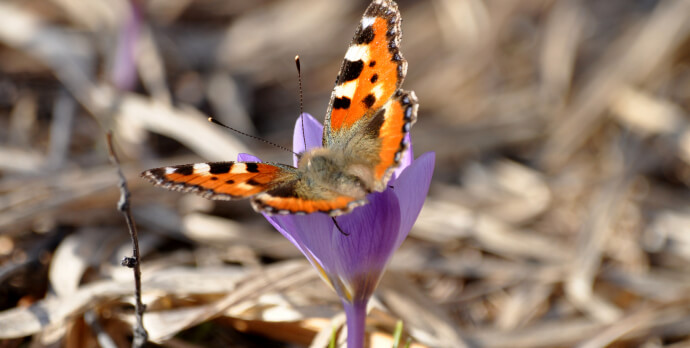 One of my neighbors stopped by a few weeks ago to comment on our yard. "Seeing all the flowers in bloom," she said, "made her feel like spring was right around the corner." I have to admit that as much as I appreciated and understood her intent, her compliment made me cringe inside. You see, she was seeing my snowdrops, daffodils and crocus all in bloom at the same time. Yes, it made for a color-filled late February bed, but they should have been blooming in succession; that's what Mother Nature intended.