She did it again!
Jo Ann Prieto, Horticulturist and Seasonal Color Manager at Embassy Landscape Group has created another browse-worthy display at the Village of Briarcliff. Remember last year's fashion show?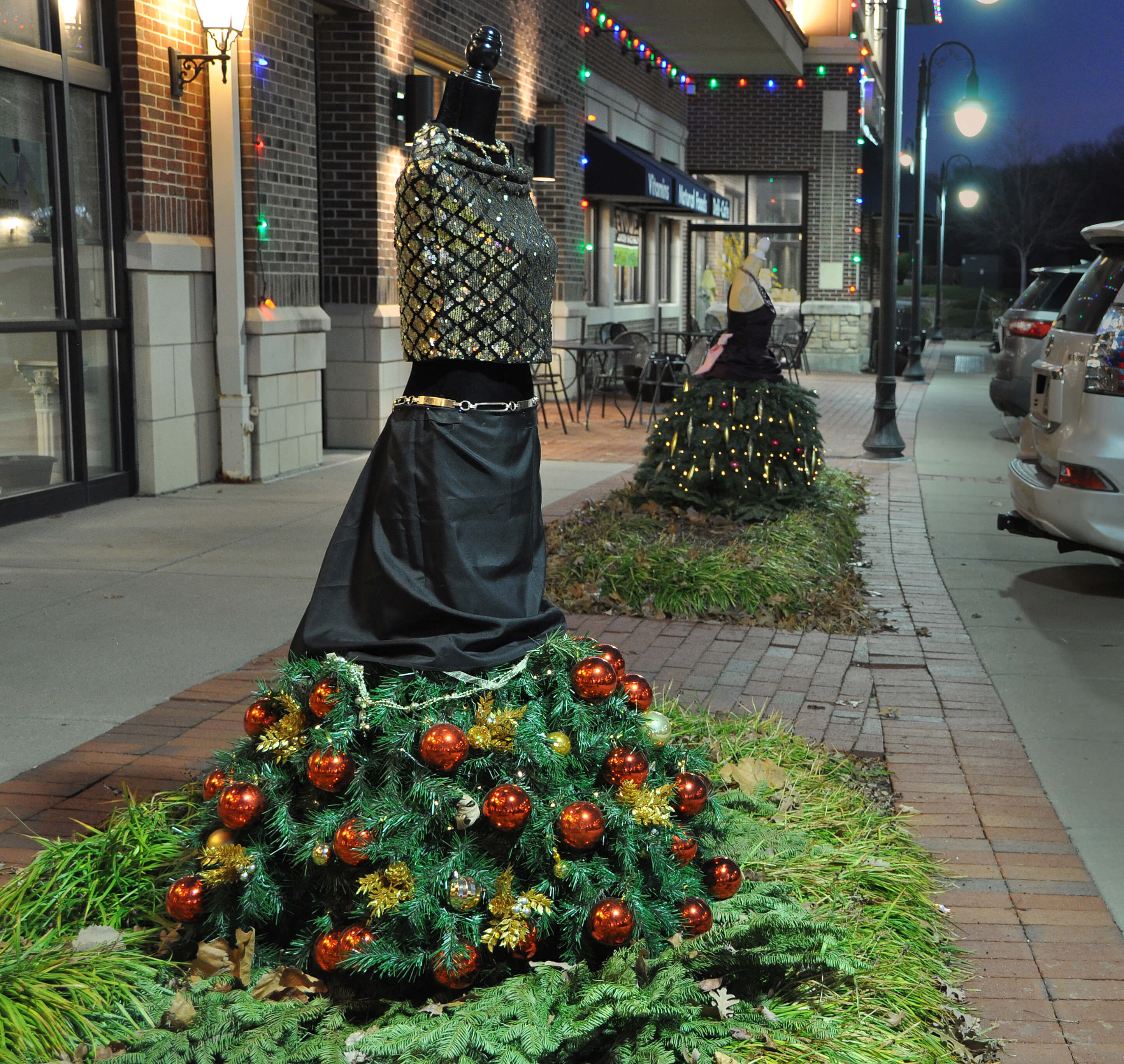 This fall she spoke to the child in all of us with four flower festooned carousel horses she designed and produced.
The trail that led to this equine display was not an easy one to follow. In fact, it took Jo Ann and her talented assistant Donna, over six months to complete the project.
The idea of bringing carousel horses decked out in flowers to Briarcliff sprang to life after seeing a similar themed display in a Las Vegas hotel. With her usual determination and immense talent, Jo Ann began searching for carousel horses that would fit what she needed for the village. Knowing full-size carousel
horses were out of scale and over budget, she turned to children's toys and by searching the internet found exactly what she needed -- bouncy horses.
Once she had the toys, Jo Ann then had to figure out how to turn them into outdoor floral display pieces. The first step, she decided, was to take them apart, fill holes and give them fresh coats of paint.
Next came the painstaking task of gluing hundreds of carefully chosen individual flowers on each horse.
Then, the fun started. To give each horse its own unique personality, saddles, hooves and eyes were painted and lots of bling was applied.
The transformation from bouncy horse to carousel masterpieces was complete.
Unfortunately, the challenges didn't end there; this herd of horses couldn't gallop together, they needed to be able to stand alone.
A clever use of closet poles, flower pots, quikcrete and guy wires became the answer to that problem. The fillies were finally ready to show off their floral finery in their new homes.
The magical carousel horses will be on display at Briarcliff Village until Thanksgiving, when Christmas displays will replace them...And a little bird told me that he thinks Jo Ann has another treat in store for us. I can't wait to see what it is.
For those of you who can't make it to Briarcliff in person, we've included a photo gallery below so that you can experience these gorgeous creations at home. So sit back and enjoy the ride!