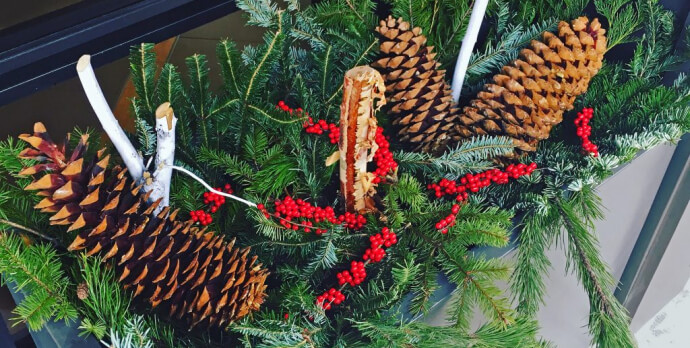 Creating winter planters can seem like a daunting task to those of us who are not design gifted by nature. Luckily, there are some basic principles that can help the most non-creative of us put together a spectacular outdoor display that ushers in the holidays and with just a few minor adjustments now and then can bring cheer to the long winter months.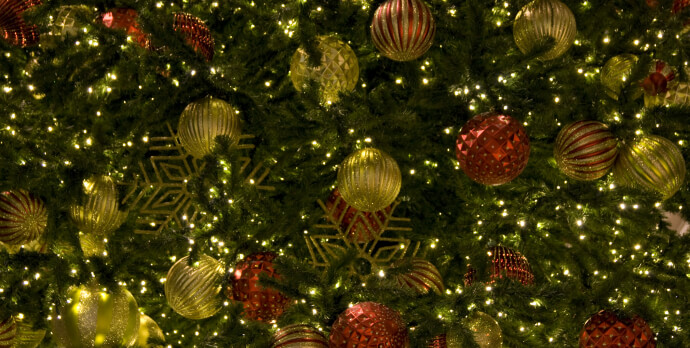 My birthday is just around the corner, which means that it is time for our annual Christmas conversation – should we buy a real tree or an artificial tree this year? I'm not sure why we still have the conversation since for 47 years we've come to the same conclusion, but it seems wise to rehash all the pros and cons before we head out to buy the most perfect 7 foot Douglas Fir we can find.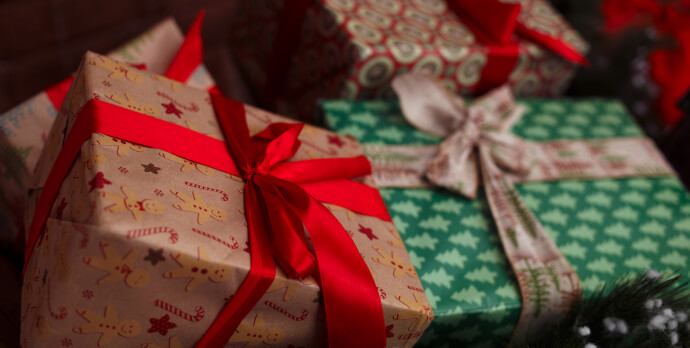 My absolute favorite people to buy gifts for are my gardening friends. Admittedly, it gives me the chance to dream about my own next purchase, but more importantly, they always seem delighted to add another dimension to their gardening lives. In years past, I have just published a list of ideas, but this year I'm trying something new. This time around I've divided the list into categories. Hope it helps you find that perfect surprise for under the tree.