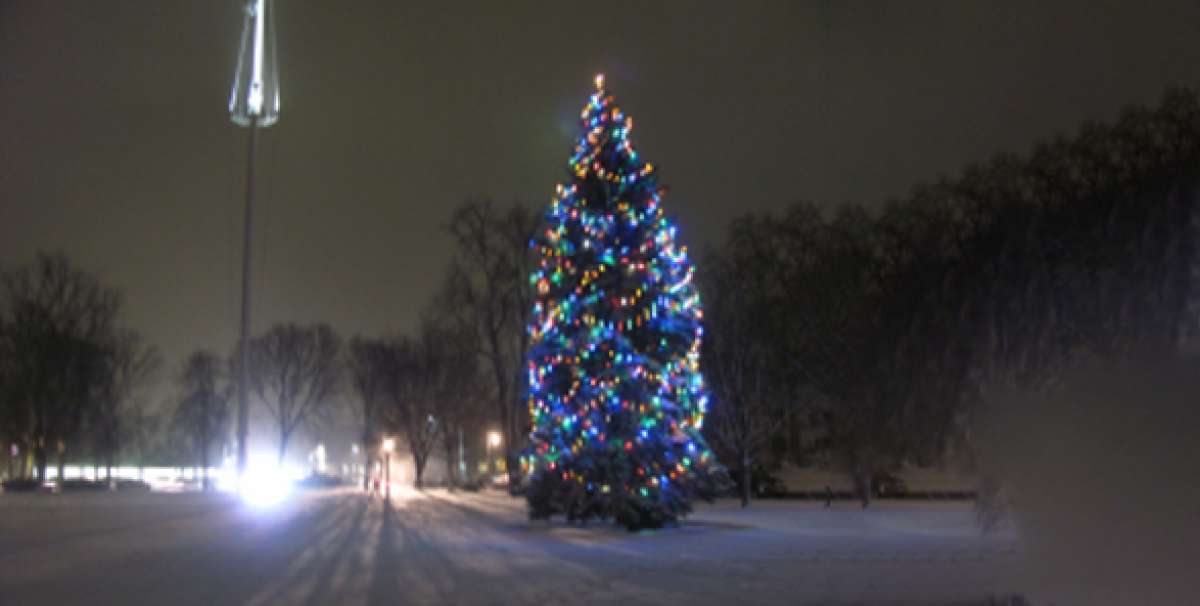 Before you head out to buy this year's Christmas tree, take a few minutes to consider which characteristics are most important to you. It will make the final decision so much easier.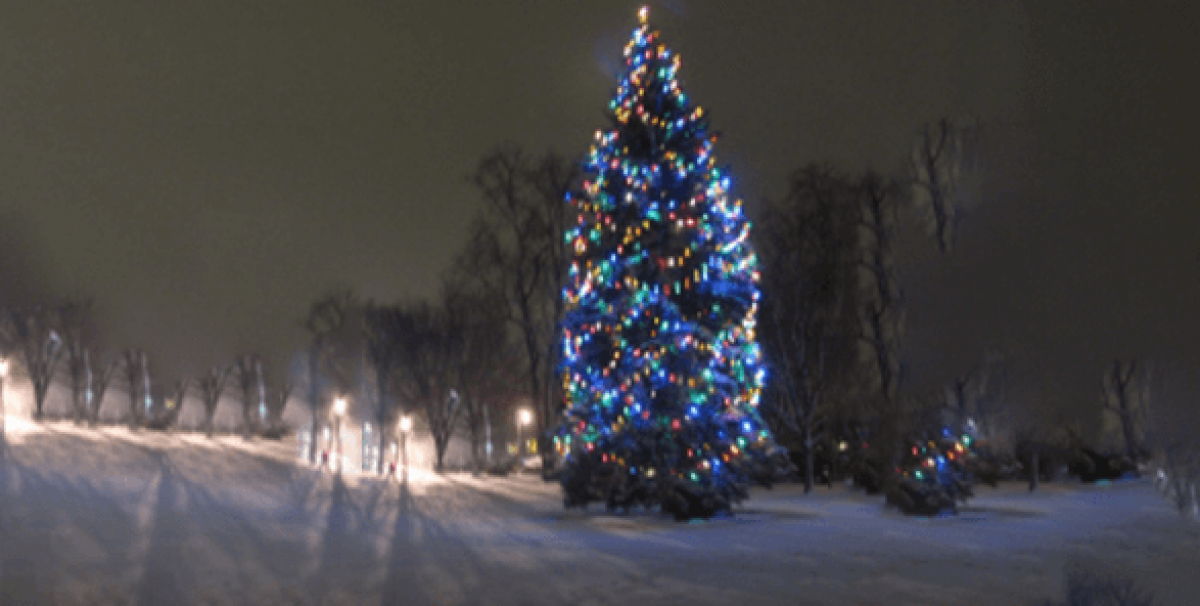 To help you in your quest for the perfect Christmas tree, we've put together a short slide show featuring some of this year's options. We've included information on the old favorites, as well as some of the more unique choices available today.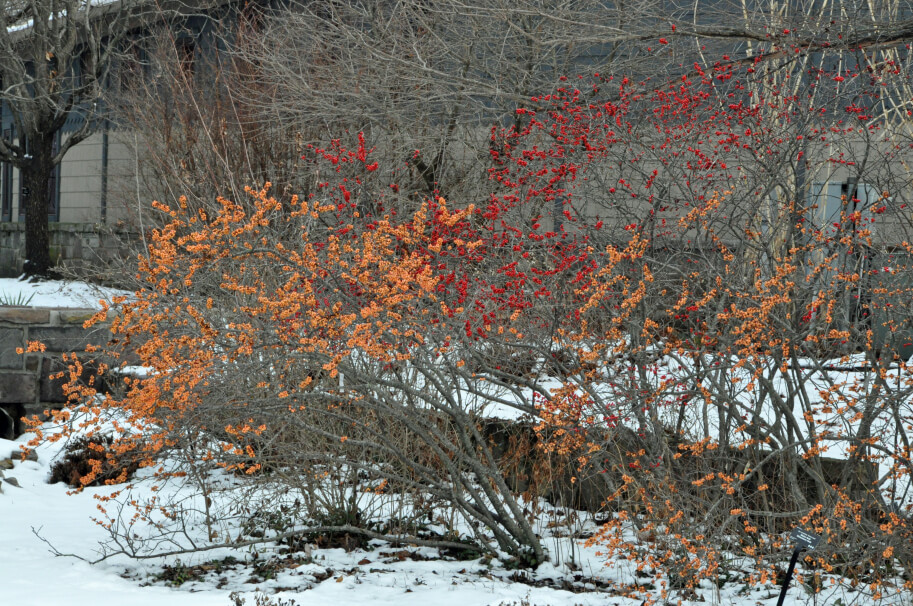 The color of a winter garden is never going to rival the boundless vibrancy of spring and summer or even the mellow richness of fall gardens. However, adding splashes of vivid colors to the winter landscape can help lift your spirits and energize your life just when you need it most.