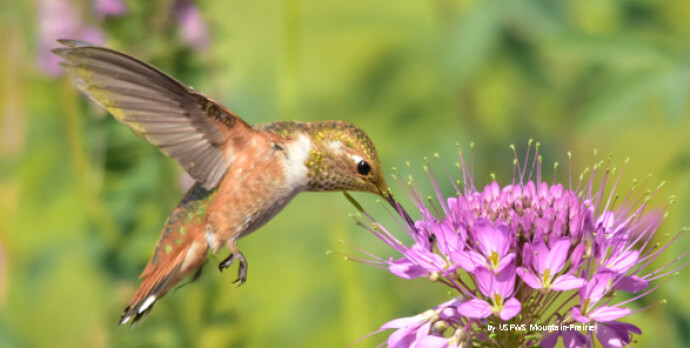 After the usual summer hosting a solitary visitor, my hummingbird feeders are suddenly overrun with feisty birds fighting for nectar. Last night there were at least ten battling for control; they spent so much time chasing each other away, I'm not sure any of them got a good meal.
As much as I loved being in the middle of the bird chaos, it also made me just a touch sad. All these birds descending on my yard at once could only mean one thing -- preparation for fall migration was starting. Much too soon, all these beautiful birds will be heading south for the winter.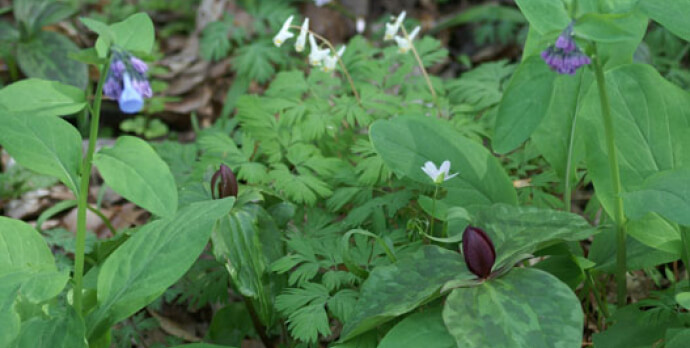 The first of the spring blooming bulb catalogues landed in my mailbox yesterday. That means it's time to start seriously planning for those early bursts of color. Ten years ago that simply meant deciding which new variety of tulip to buy and whether to plant single or double cupped daffodils. Now my choices aren't quite so clear cut; the best selections have to not only add beauty, but also nurture early appearing pollinators.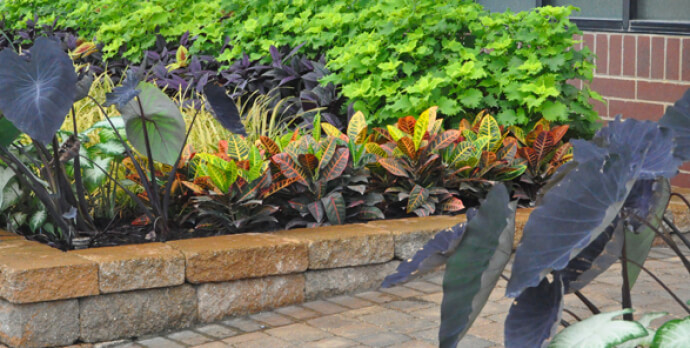 To say my garden looks sad right now is actually giving it a compliment it doesn't deserve. Too much rain this spring followed by unrelenting heat has left wide swaths of brown leaves and dying flowers. As anxious as I am to bring back my garden to its full glory, the garden center offerings this time of year are few and far between and, if truth be told, I am getting tired of planting pots of mums for fall color. Luckily, there are other ways to bring vibrant color back to the garden. Embassy Landscape Group's designers suggest that adding tropicals to your landscape can keep your garden view striking throughout the coming months.