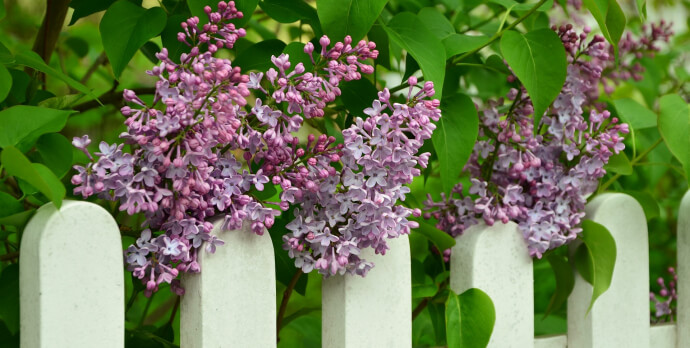 Daffodils may herald the coming of spring, but lilacs assure us that spring is here! The iconic lilac, once thought of as a throwback to grandma's garden, is once again finding the place of honor it deserves in today's gardens.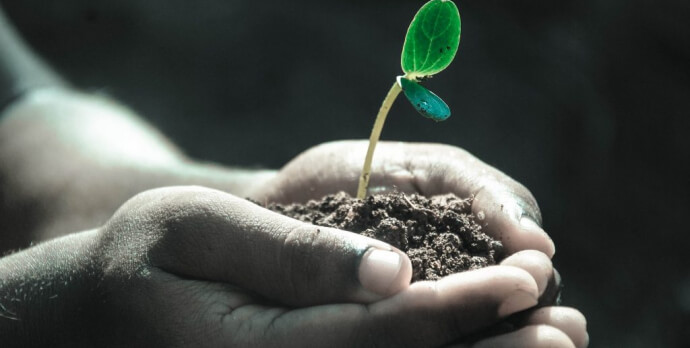 If I were a soil scientist (and that does take a huge stretch of your imagination), I would be presenting you with a list showing the taxonomy of 12 different soils, all having totally unfamiliar and unpronounceable names. Each soil group would be determined by one or two major characteristics. The descriptions of the 12 would point out everything from their common characteristics and minute differences to their percentage in the world's total land surface. It's interesting information but a little overwhelming to retain for common gardening knowledge.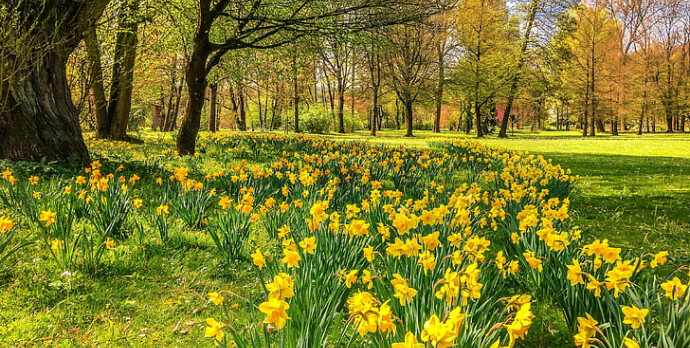 My garden is bursting with color right now. Hundreds of daffodils in shades of yellow are all in bloom, filling the beds and weaving through the grass like bright ribbons. It makes me happy to just sit and look at them, and after all of the stresses of last year, every sliver of joy is a gift to be treasured and a solid faith in the future.
The experts at Pantone must have recognized the importance and universality of those feelings. For only the second time in its 21 year history, two different colors share the stage as Pantone's Color of the Year. Reflecting on the global upheavals of 2020, the panel of forecasters paired the joyful, upbeat yellow Illuminating with the strong, dependable Ultimate Grey. According to the Pantone Color Institute's Executive Director Liatrice Eiseman, "...this is a color combination that gives us resilience and hope. We need to feel encouraged and uplifted; this is essential to the human spirit."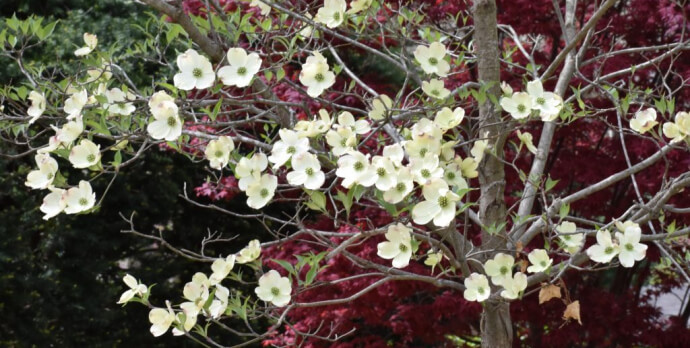 I was musing the other day about planting a dogwood tree out front this spring, debating about where I should put it. Rather than suggesting a spot, my husband asked me which one I was going to plant. For a second, the question threw me -- especially since I hadn't bought any yet. Then it hit me; he wasn't asking which one but which type I was intending to plant. Because it was April I had flowering dogwoods on my mind, but the truth is, there are several other types of dogwoods that would have also been beautiful choices. Here's a run down on four of my favorites.